Hey everyone! Today I'm going to show you how to create this crazy, out-there Easter Makeup look. I used a few different colorful eyeshadows, and Fimo flowers to create this look, and I think it turned out awesome! This is a really crazy, outgoing makeup look, so if you're daring enough to try it or something like it, I would love to see your look!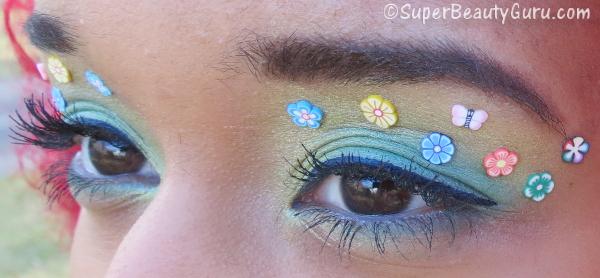 I did this for Easter, but it's also the perfect spring makeup look as well. The flowers are starting to come out, and it's the perfect time to put some on your eyes as well! Now I feel like putting some flowers on my nails…hmm that just might end up being an upcoming tutorial, because I have dried out flowers made for nails that I still need to try out!
Here are all the Steps and Products I used:

If you cannot view the above video, click here for the tutorial on this look: Floral Easter / Spring Makeup Tutorial Using Fimo
Check out my Fashion and Beauty YouTube Channel, and don't forget to Subscribe!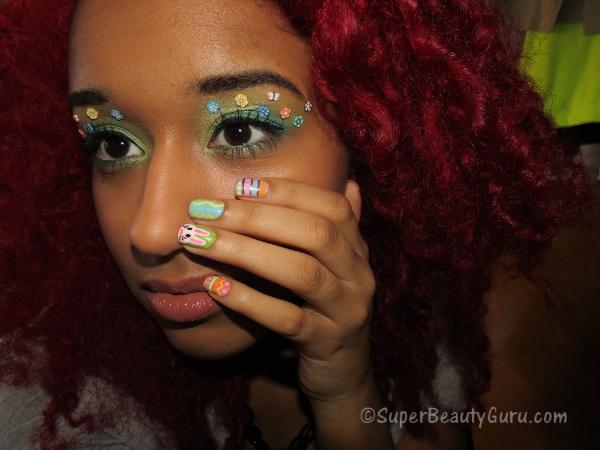 (Easter Nail Tutorial Here)
This look was inspired by the colors and flowers that emerge from hiding, during the Spring time. Here is a photo, and more at the end of this post, of a flower in my garden. It's so lovely.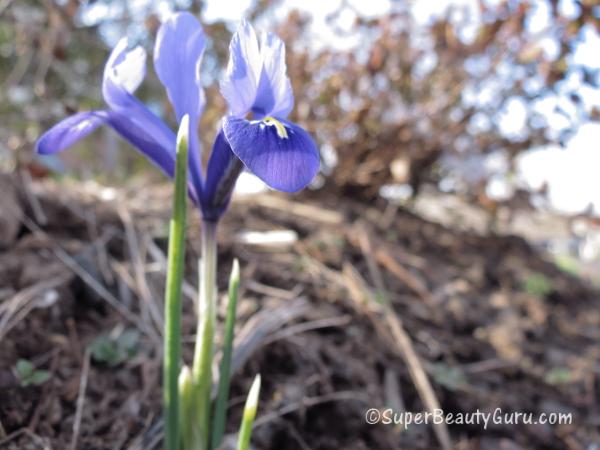 Makeup Products Used
The Fimo canes I used were from eBay.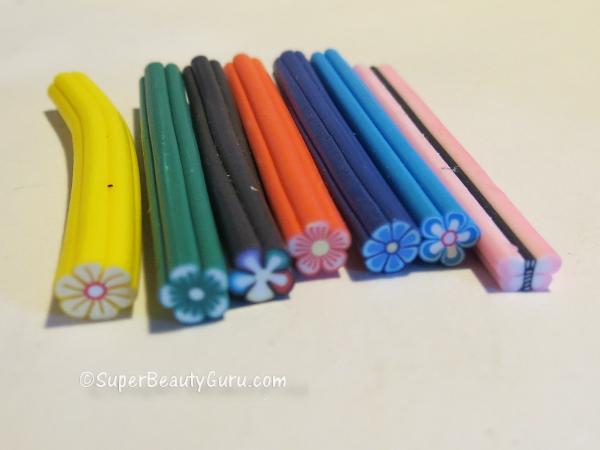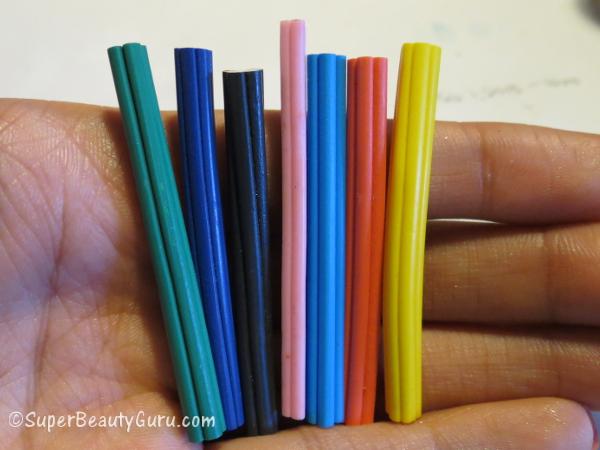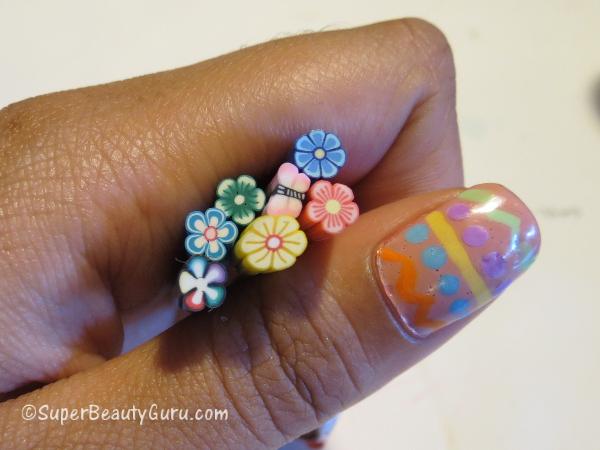 Eyes
-NYX Jumbo Eye shadow pencil – Milk [buy here]
-Wet n' Wild Eyeshadow Palette – Pride [buy similar here]
-Cover Girl Eyeshadows – Lime Alive, Brown Smolder [buy similar here]
-Revlon Matte Eyeshadow – Venetian Blue [buy similar here]
-L.A. Colors Liquid Eyeliner – Blue [buy similar here]
-Avon Super Shock Max Mascra – Black [buy here]
-L'Oreal Paris Brow Stylist – Medium Dark Brown [buy here]
Lips
-E.L.F. Matte Lipstick – Praline [buy here]
Face
-E.L.F. Foundation – Almond [buy here]
-E.L.F. Clarifying face powder– Spice [buy here]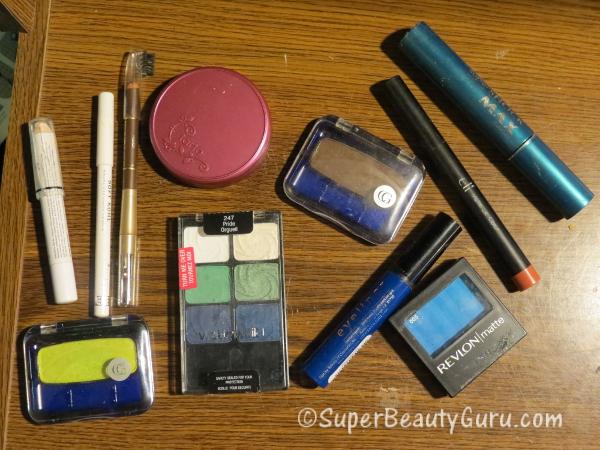 Subscribe by email if you like my style
Enter your email address:
Subscribe with: Google Reader (will no longer exist soon)| Feed Reader | Bloglovin'
Makeup Gallery
Here are more pictures of my adorably crazy Easter / Spring Makeup look. I kinda went crazy with the pictures that day because I was testing out taking macro photos for my photography class and got really into it. Sometimes that happens with me, I'll get really into whatever we're learning in a particular class and just overdose on it. I'm such a nerd, but it's really helpful in the long run! Anyways, I took some photos inside with artificial lighting, and some outside with natural lighting. I think the makeup looks amazing in the light outside and really complements the garden!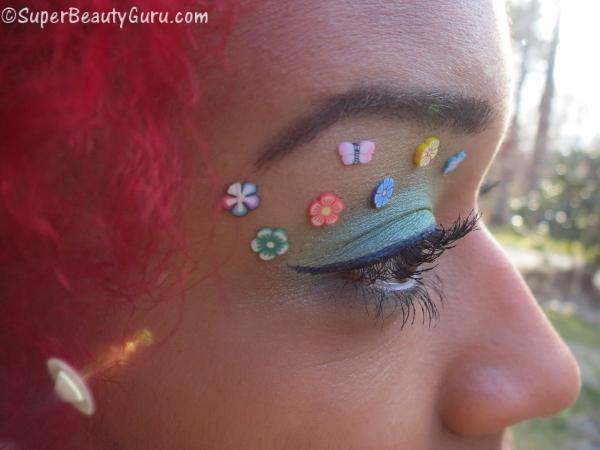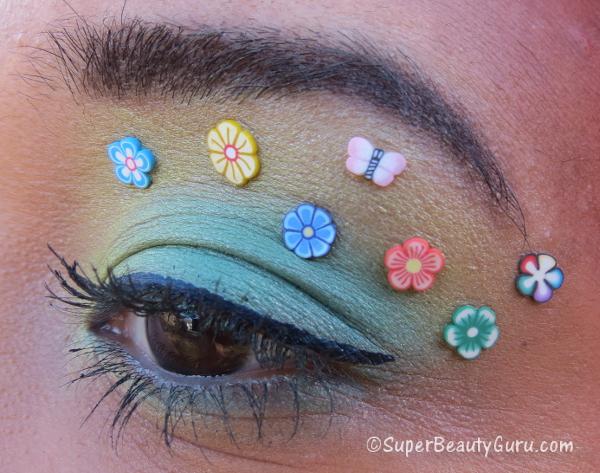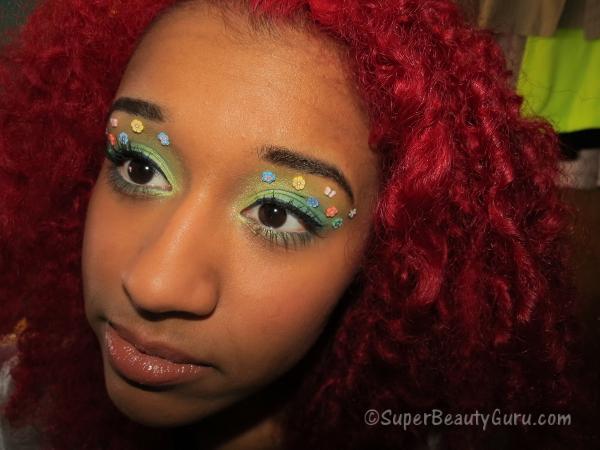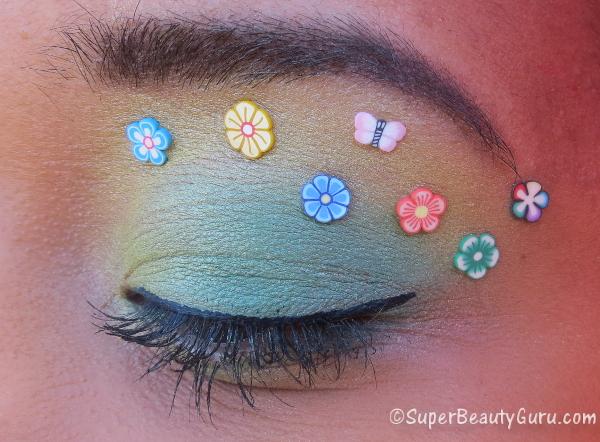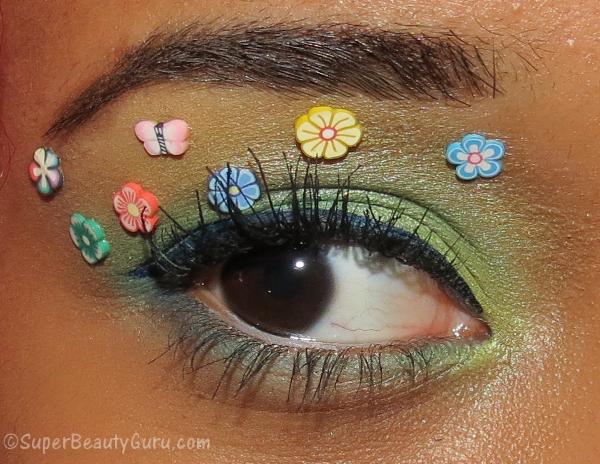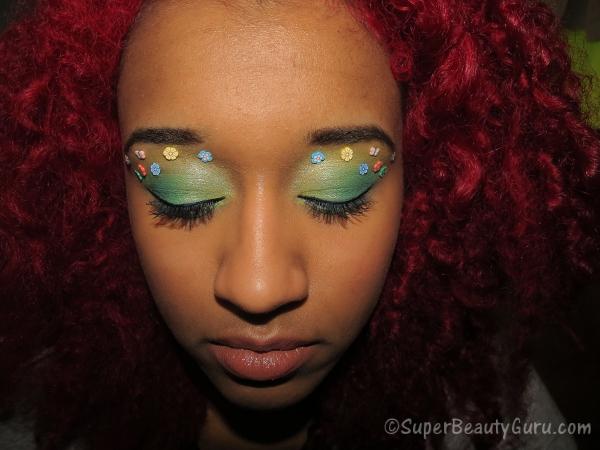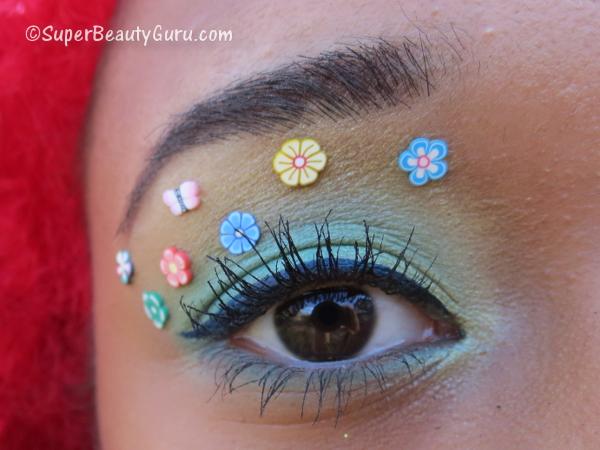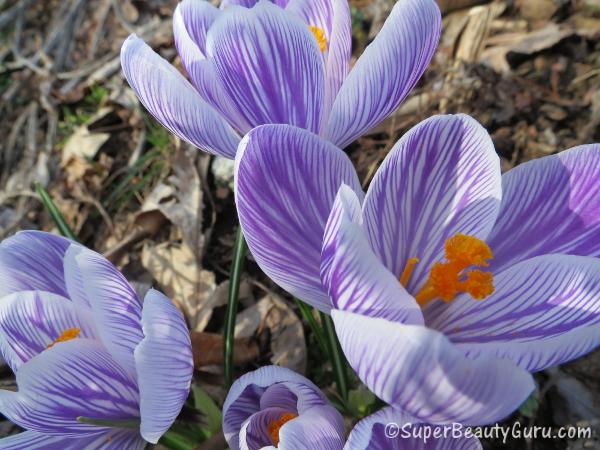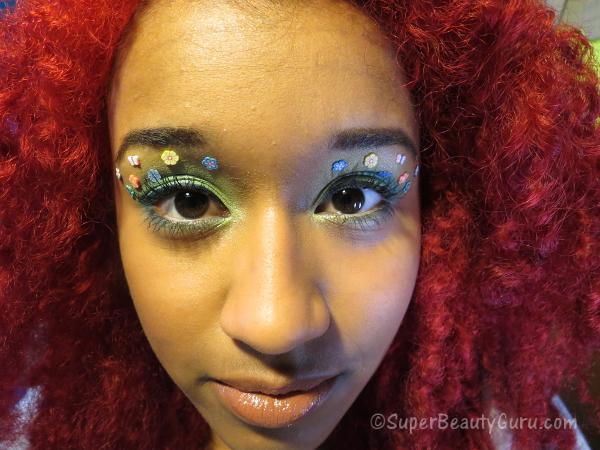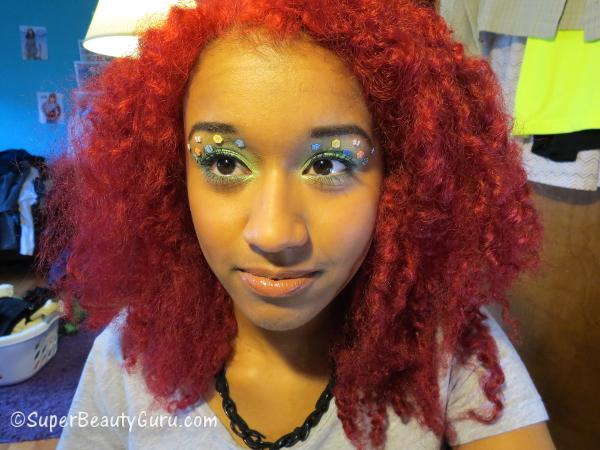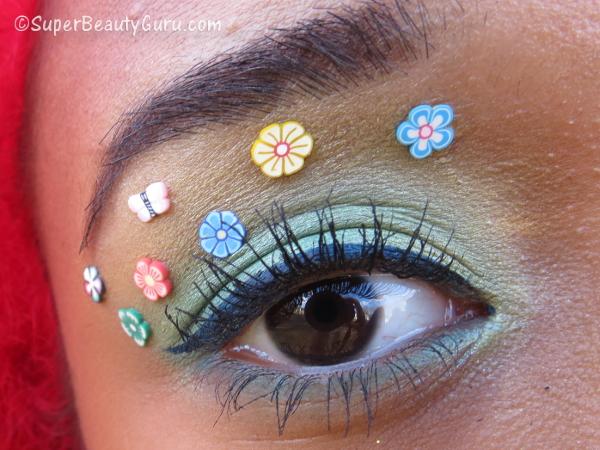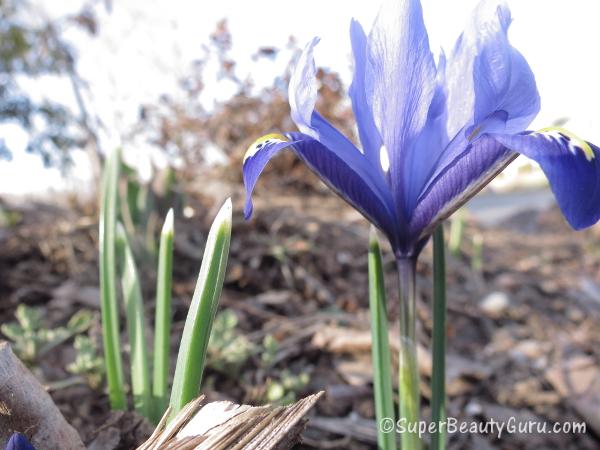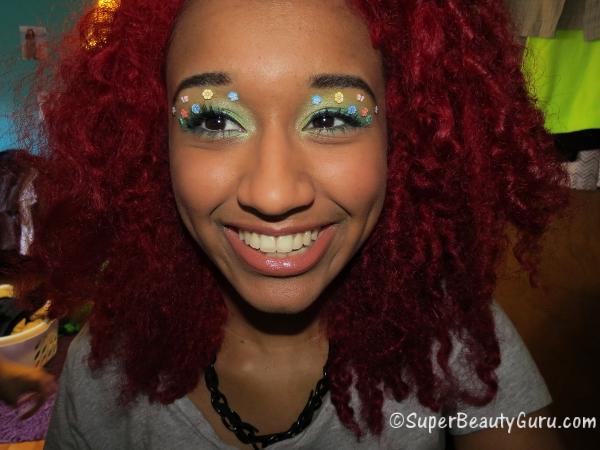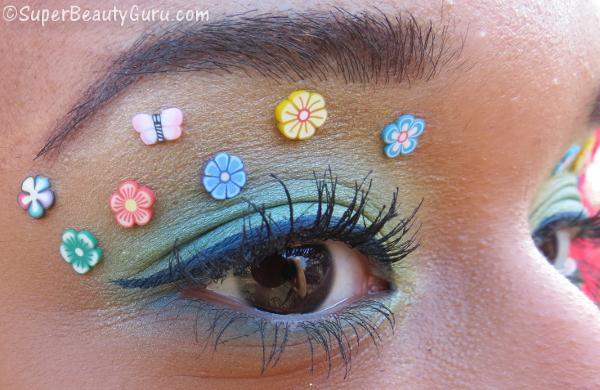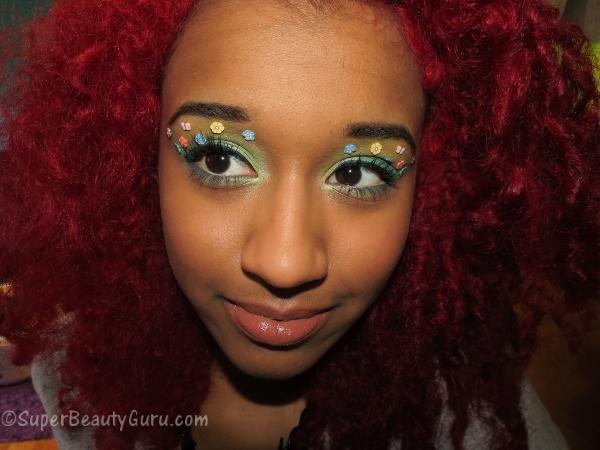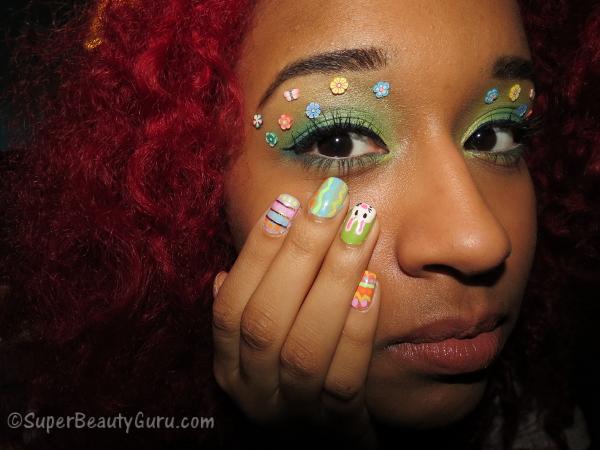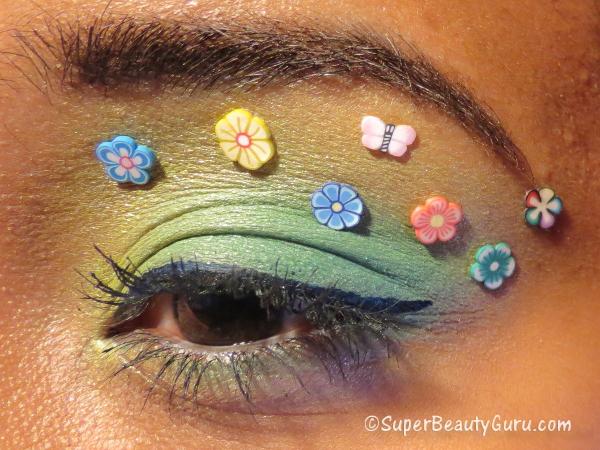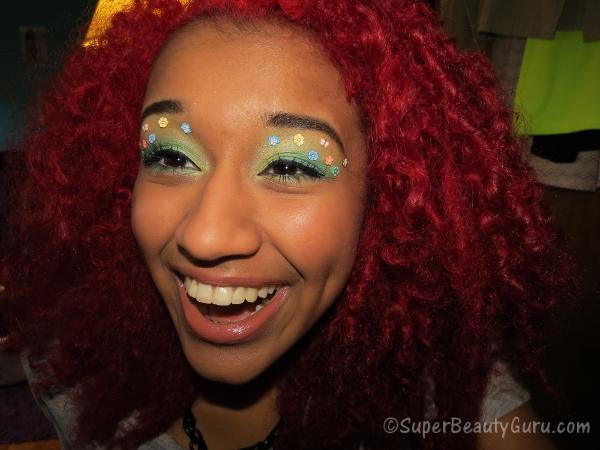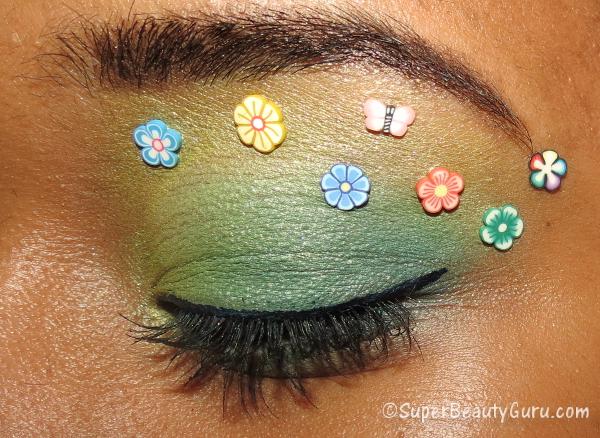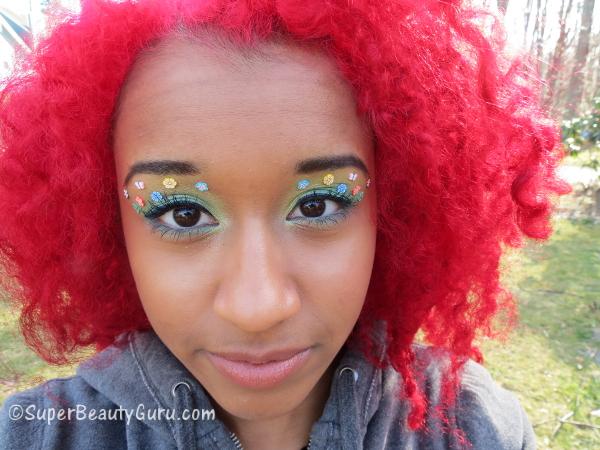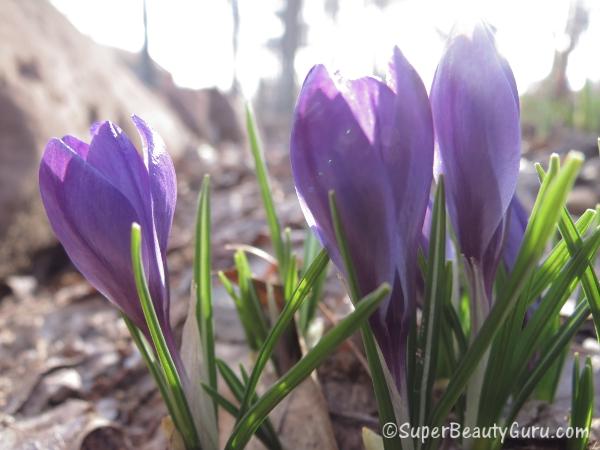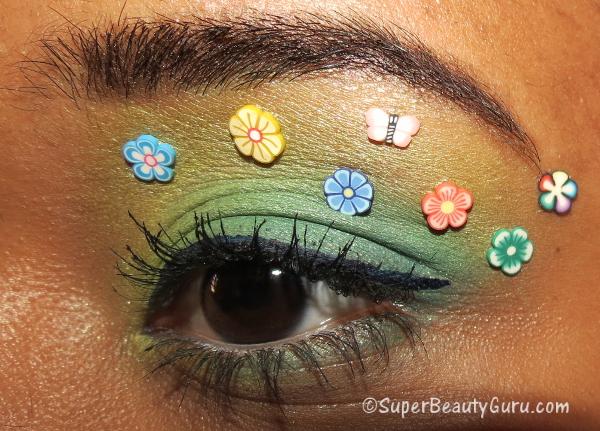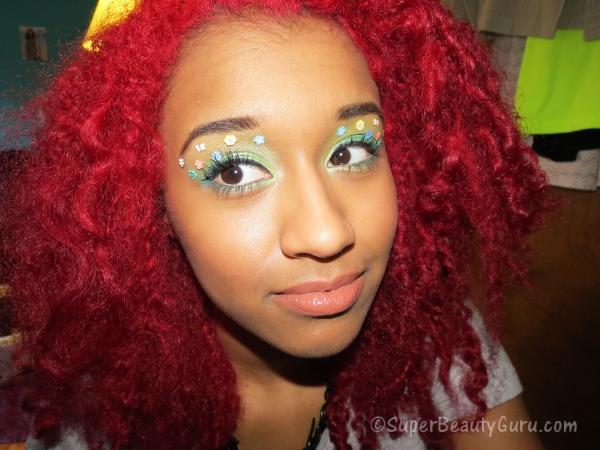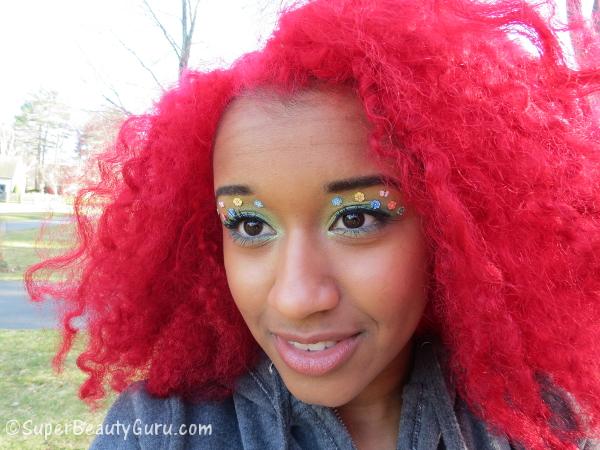 Related Posts:
-Easter Nail Tutorial
-Crazy St. Patrick's Day Makeup Tutorial
-Cute Rose Nail Design
Thanks for stopping by! Please subscribe to my blog if you like it! xoxo Amber C Johnson from Super Beauty Guru <3