Tomorrow! We leave for vacation tomorrow and I am so darn excited. 2 weeks to check out, minimally check work email (I wish I could go with no work email but that's just too hard), no blogging, very little social media and just a chance to immerse myself in new countries. I still haven't decided if I am going to workout on vacation either, I might bring 1 outfit. And that's it.
Knowing that I may go 2 weeks without a formal workout (I know we will be doing lots and lots of walking) I stepped it up this week. Lots of cardio and weights, yoga sculpt and some foam rolling.
Sunday: Pilates leg workout with strength tubing. You strap this around your ankle and do all sorts of leg movements. Let's just my thighs were on FIRE. They were sore to the touch for 2 days. I pulled out my folding travel mat to lay on the carpet while I did this too. This gets pretty small and I could see myself bringing it on a car trip. (The mat was a sample)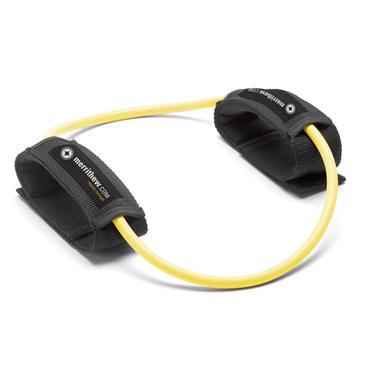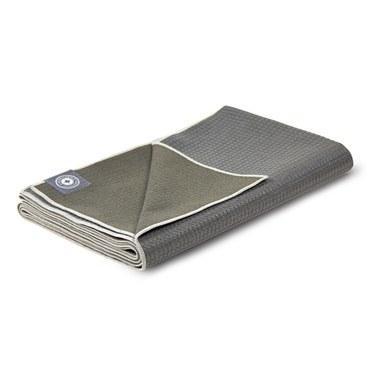 Monday: I was pretty sore from the pilates workout but did tons of foam rolling and a short toning workout with toning balls. They may seem like they wouldn't do much but grab these and do small movements and you might be surprised how hard it is! (Toning balls and Zenga Flow dvd were samples) and a quick Zenga Flow session with a mini stability ball. It felt really good to stretch everything out.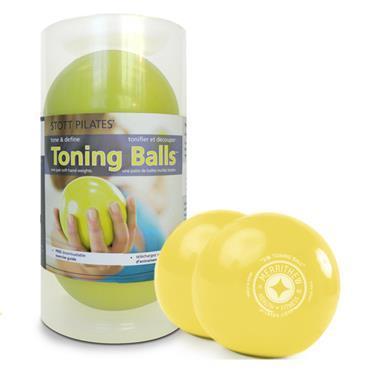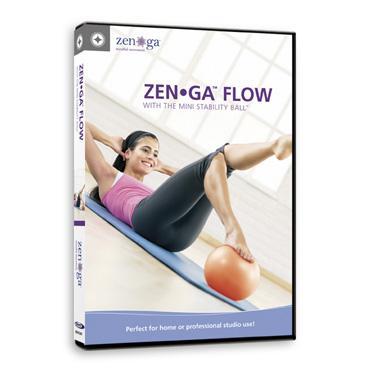 Tuesday: Yoga Sculpt. It felt so good to sweat!
Wednesday: Off
Thursday: Off
Friday: Planning on cardio and weights tonight at home. I was going to workout this morning but just couldn't get out of bed. With snuggling animals that we won't see for 2 weeks I wanted to spend time with them.
Saturday: Cardio and weights at the gym. One more really good sweat before we get on a very long flight.
The winner of the Hemp Heart was Rachel, I will email you.