Happy Friday! We have a weekend full of great plans and I am so excited that it is Friday. Tonight we heading to a bubbles themed wine party and tomorrow we are having our 2nd Annual Beer-Pool-Ooza. It's really just an excuse to use our pool, try some new beers and get together with friends. I can't wait!
I also had a pretty fantastic week of workouts!
Sunday: PiYo and yoga with 2 of my favorite kiddos, it was so much fun to do a few moves with them
Monday: Off
Tuesday: Yoga Sculpt and PiYo Sweat and Buns
Wednesday: PiYo Hard Core on the Floor and Turbofire 20 Minute HIIT DVD
Thursday: Yoga Sculpt
Friday: Off
Saturday: Some sort of DVD in the morning before I start party prep
I need to send more love to PiYo. I am seriously loving it! I think everyone should give it a try. The workouts are lower impact but burn crazy calories and you are feeling it the next day.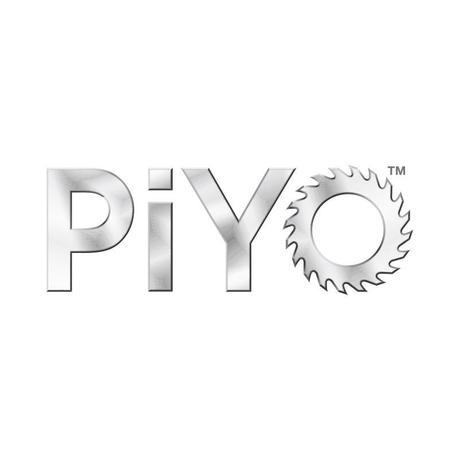 You can get a great deal on PiYo and Shakeology now too. I know how much I am loving it and I know you would too.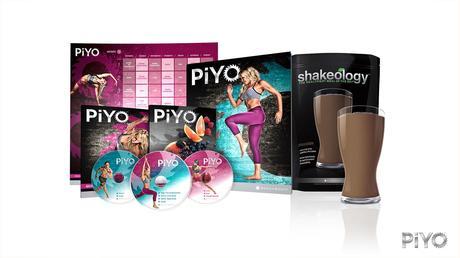 One other great thing coming up for my Twin Cities friends is Cured & Crated
On Thursday, July 31, stroll through the Muse Event Center, where eight of your favorite local chefs will each serve a bespoke dish, created just for the event, featuring Prosciutto di Parma and paired with a carefully chosen craft beer:
·  Jason Bush, Boneyard
·  Beth Fischer, Wise Acre Eatery
·  Sara Master, Barbette
·  Jim Christiansen, Union
·  Aaron Uban, Porter & Frye
·  Erick Weed, Rinata
·  Landon Schoenefeld, HauteDish
·  Bauhaus Brew Labs
·  Boom Island Brewing Co.
·  Dangerous Man Brewing Co.
·  Fulton Brewing Co.
·  Indeed Brewing Co.
·  612 Brew
What is better than local beer and meat? Tickets are $40 right now, I would love to see you there.