It felt so good to be back in my normal gym routine this week, my mix of yoga and Best Body Bootcamp at the gym. My normal gym with lots of equipment and free weights!
Monday- Best Body Bootcamp
Tuesday- Yoga Sculpt
Wedneday- Best Body Bootcamp
Thursday- Yoga Sculpt
Friday- Off
Saturday- Meeting a Twitter friend for sculpt
Sunday- Best Body Bootcamp
Since it had been a week since I had done yoga sculpt I was so sore after both sessions. It still hurts to get up from my chair my legs are so sore. We had 2 really leg heavy days. Lots of squats and lunges.
In addition to be back to my normal routine I was trying out a few new products I was sent to review (I was provided products but all opinion are my own).
Zaggora Hooded Body Blazer Jacket- Great to wear to yoga, it keeps me warm and it is meant to help burn fat. I wear it around our really cold house, to and from workouts and it is so great and helping you retain heat! Random side note- it doesn't make your chest area as hot. They specifically designed to keep that area cool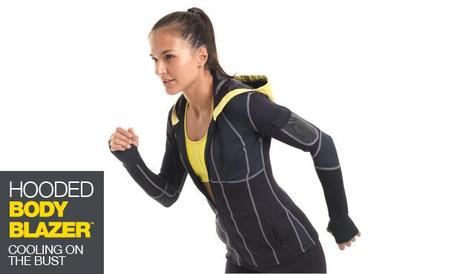 I am always on the lookout for great headbands and Hoorag sent me one to try and I ended up buying two more because they keep my now much shorter hair out of my face during workouts. You can wear them so many different ways and they are washable! You just roll it up and use it as a headband or bandana and there are at least 5 other ways to wear it too. I now own 3!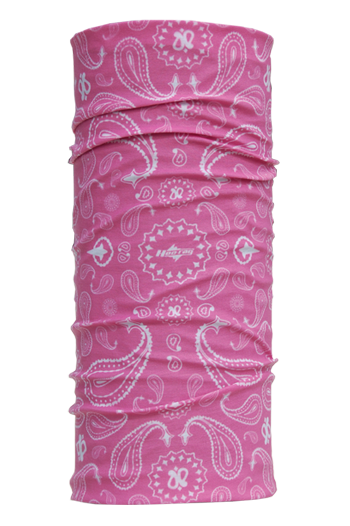 Aloe juice has been one of those things that I put in the "weird" health category, but then I tried it and seriously love the taste and texture. It can help with digestion, is packed full of antioxidants, and tastes really good. Organic too. The Aloic with pulp is addicting, I went through it quickly!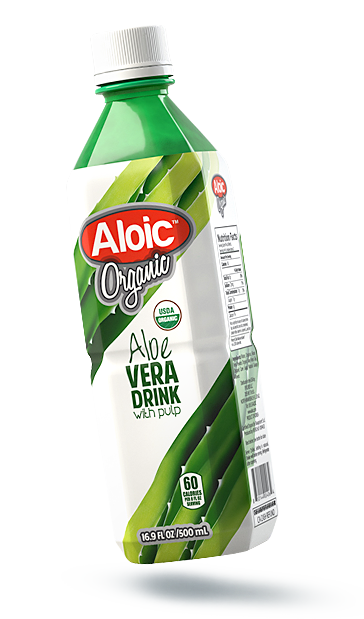 The winner of the Schwan's giveaway is: Whitney. I will email you!