I finally ordered a new gym bag and I am loving it so far! It fits everything I need, has lots of pockets and has a separate area for clothes. A reader had suggested checking out eBags and I am so glad I did. They have a great selection.
I ended up buying the Calpak bag in Navy/Black. It was on sale and it's the perfect bag. Such a great suggestion!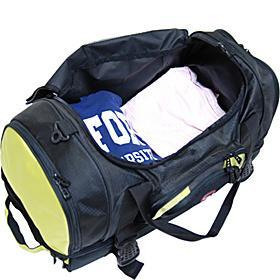 And one other new thing I tried this week- Bioterra Herbs.  They have a sleep and energy formula, they all natural, contain no GMO's and gluten free and vegan. The first night I took the sleep supplement I got 8 hours of sleep!! It has been YEARS since I had that much sleep. I normally average 5-6 hours. 8 felt like a luxury.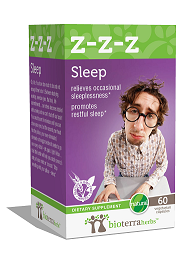 Chinese Salvia (root & rhizome)
Latin name: Salvia miltiorrhiza.
Jujube (seeds)
Latin name: Ziziphus jujuba.
Schisandra (fruit)
Latin name: Schisandra chinensis.
Turmeric (rhizome)
Latin name: Curcuma longa.
I didn't notice as much of a difference with the energy supplement but I still felt a slight boost. But I will be buying the Sleep supplement for sure. Thanks BioTerra for sending these my way.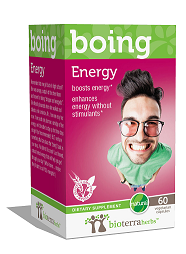 Asian Ginseng (root)
Latin name: Panax ginseng.
Astragalus (root)
Latin name: Astragalus mongholicus.
Ophiopogon (root tuber)
Latin name: Ophiopogon japonicus.
Schisandra (fruit)
Latin name: Schisandra chinensis.
Grass-leaf Sweetflag (rhizome)
Latin name: Acorus gramineus.
Workouts this week:
Saturday: 2 hours of snowshoeing!
Sunday: Off
Monday: Cardio and Weights
Tuesday: Yoga Sculpt
Thursday: Yoga Sculpt and Shoveling
Friday: Shoveling! We got about 12 inches of snow. I have to shovel the front walk when I get home.
This is last weeks calorie count from the Polar Loop. I seriously love this with my heart rate monitor. Best thing ever.