Normally, I have a hard time finding darker, fall lipsticks that are flattering to me. This year, I have an arsenal to choose from.  I don't know if I just got more brave or I just finally figured out what works.  Even better, all of these lipsticks are inexpensive and offer a variety of textures. For the first time, I have  a harder time choosing lipstick than eyeshadow.  And I love me some good eyeshadow.  If you are at a loss. hopefully this list will help you out.
1.) Maybelline Baby Lips Dr. Rescue lip balm in Soothing Sorbet. 
I know that a lip balm sounds far fetched as a good fall lip color, but hear me out.  It actually has a wonderful color pay off and gives lips a glossy finish.  Plus it is moisturizing and doesn't require the commitment of a lipstick or lip stain.  This would be a good starting point if you want a pinky-berry shade, but want to keep it simple and not so vampy.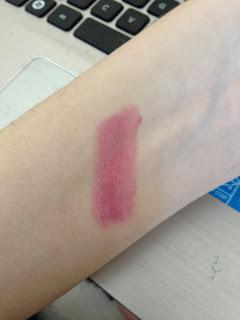 2.) Revlon Super Lustrous Lipstick in Plum Velour
If you follow me on Instagram, you have already seen a picture of this gorgeous lipstick.  It is the perfect shade of plum.  It packs a punch without being too harsh.  The formula of the lipstick is awesome, too. It is lightweight, easy to apply and does not feel drying.  It also leaves a slight stain on my lips.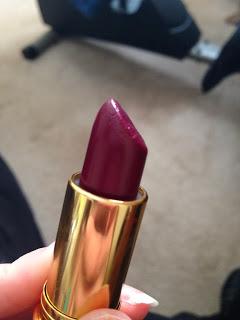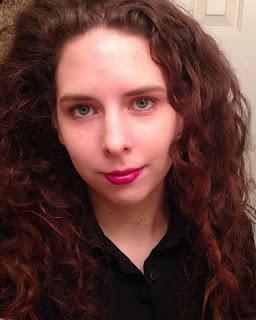 3.) Maybelline Color Sensational High Shine Lip Gloss in Raspberry Ablaze
This is my favorite lipgloss, and the color is gorgeous. It is the lipgloss equivalent of Plum Velour, with a touch more pink.  This shade is part of the fall 2013 release and the color is just perfect for the time of year.  It has a semi-glossy texture on the lips and lasts about 4 hours on me.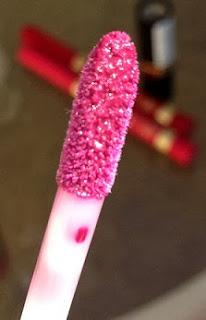 4.) Milani's Plumrose
This is a more pinky-neutral shade (still a hint of berry), but due to how opaque and creamy it is, it still stands out.  So the name is very fitting for the shade.  The only thing that is a drawback is the strong, sweet scent it has.  But for the price, this is a very nice option.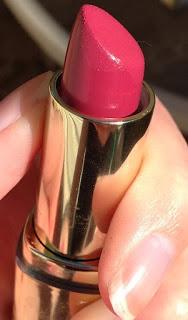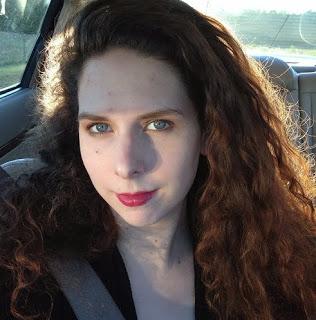 5.) L'Oreal Le Matte in Matte for Me and La Laque in Laque-onic
Time to veer away from the purples.  Matte for Me is a stunning (and vibrant) matte red-pink while Laque-onic is a glossy red.  I have been enjoying the formula of these because they do not dry my lips out and they stay on all day. So if you are not afraid of commitment and bold color, try these babies out.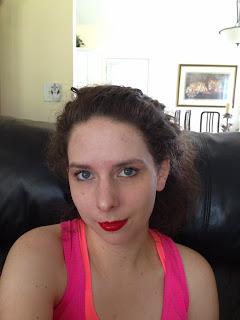 Laque-onic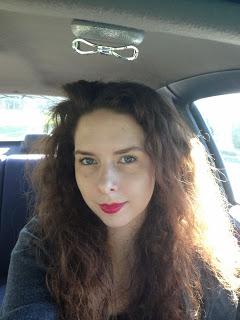 Laque-onic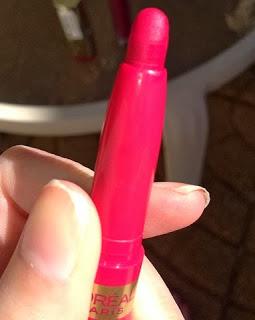 Matte for Me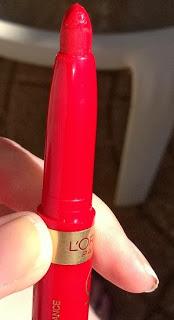 Laque-onic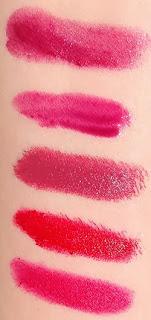 Top to bottom: Plum Velour, Raspberry Ablaze, Plumrose, Laque-onic and Matte for Me.
What are your favorite fall lip colors?