And there's still no end to the sudden tsunami of event coverage-related posts I have on my blog – on the bright side, you'll realise that this means an impending flood of product reviews as well.
Here's another Korean brand to hit our shores (yay!), and it's under the LG Household and Health Care segment. I eyed this brand when I was there in April,  but didn't have time (nor the financial capacity and luggage space) to buy anymore. Well, the mountain has come to mohamed, or rather, the makeup has come to the junkie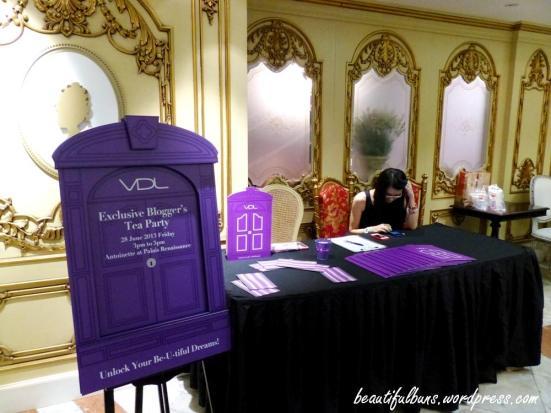 VDL was founded in 2012, and it stands for Violet Dream Luminous. It utilises a violet light energy technology to help brighten up your skin.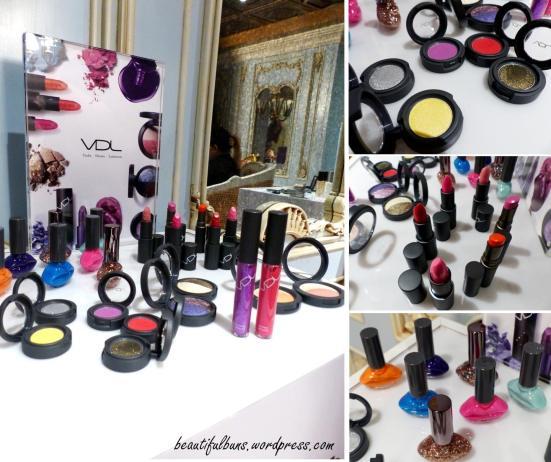 So corrorfulllllll – their Festive collection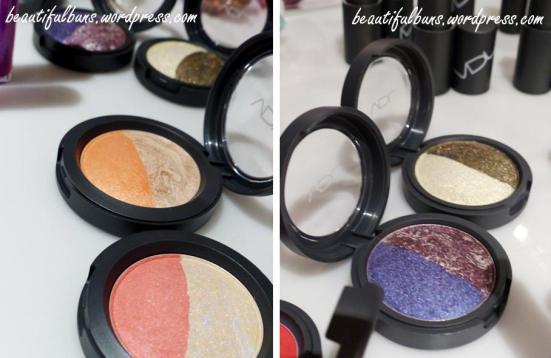 On the left: blushers with highlighers, and on the right: eyeshadow pots. The purple pot looks very blah right? You'd be surprised at how pretty it looks. (continue reading – I've got pictures)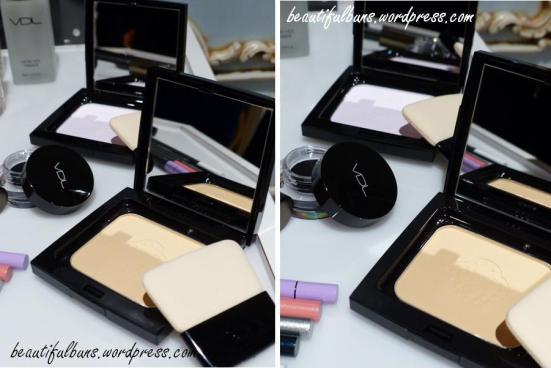 Powder pacts – so pleased with my own photo-taking that I have to photobomb a duo. haha.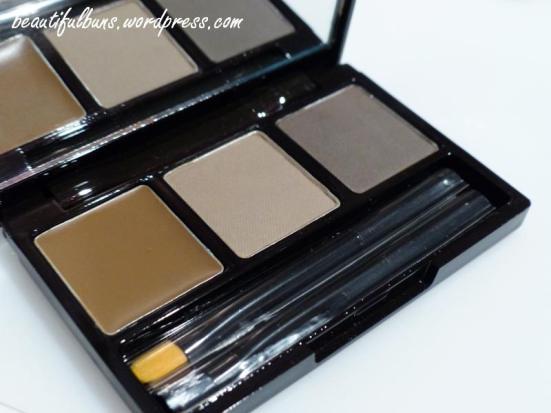 Brow colours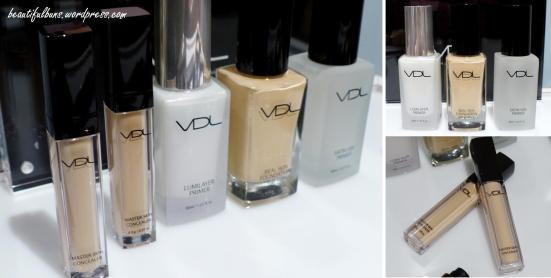 Concealers, primers, foundations and serums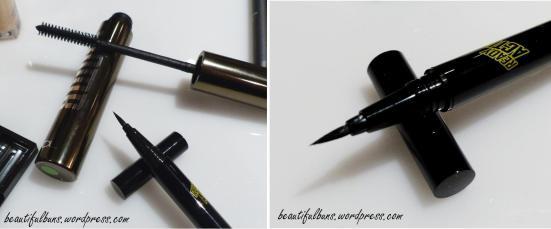 Sponge-tipped eyeliner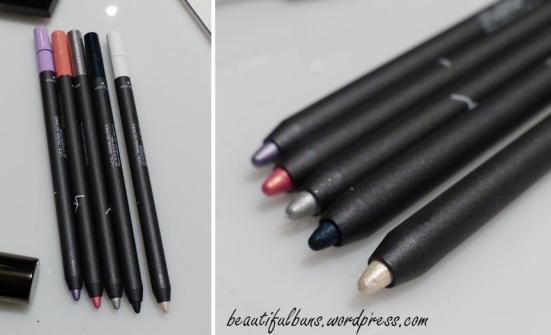 Ok, enough fooling around with the products – time to take a seat and wait for the show to start. Me being very cooperative and dressing in purple to suit the theme.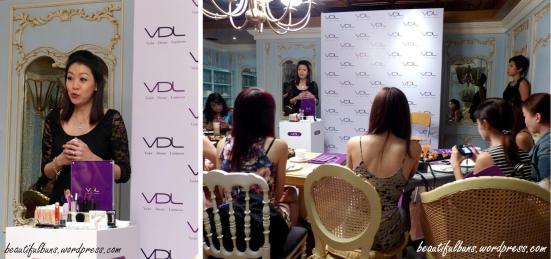 Makeup maestro Clarence Lee and the model of the day – Sofia Wakabayashi from Asia's Next Top Model. She's tall.. really, really, really tall. I walked past her at the IT Preview Party, and she was dressed in 4-5 inch heels. At that height, her legs ended at my boob level. I kid you not.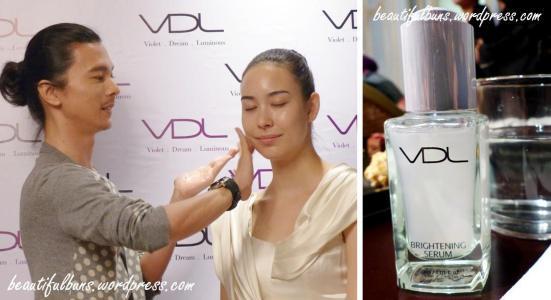 Starting off with the Brightening Serum on her sans-makeup face.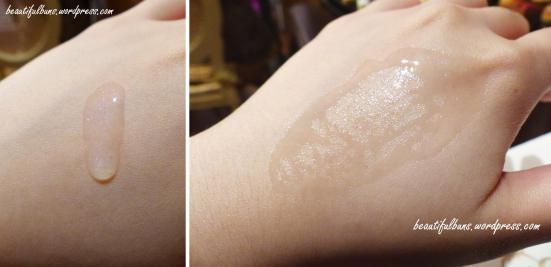 Swatching the Brightening Serum – it has really pretty iridescent shimmers and is really easily absorbed.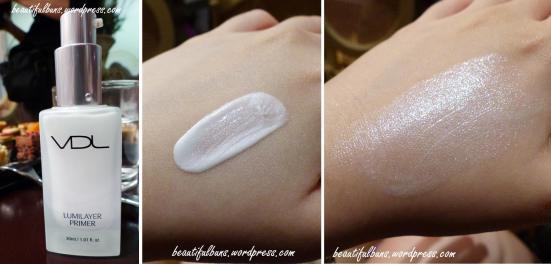 Next up, the Lumilayer primer, which gives your skin a nice pearly glow

Another primer, the Satin Veil Primer that helps to mattify your face and hide pores – I like its consistency cos it's not as drying as other brands and doesn't make my skin feel so tight.

The Real Skin Foundation – yes it's prolly the wrong colour for me, but it does give a good glow and semi-decent coverage. I can't tell for sure since I only had about 5-10 mins to play with it.

Am loving this Master Skin Concealer – the applicator brush is so soft and bendy, and doesn't feel prickly.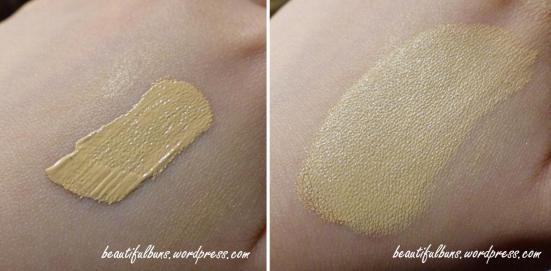 What's more, the coverage seems pretty strong – I didn't have a chance to try it on my face, so again, I can't vouch for its efficacy.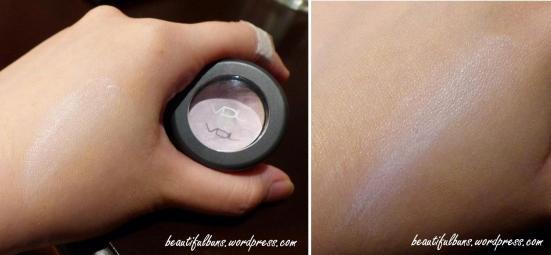 This Eye primer is interesting – true to its brand name, it comes in a shade of lilac-violet, but of course there's a valid reason as well. Lilac / purple-shaded products can help to even out the yellow undertones in the skin.

And the aforementioned purple eyeshadow pot – isn't it pretty?!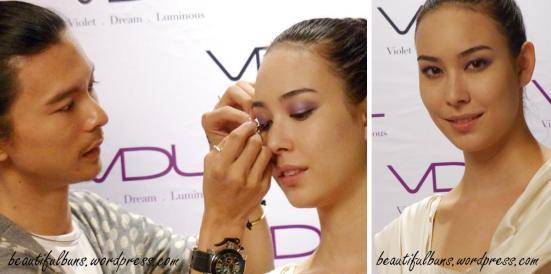 Fixing some falsies so that she looks even more goddess-like.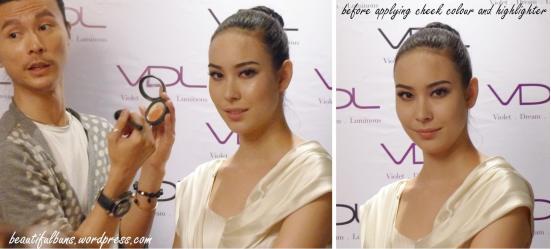 The Love Mark blusher and highlighter – WOAH can you see the glow on her cheeks after application? On the right is before Clarence applies the blush/highlighter.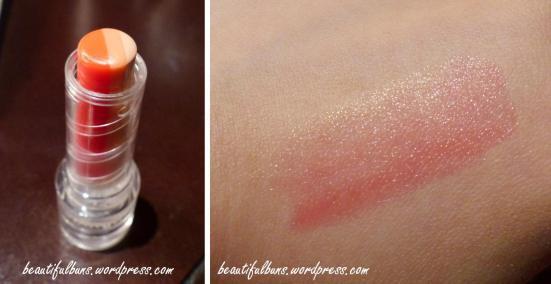 A very unique lip balm / tint product that's called the Tint Bar Triple Shot in 501 Triple Red Shade- it's got 3 shades that makes it look like a lollipop/candy, and is supposed to help you get the Just-Bitten lips effect.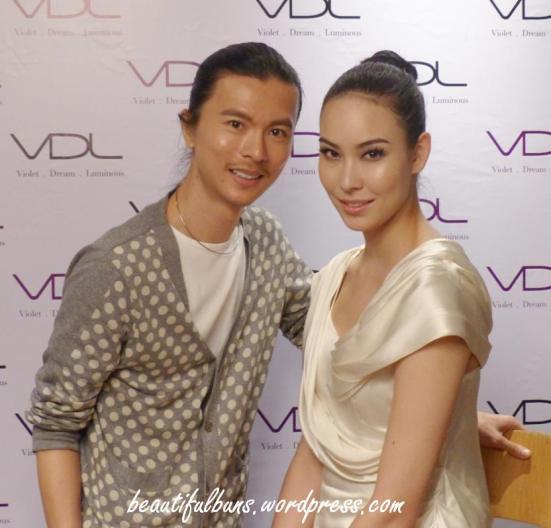 And voila! The VDL goddess and ascended, so let me crawl into my hole of humane ungorgeousness now. haha
During the event, VDL didn't showcase all of their products cos of the space constraint.  They've got quite a lot of products, including skincare, fragrance and body, and even a Chcolatier line.  I'm not sure of the exact pricing, but I know that it's pretty affordable. One of the primers is just $36, so you can gauge from there. Tempted by the products you see so far?