Most people dread Christmas gift shopping, but heyyyy I've been told I'm pretty good at gifting. But judging from the awesome previews I saw at Sephora's Press event last week, I doubt anyone will have trouble this year (especially if you're present hunting for a beauty junkie like me hah). Here's a preview of what you'll be seeing in stores in Sephora this year ~x
URBAN DECAY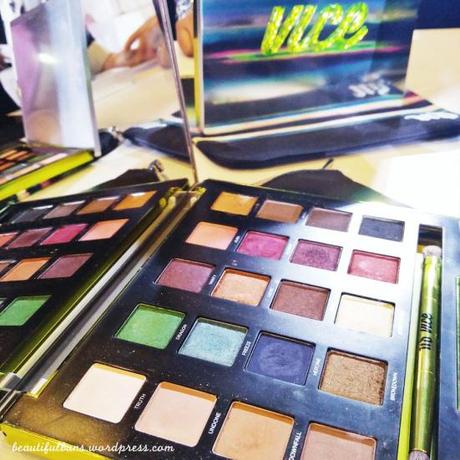 The new Vice 3 palette!
—
HELLO KITTY
In celebration of its 40th anniversary – Hello Kitty makeup and beauty items !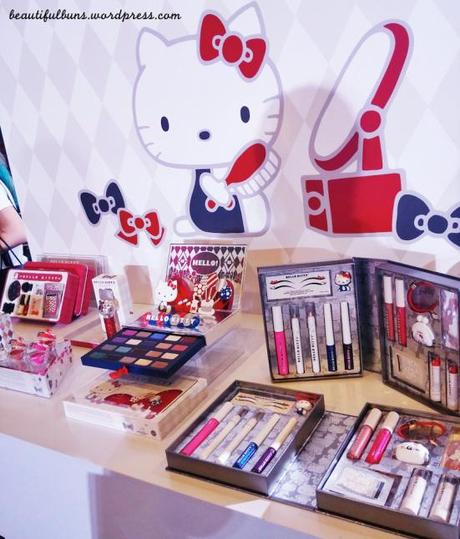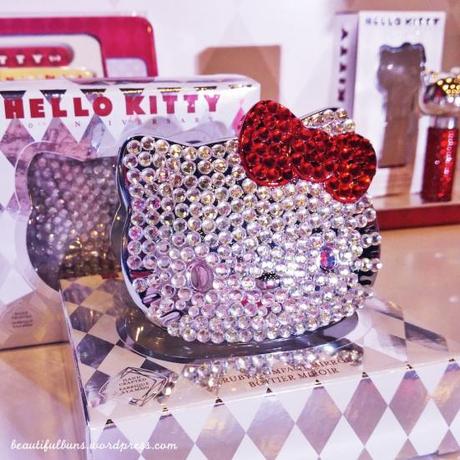 A super blinged-up mirror – $75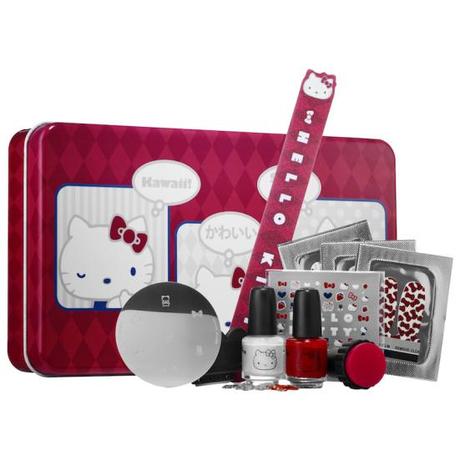 An über cute nail art/manicure set – $60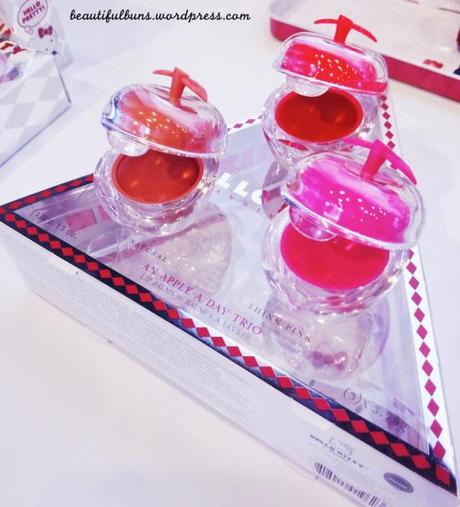 A trio of little cherry-apple lippie pots! – $31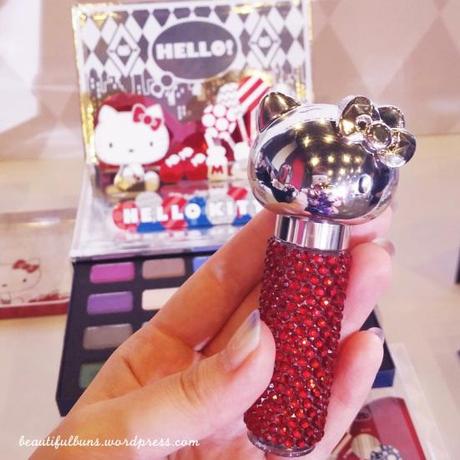 A roll-on fragrance stick – $40
—
MAKE UP FOR EVER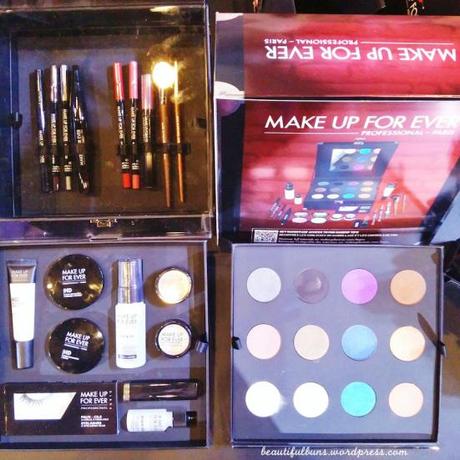 This entire set of 30 items for Make Up For Ever's 30th anniversary costs only $439 – that's your entire face right that hoho.
—
NYX COSMETICS
I have a soft spot for this brand simply cos they were the official makeup sponsors for one of my favouritestest shows RuPaul's Drag Race for several seasons. WERK HUNTY, WERK!
That bias aside, NYX cosmetics has really awesome palettes that are both wearable and affordable.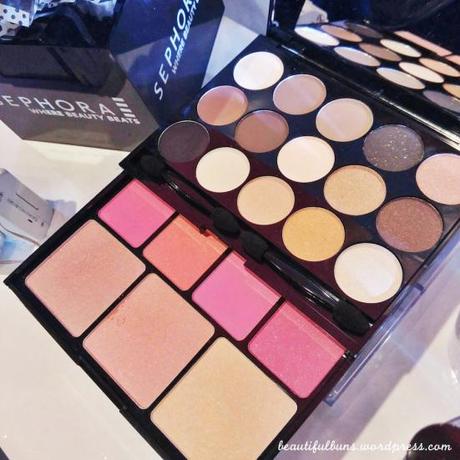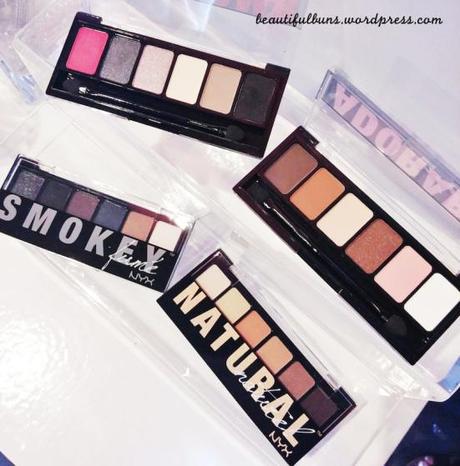 Palettes for just $15 each. ZOMG.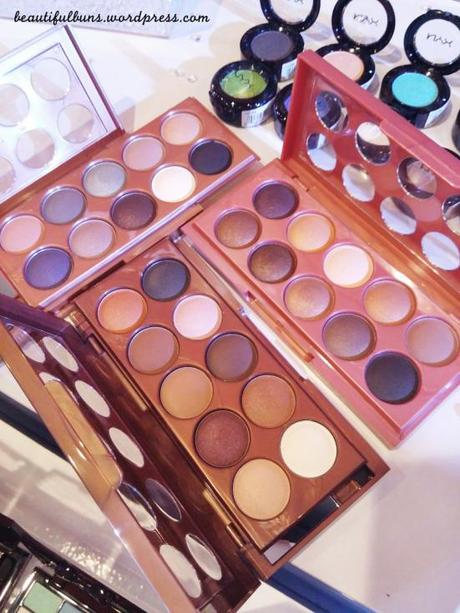 I love these Dream Catcher palettes that slide out to reveal a mirror 
underneath 
- 10 colours at just $30 each. Seriously guys – best buy ever!
—
TOO FACED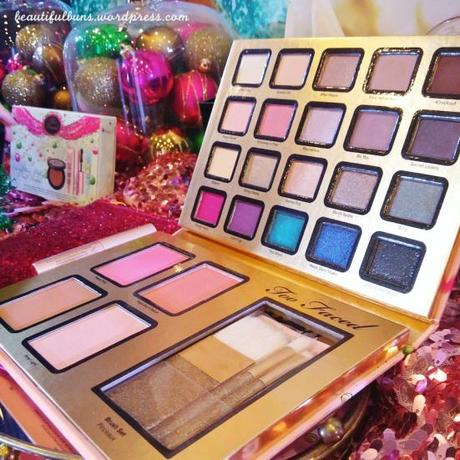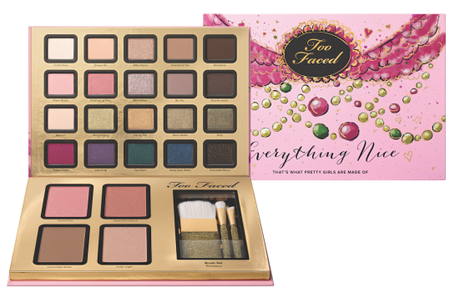 Too Faced Everything Nice Palette, $79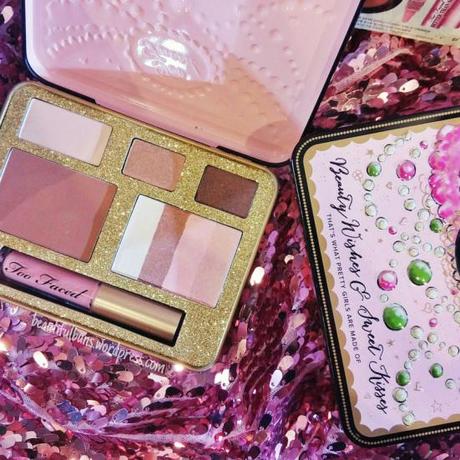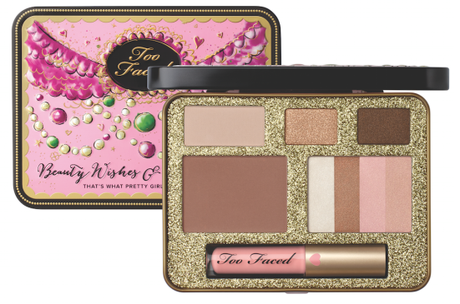 Too Faced Beauty Wishes & Sweet Kisses Palette, $49
—
MARC JACOBS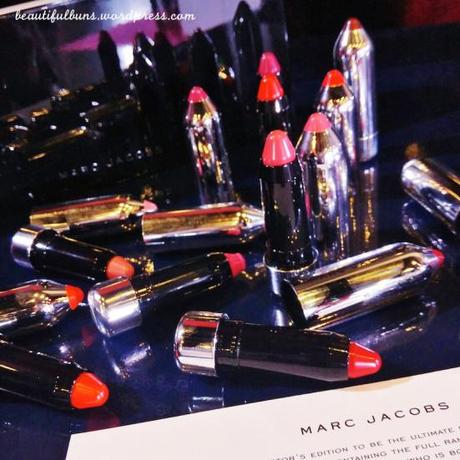 I am gaggingggg on the gorgeousness of this Marc Jacobs lippie – a set of 9 for $350.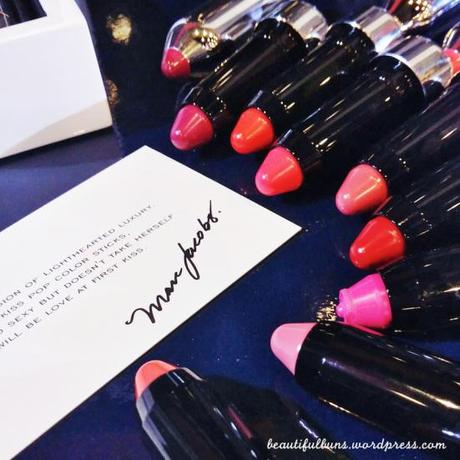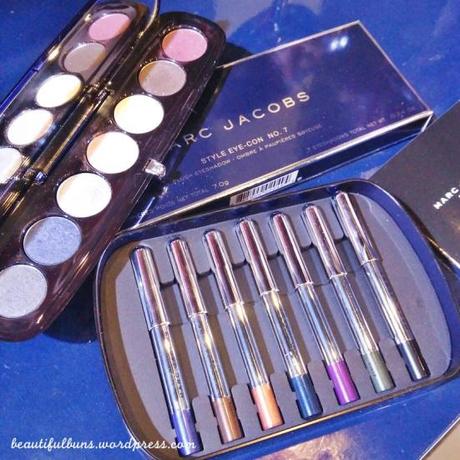 The eyeshadow palette costs $90 while the Liner set costs $69
 —
STILA
For their Christmas collection this year, they have done up a collaboration with an accessory brand BaubleBar, so every set comes with a wearable piece of fashion which I LOVE.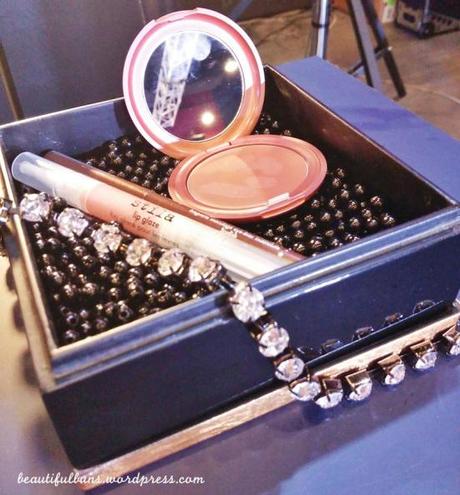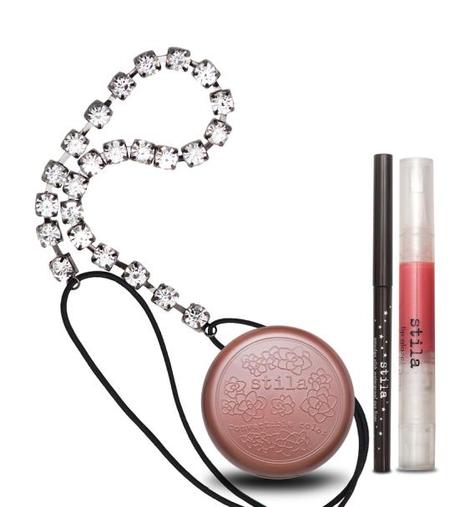 Stila Glow & Behold Gift Set, $32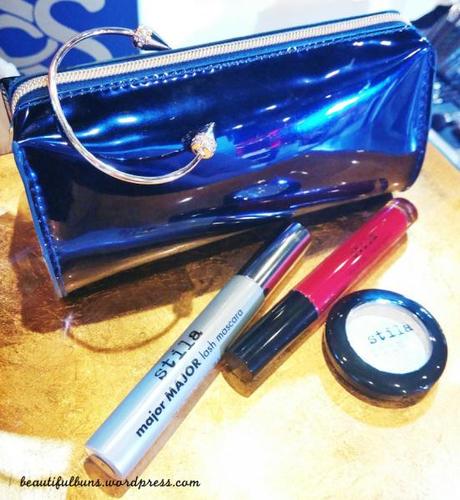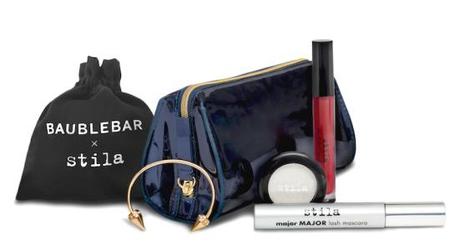 Stila New Year's Eve Glam Gift Set, $82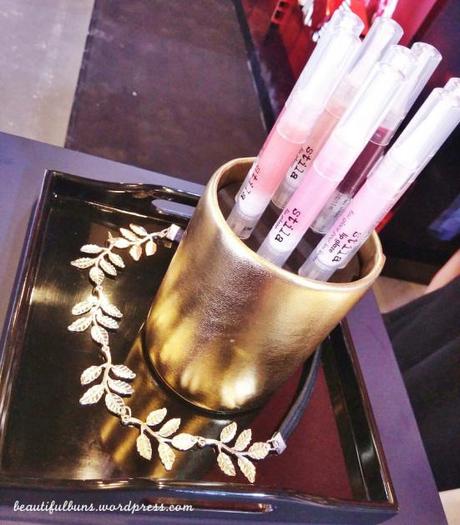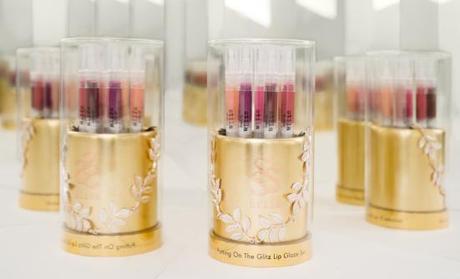 Stila Putting On the Glitz Lip Glaze Gift Set, $58 – A grecian gold headband comes with this set of 6 lip glosses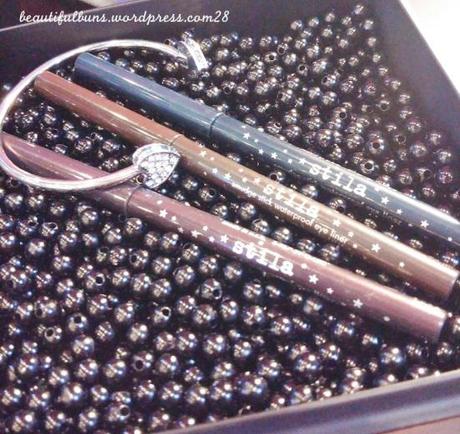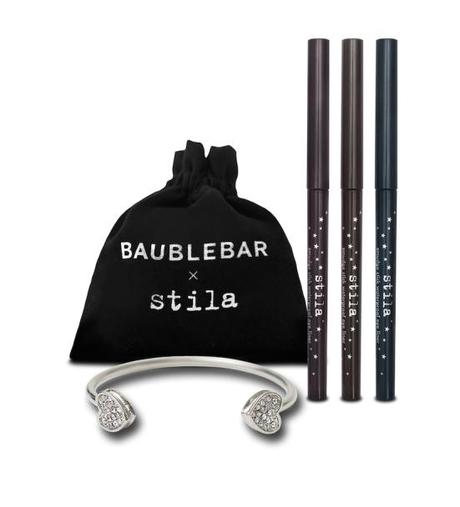 Stila Flawless Gems Smudge Stick Trio Gift Set – $45
—
TARTE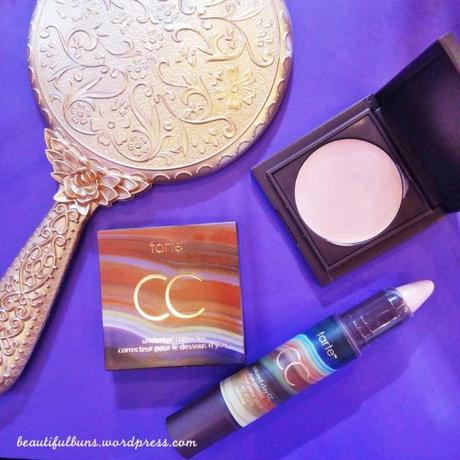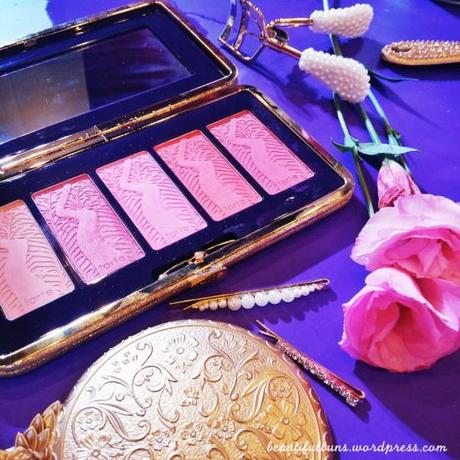 Another one on my lemming list – this cheek palette is pink extravangzaaaaa omg. The name is Tarte Pin Up Girl Amazonian Clay 12-hour Blush Palette, $59, and it even comes with the two hairpins that you see.
—
 NAILS INC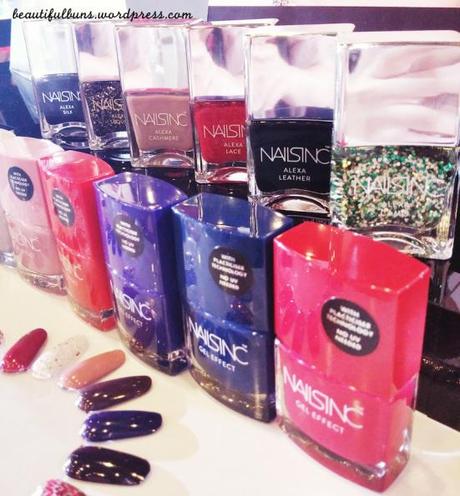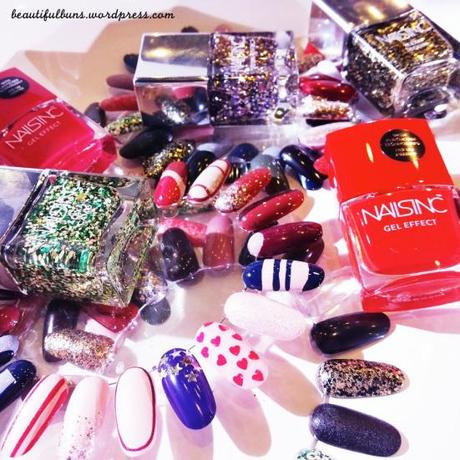 Nails Inc has collaborated with Alexa Chung to come up with a range of textured nail colours such as Lace, Cashmere, Leather, and more. They've also got a range of Gel Effect nail vernis that will give you the high shine effect of gel nails without having to undergo the UV experience.
And last but not least – from Sephora itself: many colourful palettes for both the eye and lips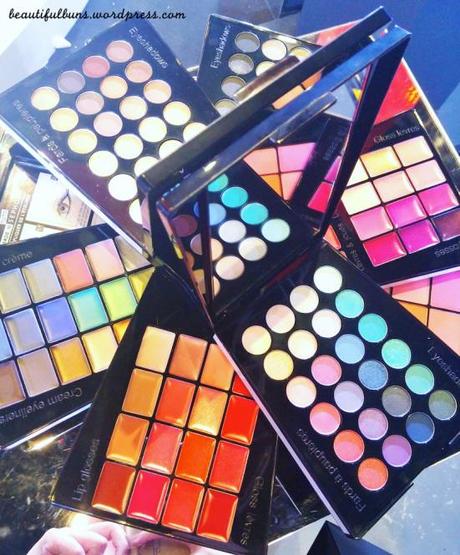 Of course, these aren't the only offerings for Christmas – there will be much more (that I didn't get to shoot). See below for some sets that I fancy :D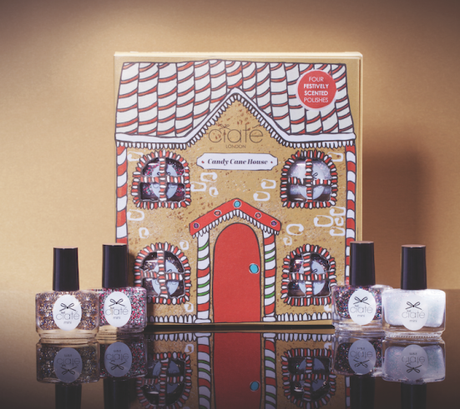 Ciate Candy Cane House Set, $34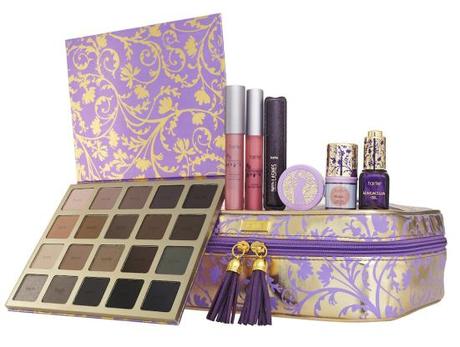 Tarte Bon Voyage Collector's Set & Travel Bag, $79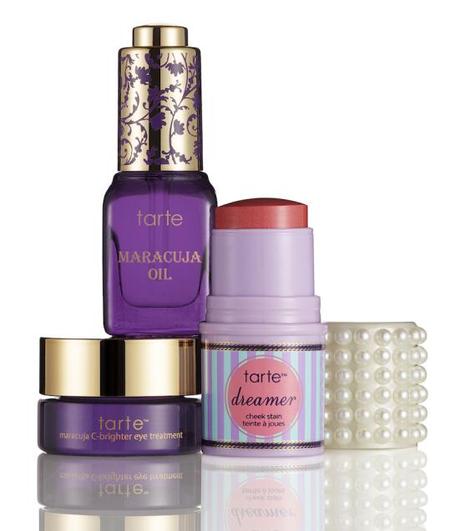 Tarte Sweet Dreams Best-Sellers Collection, $27
There will be much more in store, so head on down to Sephora sometime next month to check it out! :D