Review of:
Edinburgh Fringe 2013 – Adam Kay: How to be a Bogus Doctor
Price:

£11.00

---

Reviewed by:

newwithhashtags

Rating:

1

On

August 11, 2013

Last modified:

August 11, 2013

---

Summary:
More Details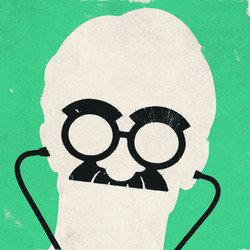 Courtesy of www.edfringe.com
Venue: Pleasance Courtyard
Time: 17:00
Duration: 1 hour
Type: Comedy
Andrew:
An interesting idea which could potentially give a good show, but unfortunately this show isn't it. I found it quite boring and lost concentration half way through.
Kath:
Officially the worst show of the fringe that we had the misfortune of seeing. There wasn't any singing or piano playing which I would have expected from Adam Kay, and the content wasn't that funny. I feel sorry for poor Barry from the audience who was picked on to try and liven up the show… I wouldn't recommend this, and judging from the faces of half the other audience members, I don't think they'd recommend it either. A waste of money and time.