While every day should be "Earth Day," April 22nd is the world's official day to inspire awareness and appreciation for our planet! Since it's obvious that Mother Earth is not in the best shape these days, it's our duty to help her out! This year, beautify the earth by beautifying yourself! Trust me, you'll feel good inside and out.
Check out these deals for Earth Day 2011!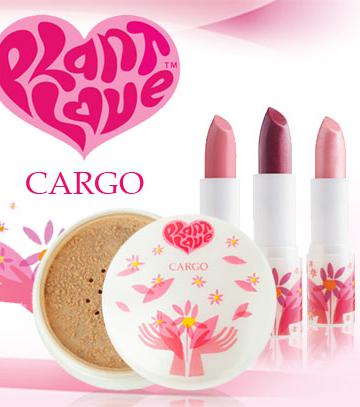 Cargo Cosmetics:
Receive 50% off Cargo cosmetic's line "PlantLove," which contains 100% natural products. This sale lasts until April 30th! Use the promo code: EARTH11 at checkout.
Visit PlantLove's products here.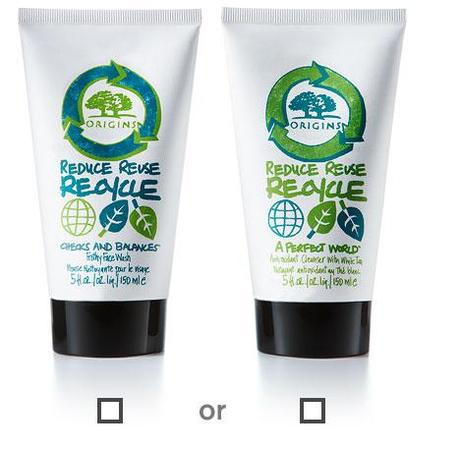 Origins
Bring an empty skincare container (any brand!!) to an Origin's store or retail counter for recycling, and they will give you a free fullsize facial cleanser! Choose from their "A Perfect World Antioxidant Cleanser with White Tea" or "Checks and Balances Frothy Face Wash."
Fill out this form, pack your empty container and head to the Origins closest to you!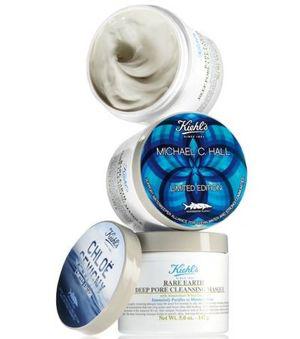 Kiehl's
Kiehl's is not only celebrating Earth Day this year, but also their 160th anniversary! In honor of these very important reasons to celebrate, Kiehls has enlisted actors Michael C. Hall and Chloe Sevigny to design limited-edition labels for their Rare Earth Deep Pore Cleansing Masque. The masque helps purify and detoxify skin while minimizing the appearance of enlarged pores. It is formulated with Amazonian white clay to gently draw out oil, dirt and toxins and the addition of oatmeal and aloe vera helps soothe, hydrate and protect sensitive skin.
All proceeds will go to the Waterkeeper Alliance, a charity that works against water pollution. Visit Kiehl's site here.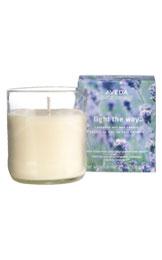 Aveda
Aveda has set aside not only today, but this entire month in honor of Earth Day! Purchase one of their "Light The Way Candles" and 100% of the proceeds will go toward providing clean water to those who are in need. Buy a "Light the Way Candle" Here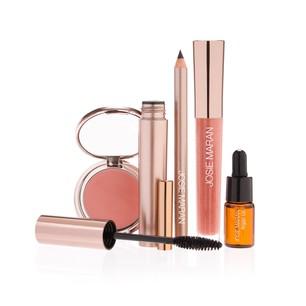 Josie Maran
Josie Maran is going all out this Earth Day! Not only can you receive free shipping on orders over $25 (enter the code: EARTHY at checkout), she is also selling an amazing Earth Day Essential Kit packed with her bestselling eco-friendly products (for only $22)! Also, be sure to "like" her Argan Oil page on Sephora.com, because Josie is donating $1 for every "like" she gets to the Women's Earth Alliance!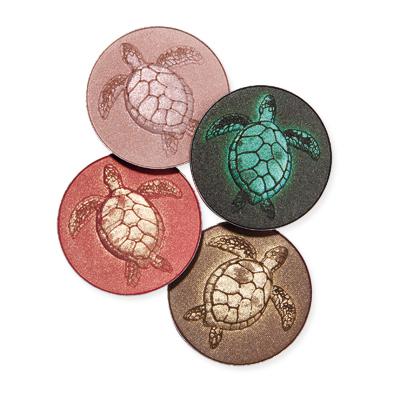 Chantecaille
Ok, so this may not be a deal but Chantecaille's Sea Turtle Pallete is too gorgeous not to put on this list. At $78 a pop it's definitely not cheap, but a portion of the proceeds go toward the Wider Caribbean Sea Turtle Conservation network. You'll be able to justify dropping the cash if it helps sea turtles, right?