I met Mark few years back around 06:30 in the morning, during one of the networking events – BNI meeting in Scheveningen. Since than I had a chance to see him in action regarding wine during his wine tasting events…
Name:    Mark van Duijn
Country/City:        The Netherlands / The Hague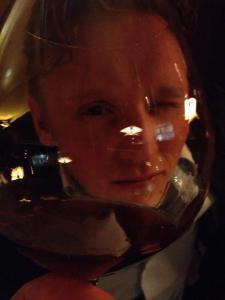 What is your dream?
Import and sell boutique wines ( small & high quality produced wines )
What is my dream job?
Importing boutique wines!
How did you achieve your goal = dream job? / how do you plan to achieve your goal=dream job?
I started working for myself.
What is your tip to others concerning the Dream Job / Life?
Find something that people associate with you.
Who are you?
Kind, subtle, creative, steady, funny, businessman, musicman, wineprofesionnal and lover. www.mvdwines.nl & www.markvanduijnwijnen.nl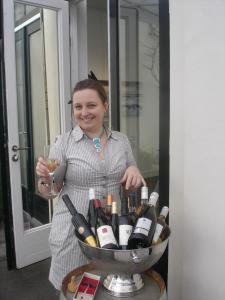 Coordinated by Dream Job Diva