Before you going to judge me for my love of watching romantic series on Netflix, watch the attached video first!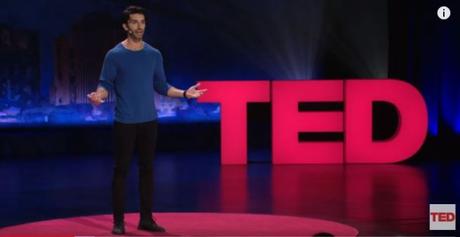 If not for "Jane the Virgin" serial, I would not find myself browsing on Internet finding ways to watch the following episode. If I would not be doing it, I would not come a cross the main man character (Rafael) - Justin Baldoni's video. Curious what it could be, first I thought it is a stand up performance (don't ask me why). I was taken away the moment I pushed the button "play", as it appeared to be #TED Talk (I love TED, each time I get inspired).(this is the video I talk about).

And than having Justin/Rafael assumed vision of him, I kept watching and with each and every word more and more listening.
Most of you know and love the work of Brene Brown - vulnerability & shame guru. Justin is the man's version, and obviously more handsome one of Brene.
If those two would do the show together about vulnerability topic I think, it could be a bigger hit than Oprah. OK just kidding - love her too much to really think it could be possible, but you get the point.

So please watch it, especially men, who were raised to be the macho man with no showing of feelings, and deep down are just this little kid who is scared and wish could cry, cuddle and share his emotions but the society made him forbid that only because he is a man.
And for every women to realize that we do not have the monopoly to share and have our emotions.

Maybe if men & women would be more vulnerable and open to share the deepest, darkest emotions with each other, we would live in a totally different world. For sure we would raise a better equipped generation of humans. Especially in the era of social media where everyone is hiding and showing only "the best" part of her/himself. When people forgot or are scared how to make the real human connection.

Please share your feelings - everyone and each counts.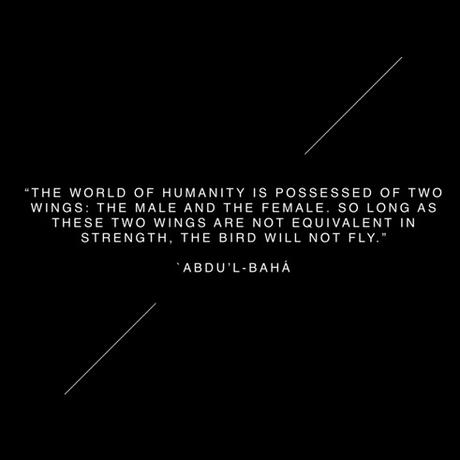 "...Don't wait for permission to express yourself!..
...Are you brave enough to be vulnerable? To reach out for another man when you need help!..."
Why I'm done trying to be "man enough" | Justin Baldoni


Virtual Business Assistant. Creative mom. Enjoy walks with my son. Inspired by people & places. Like books. Love coffee. @dreamjobdiva View all posts by Dream Job Diva