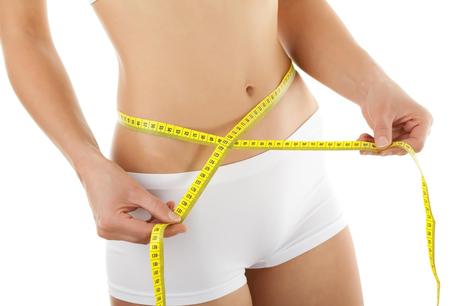 This is just a simple post, for those who want to lose weight. Some of this may come across as obvious, but sometimes its the obvious things people forget...
If you want to lose weight and get in shape, just try and keep things as simple as possible. When people start over complicating things, that's when the quitting tends to start. Just remember, to lose weight is a simple equation - healthy eating + regular exercise = weight loss.
What exercise is best you ask? Well, high intensity interval training is what many fitness professionals recommend. So no more jogging on the treadmill for 30 minutes! Introduce weights into your routine (girls, don't worry, you're not going to suddenly bulk up!), weights can increase calorie burn, therefore shedding more fat. Mix things up as well, you don't want to get bored - try different exercises, different circuits, play around with reps and sets or duration.
With the diet side, again, keep things simple! don't worry about counting everything you eat and drink as that can easily start to feel like a chore. Just remember its all a balancing act - calories in vs calories out. Make sure you eat lean meats (low fat), complex carbs (sweet potato), fruits and vegetables, healthy fats (avocado) and drink plenty of water!
If you keep things simple, you will learn to love the fitness life! Losing weight doesn't have to be complicated or stressful. Once you start, you won't want to stop!