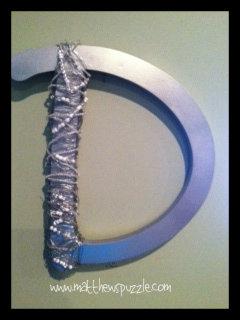 I wanted to add some easy wall decorations to our ever evolving decor. I was poking around Pinterest and found some nice letters for the wall, but nothing that I really loved. I decided I wanted something beaded but sort of edgy at the same time. Hence the DIY Beaded Wall Letter was born. It is a simply project that I hope you will like.
Supplies:
24 gauge wire in silver tone
1 wooden letter – mine was pre-painted white
assorted seed beads (6/0) in silvers, clears and whites
small seed beads in silver or clear
silver spray paint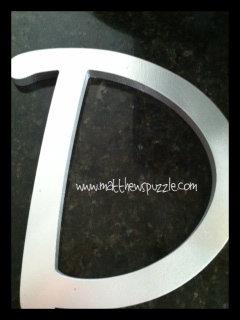 Start by spray painting the letter silver. Let it dry for several hours or per the instructions on the spray paint can.
Begin by wrapping a portion of the letter with silver wire. Wrap in crisscross patterns as well as simply around. You want an organic look to be formed, but make it pleasing to your eye.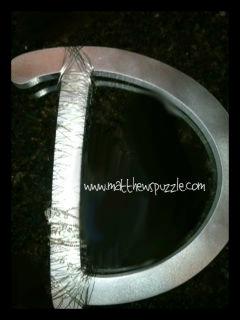 Once you have a pattern you like, snip the wire and tuck it firmly in the back of the letter, rounding off the end so it doesn't dig into your wall. Then, snip off another piece of wire, round one end so that the beads will not fall off, and begin stringing small seed beads in clear or silver. Wrap that wire all along the  wire wrapped portion of the letter, ending it in the back of the letter.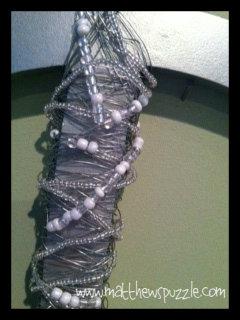 Finally, snip several lengths of wire, round off one end on each so the beads do not fall off and string random patterns of the white, silver and clear larger seed beads (6/0). Wrap them around the letter in random patterns until you achieve a look you like.