Crystal Park is a recreation area where for a couple of bucks, supply your own equipment, lots of dirt and a few dreams of hitting it big can happen.  more information here:  http://southwestmt.com/listings/11967.htm
You can find crystals and Amethyst there and its a popular spot for families to come and spend a few hours and others spend most of the day or days there.  we spend several hours there ourselves.  I have a rock hound for a dad and by nature I love rocks in their natural form.  I have been wanting to come with my dad for many years and finally it worked out that we could make it this weekend.
with a beautiful background and scenery you can't go wrong with a great weekend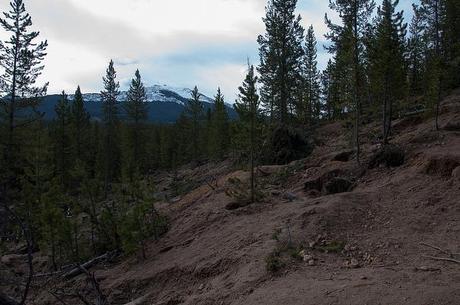 first you find the perfect hole or area to start.  that was dad's job.  an old (not a living tree must be dead) tree is one of the best spots and somewhere, where the loose dirt from other digs hasn't compiled it at all possible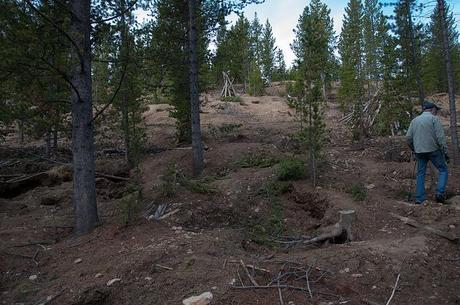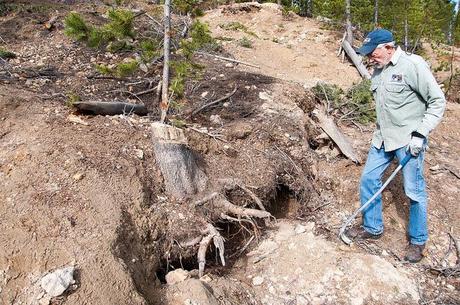 then you start digging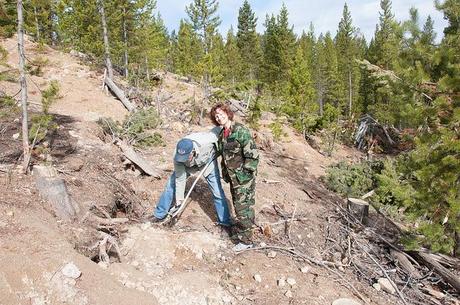 yes you get dirty and if its wet you get muddy but its so much fun to search for your treasure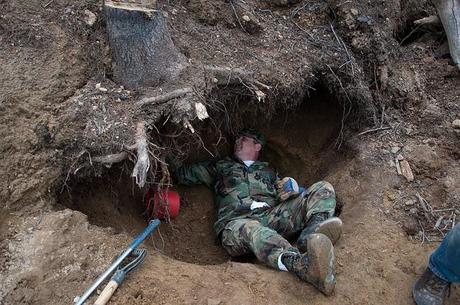 hubby did most of the digging while dad and I did the sorting and shoveling away the old stuff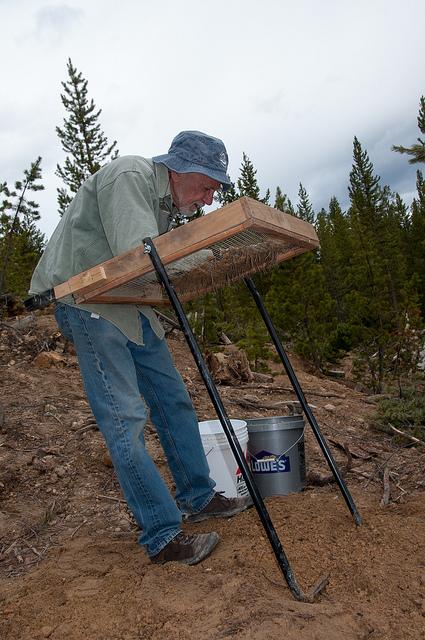 my dad made his own device for this but all you really need a framed screen, a bucket, a shovel some water to spray off the rocks and some paper towels or toilet paper to wrap your treasures in so you don't break or scratch them later.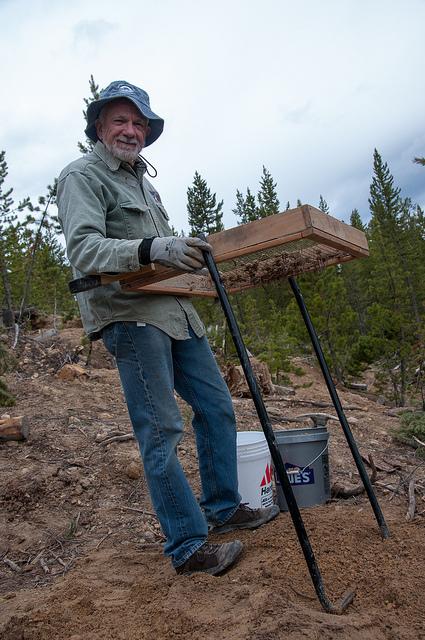 our dig site from the top of the mountain, and a storm is coming in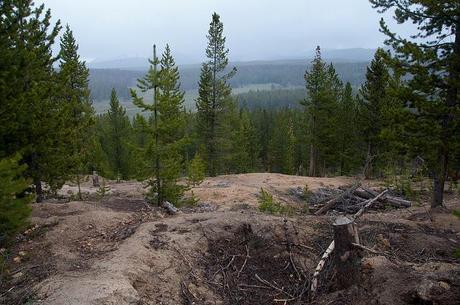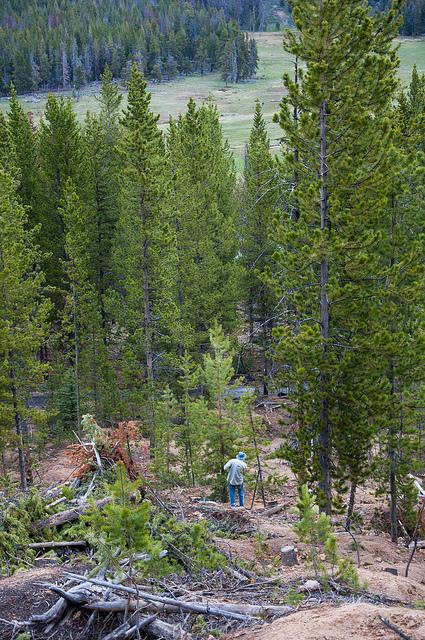 doesn't this drift wood look like a bird?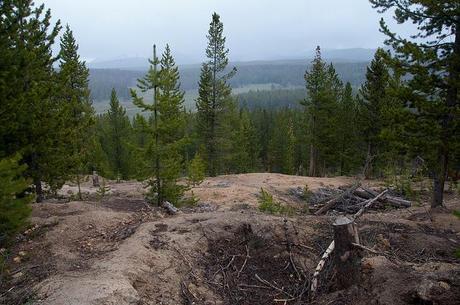 this was one of best finds for the day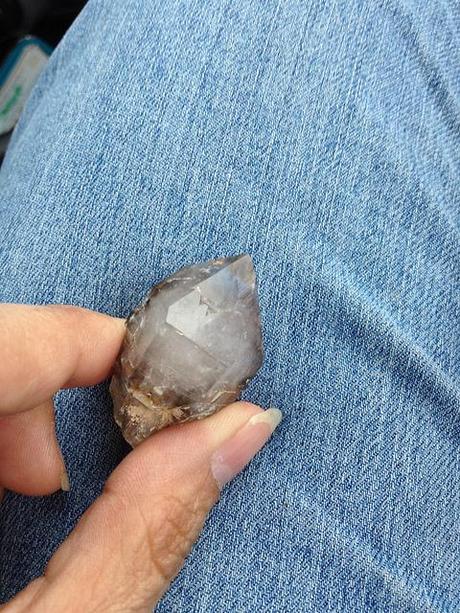 we packed up and left just as the rain hit how lucky was that.