Happy February 1st!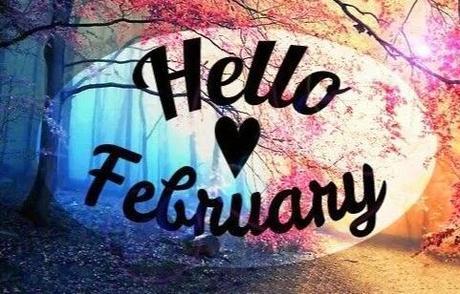 This is my favorite month of the year because my birthday is on the 28th. I get to celebrate all month long. My favorite month may change to October later this year but for now and for the last twenty eight years February has taken the top spot.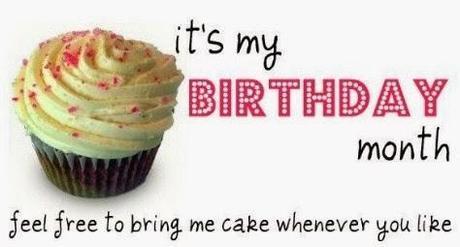 I would love to be able to eat cake all month long but I will only splurge on my actual birthday. Until then I will stick to my macros and fill them with whole foods.
My only goal for this month is to get to the gym five times a week. No excuses. I went six times this past week so I know it's totally do-able. 
By the way, I lost 6.5 pounds in January. I am very happy with those results!