It is finally the weekend, everyone! I have accumulated a lot of stuff over the last few weeks that I haven't had a chance to share with you yet. So I decided it was time to do a haul post. Some of this stuff was sent to me, and I will let you know which products those are.
I will start with what I got at Ulta since I was just there. By the way, Ulta has an amazing rewards program. I was able to get $17 off of this purchase because of accumulated points. Anyways, on to the goods.
I got two Real Techniques sponges because they are currently BOGO 50% off. Yes, please. The main reason I went to Ulta was to get some of the shades from China Glaze's new Lite Brites collection. I got the Whip It Good set, which has 6 of the colors. Almay has three new products geared towards anti-aging. I only bought the lip treatment, but they also have a new foundation and concealer. It feels pretty good. It has a slight minty scent and tingle, but it isn't strong at all. I also picked up a few sheet masks by Tony Moly. By the way, Tony Moly's mud sheet mask is great. It takes the mess and time out of traditional mud masks.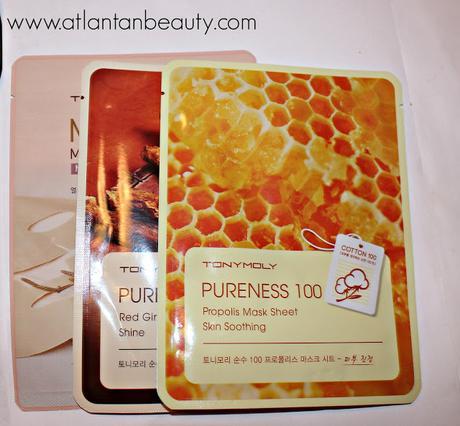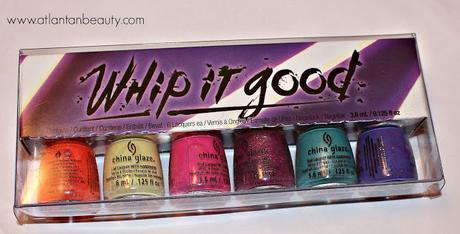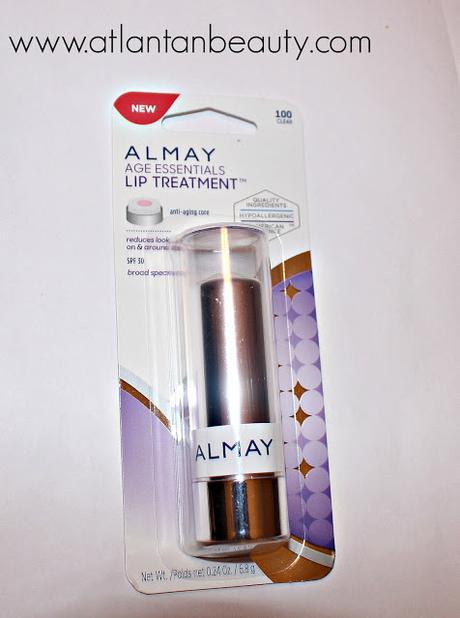 Up next is Target. I went there to get a few of the Maybelline Color Sensational Bold lipsticks. I really wanted one of the blue shades, but they were already sold out. So I got Gone Greige and Coffee Addiction.  I spotted some new e.l.f baked blushes in two shades called Peachy Cheeky and Passion Pink. For some reason, I felt the need to get some dramatic lashes. I went with the Eylure Vegas Nay Grand Glamor ones.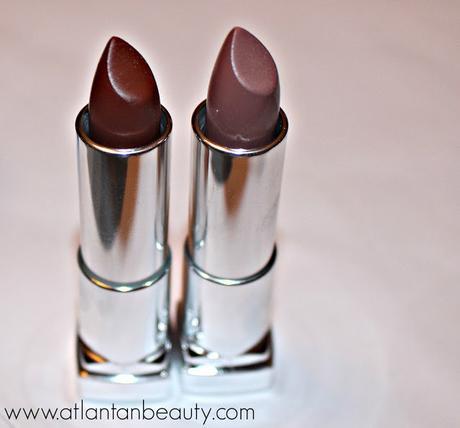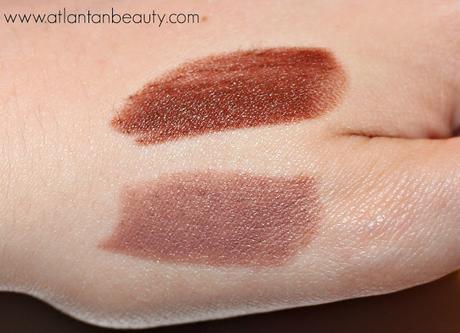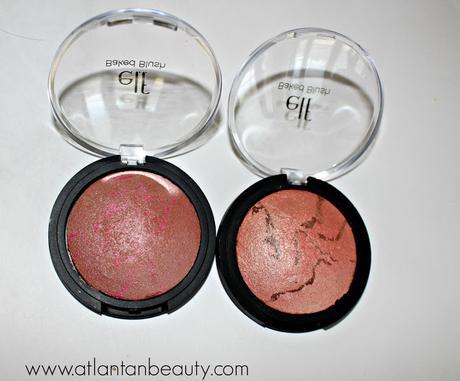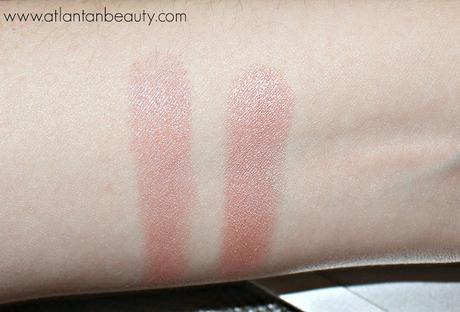 From WalGreens, I picked up the Maybelline Dark Circle Eraser, a couple of polishes by Sinful Colors, and a pair of lashes by Kiss. The nail polishes are from Sinful Colors' Star Struck collection, which is perfect for Memorial Day and Independence Day. I got the shades GoGo Girl (true red) and Rocket Out, which is a glitter top coat with stars and stripes.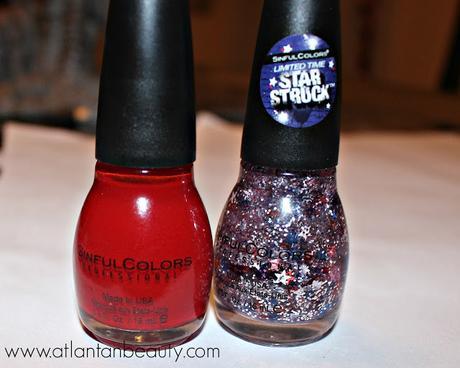 Last but not least are the products that were sent to me. Most recently, i have received some amazing stuff from Nail Bliss, Scalisi Skincare, and Derma E.
I have already reviewed one of the items Nail Bliss sent me, which you can find here.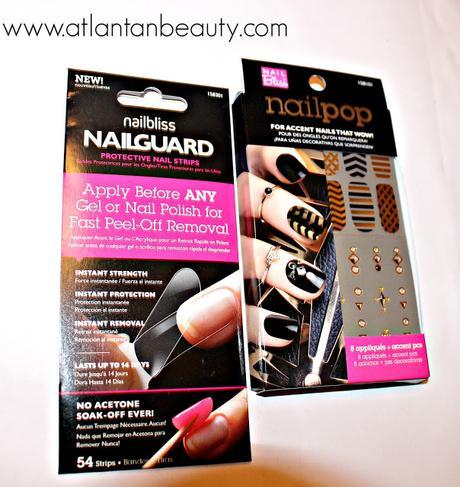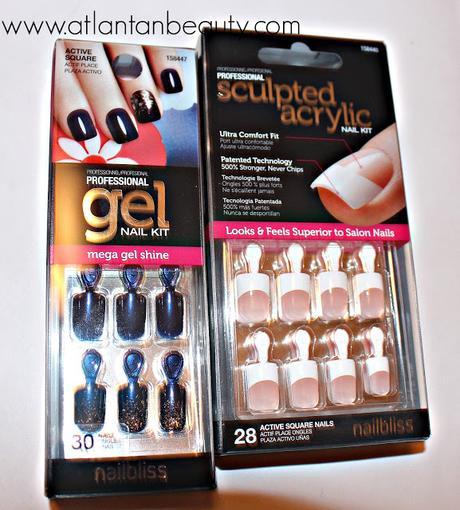 I have been using the products from Scalisi Skincare for a little over a week, and I already like everything. I am going to try them for another week and review the three products I have.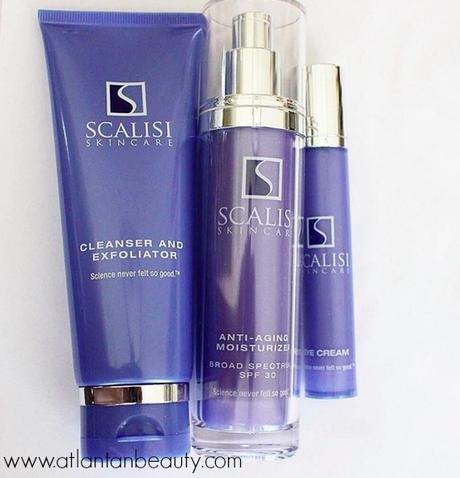 Then I will get into the Derma E products. They sent me the most fantastic box of stuff that I am still a little in shock over.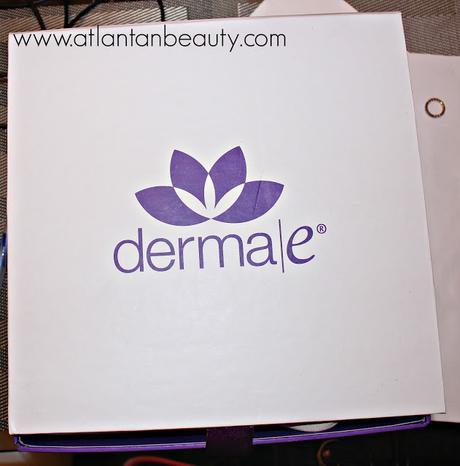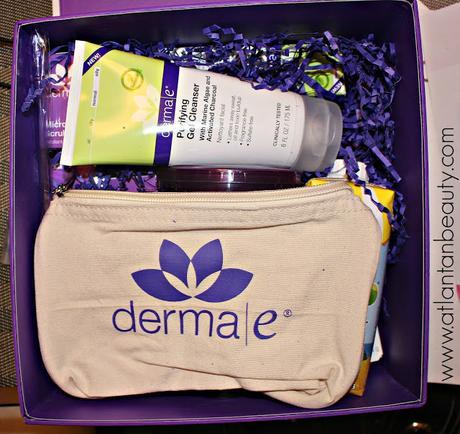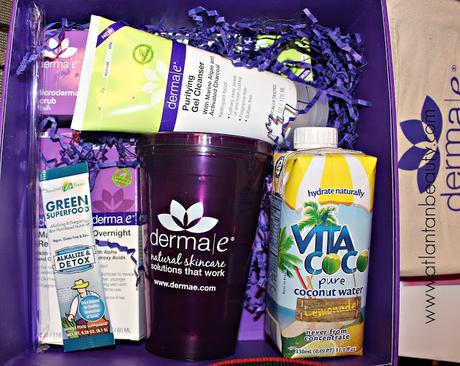 I hope you are having a great weekend! See you soon!