No wine this week? Shocking. But… pisco is connection to the South American wine industry. Typically produced in Chile and Peru from grapes. A grape brandy, not an amber colored brandy you typically see in the U.S. but a clear brandy. Most famous for the Pisco Sour made with egg white, lime juice, simple syrup and brandy and in Chile it is often mixed with Coke. I have had both and they are pretty good!
But I wanted something a little more refreshing for my Pisco cocktail. Sine we spent last night working on last minute details like meeting with the caterer, picking up wine and going over to do lists I thought a good cocktail was in order when we got home.
I mixed pisco, mango, basil and some diet ginger ale. A very unique cocktail. There is something about basil in a drink that makes it feel very fancy and upscale. It helped that I happened to have all these ingredients on hand.
A beautiful bottle of Chilean Pisco that was sent to review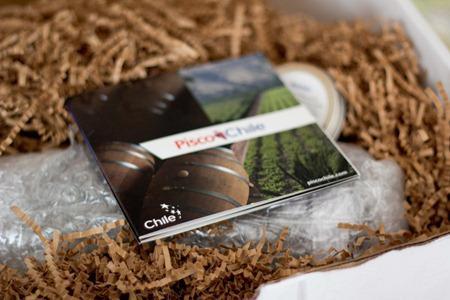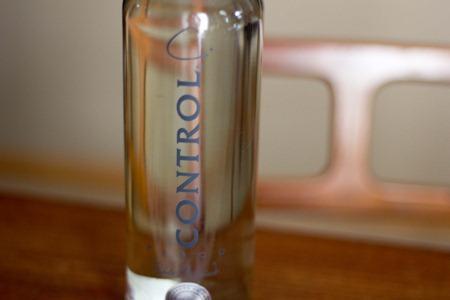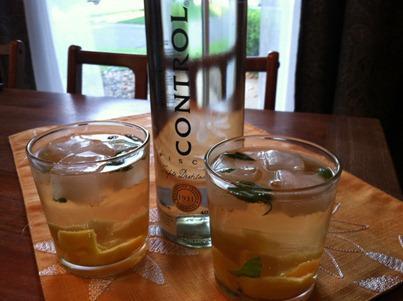 The winner of the Good and Natural Bars is Kalee. I will email you!