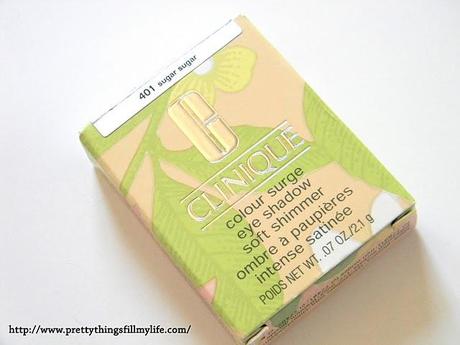 I don't know if everyone out there loves Clinique

 eye shadow

packaging, but I find it really beautiful, calm, serene, and romantic at the same time. I haven't tried too many Clinique eye shadows, in fact this is the first one. I noticed when I applied a few of them as a swatch at the cosmetics counter, that they are more sheer than the other ones out there. If you like pale, neutral, muted colors you might check out Clinique's eye shadows.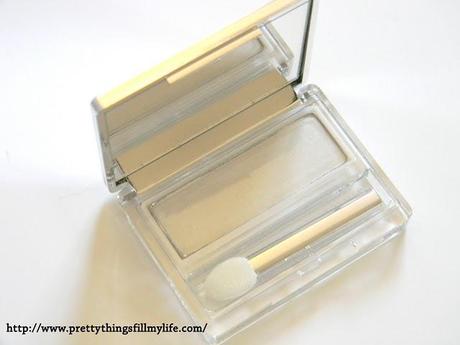 Clinique's Colour Surge Eye Shadow Soft Shimmer 401 Sugar, Sugar 

is a smooth, buttery, soft glistening shade of white. It blends really well, and I see it as a perfect shade for highlighting the brow bone or used as an inner corner eye makeup. It's a very good quality eyeshadow priced only for 15$.
My opinion, it's completely worth it.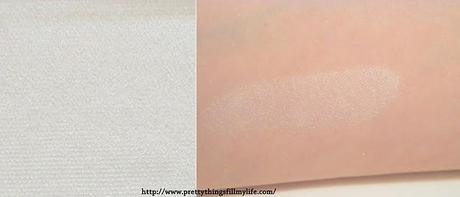 Almost to forget,

Clinique's Color Surge Eye Shadow Soft Shimmer 401 Sugar, Sugar Swatch   




Rating:  

A+