Yesterday I tried out Clarins' newest facial, the Clarins Extra Firming Smoother Treatment at their Spa Institute at Wheelock. Woah. My skin was instantly and miraculously smoother after the session (during which I was more or less concussed due to my flu meds)… what wizardry ees dees?! Turns out that the press release wasn't lying – it stated that 100% of women felt smoother skin after the treatment.
In any case, to not undo all my therapist's hard work (and also in honour of her), I've decided to pile my face with Clarins products today.
Clarins UV Plus Perfecting Cream High Protection BB Cream – S$74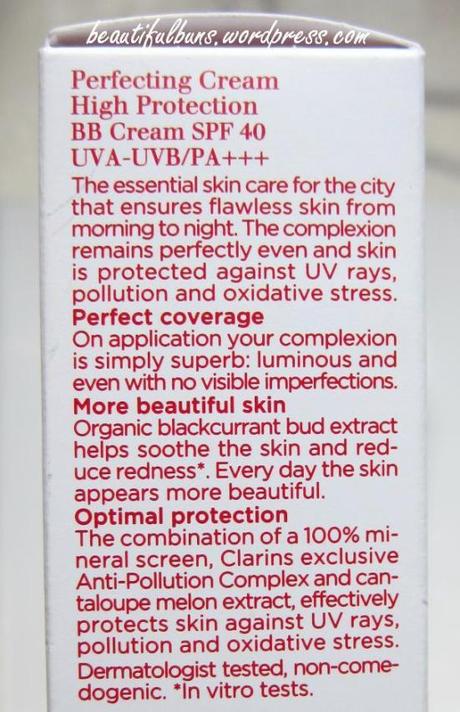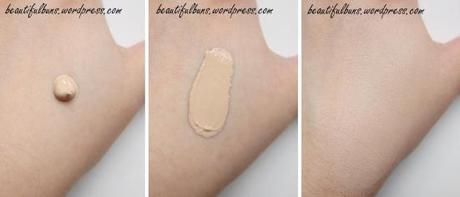 A relatively thick consistency BB cream that's easy to spread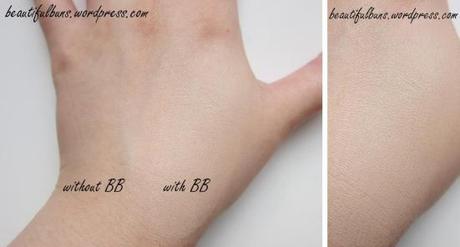 Great coverage – it's like I don't have veins anymore hurhurhur.

Woah. Where did my pores go?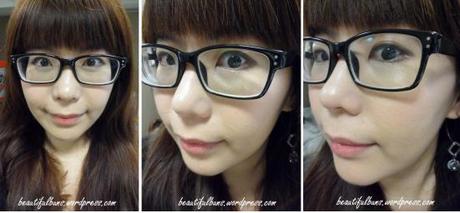 You totally can't tell that I'm drugged out on flu medicines and am spewing out green mucus right right right?
I say…
I've always been a fan of Clarins products before I jumped ship to Korean shores aboard the Sulwhasoo ship. Now, I see again why I was so in lurve with Clarins.
This product has a slightly thicker consistency (it's not runny nor watery), but it's not clumpy and is easily spread and blended into the skin.
But since the consistency is slightly thicker, it also requires a little more quantity than usual for my entire face.
It doesn't feel heavy though.
It gives really, really good coverage – it covers even the dark eye circles from nights of interrupted sleep – damn you, hacking cough!
It almost completely eradicates all blemishes and covers pores sufficiently enough.
The shade fits me perfectly even though there's only one shade. Amaze balls.
It is significantly smaller than other BB or CC creams I have – at 30ml, the tube only measures 9cm tall (including the cap) by 4.6cm wide at its widest point. On the plus side, it's good for carrying around for touch-ups, but on the other hand, it will also run out faster.
The finish is more matte, so if you wanna add some glow to your skin, apply some primer beforehand, such as the Burberry Fresh Glow.
It also lasted the entire day for me – about 6 hours, which is wonderfully long-lived. To further enhance its staying power, try applying the Sulwhasoo Essential Luminature Finisher.
To be really honest, I don't have anything bad to say about this product except for its price point -  at S$74 I could easily buy 2 BB / CC creams from Korea. Other than that, if you're looking for a good BB and have got moneh to spare, I say go for it.
0.000000
0.000000