In an ideal world I would LIVE in Jimmy Choo's, however my champagne lifestyle on a lemonade budget doesn't quite stretch that far! I do very occasionally treat myself to the odd designer piece though (after months and months of saving) and a pair of Jimmy Choo's is definitely on my wish list for the future.
If you're going to spend so much money on a pair of shoes it makes sense to invest in ones which are classic and timeless. A pair which you will cherish for years to come. That's where the CHOO 24:7 collection comes in.
From the Jimmy Choo website:
"CHOO 24:7 is the definitive assortment of shoes, boots and bags: a tightly edited capsule collection of Jimmy Choo favourites that will stand the test of time."
Of course this includes the likes of "goes with everything" round toed, black, court shoes which would be a very practical use of your hard earned £400............but the dilemma is this: if you are going to spend so much on a pair of shoes you also want them to be special as well as timeless right? Luckily the CHOO 24:7 collection also has plenty of classic styles which aren't cliched.
Here's my favourites from the collection: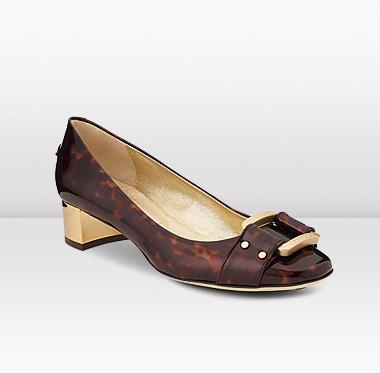 Moore - CHOO 24:7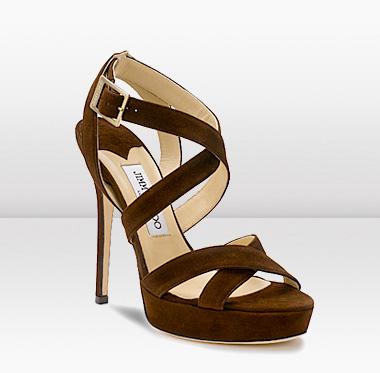 Vamp - CHOO 24:7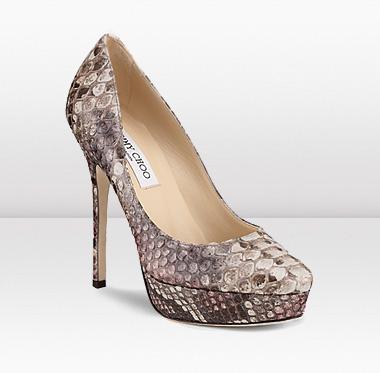 Cosmic - CHOO 24:7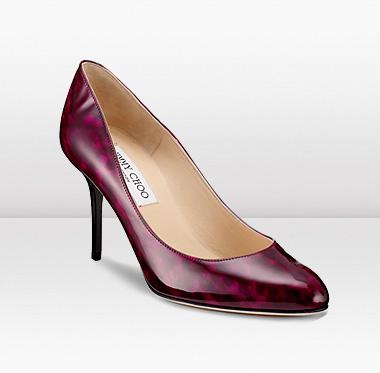 Gilbert - CHOO 24:7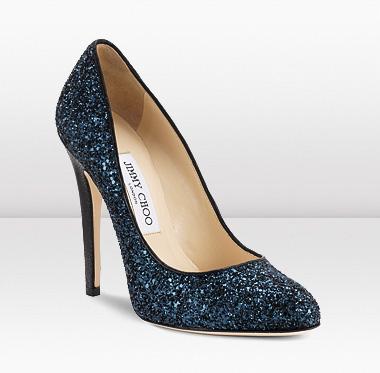 Victoria - CHOO 24:7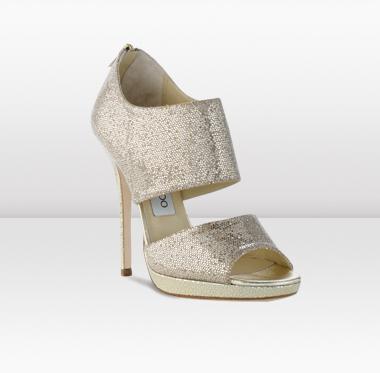 Private - CHOO 24:7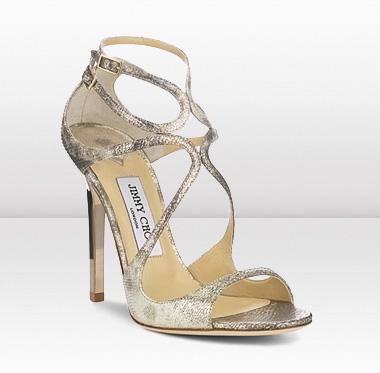 Lance - CHOO 24:7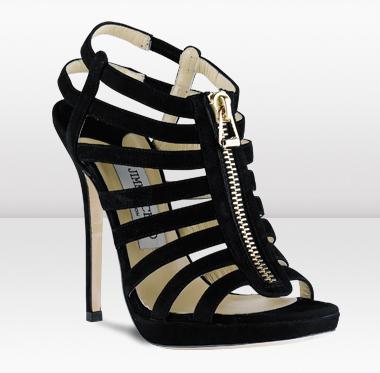 Glenys - CHOO 24:7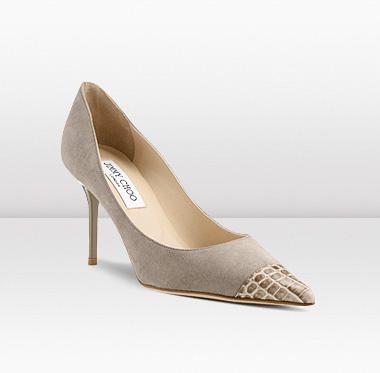 Alias - CHOO 24:7
Lisa x