This whole week has been a fight against sugar, my biggest addiction, and I'm happy to say that I've been very good. Naturally, I felt the need for a little reward (I don't want my body to go into shock you see and it's Friday after all). Foregoing my usual sugar binge by raiding the shop for chocolate or store bought cake, I opted for a raw, vegan delight at Bella Vegan in Muizenberg.
I felt whole again. And a lot less guilty.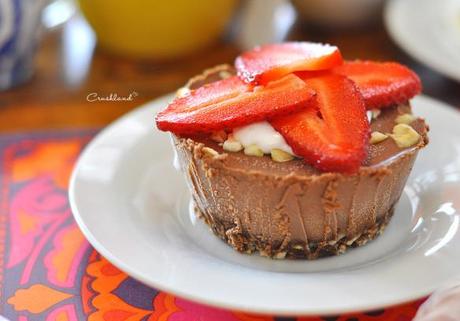 Purely vegan, so no eggs or dairy and only good and natural ingredients. The texture is smooth and velvety, the flavor rich and slightly nutty, with loads of cheesecake kick. So pretty too!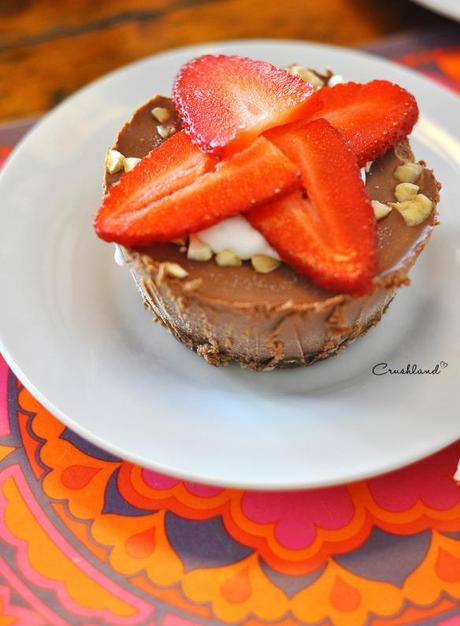 Fair Trade coffee with frothed soya milk.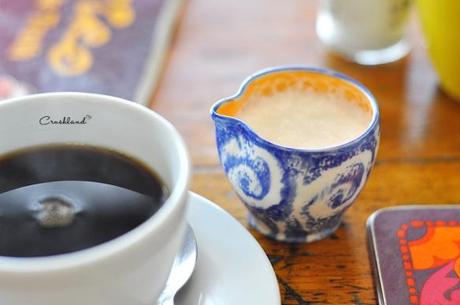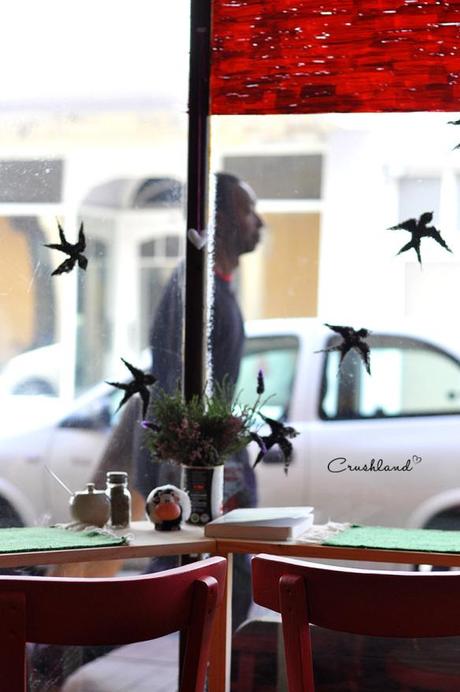 The crust is made with nuts, dates and coconut. Jen, the owner, was so kind to explain the recipe to me even though I think it should be a closely guarded secret passed down to all the future generations of Bella Vegans.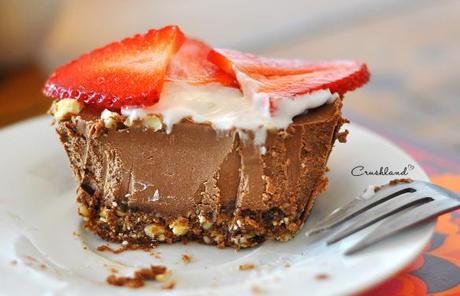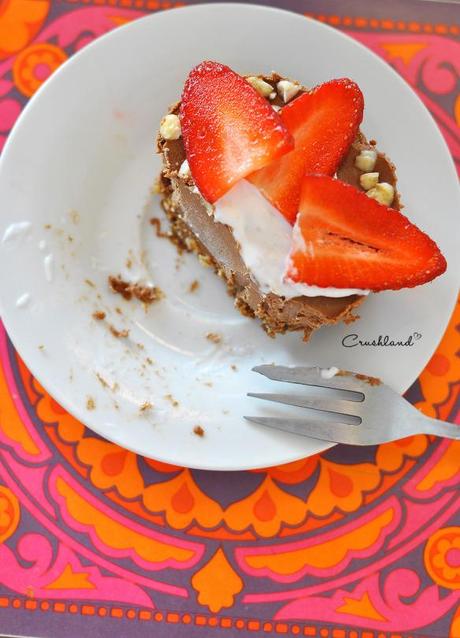 The cheesecake part contains ground cashews (first soaked in water), amongst other ingredients, and is all held together by coconut oil which hardens when cold. I think this is an amazing thing.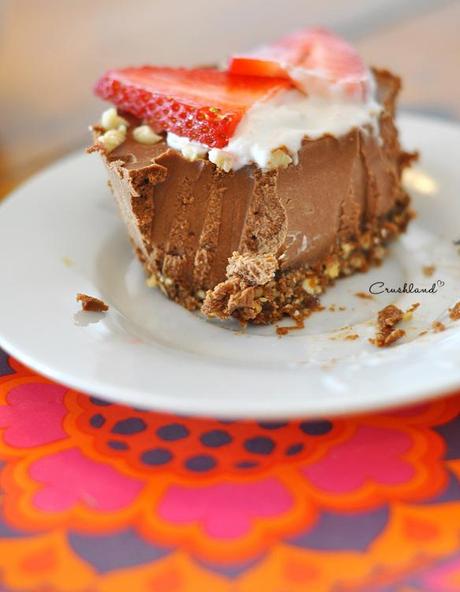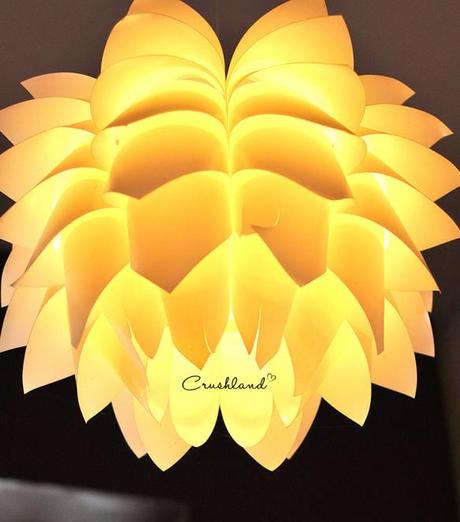 For dessert, I had a lemon and poppy seed muffin, topped with vegan buttercream and lime zest. This is completely egg and dairy free, yet the muffin is as light as a cloud and the buttercream, well, buttercreamy.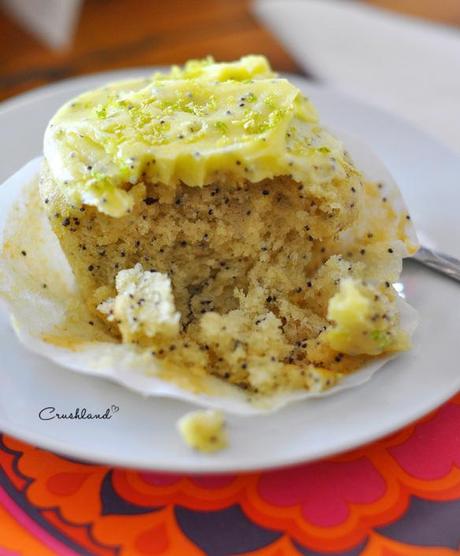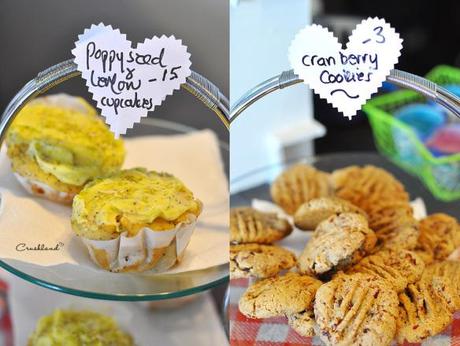 Creamy lentil and pumpkin pies…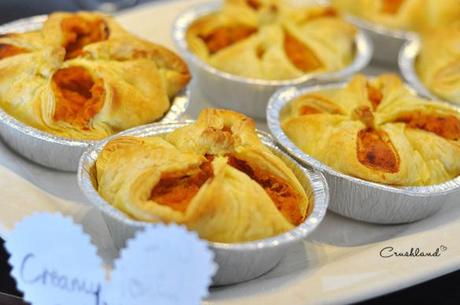 Meet Jen, who makes all of this with love.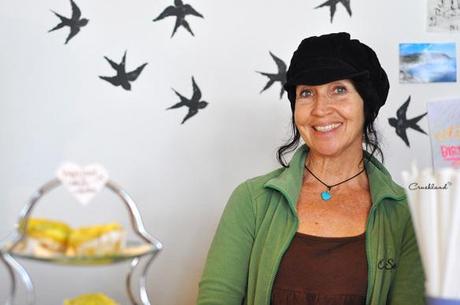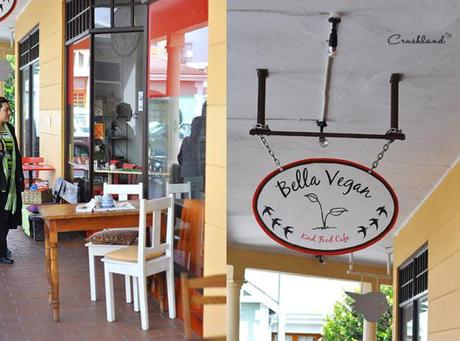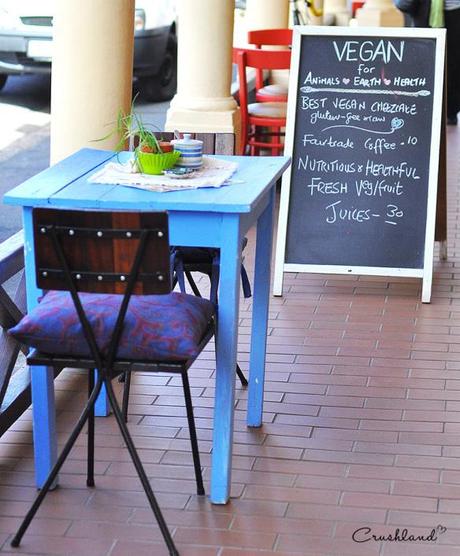 You'll find them in Palmer Road, Muizenberg, with more details here and my previous post about Bella Vegan and Palmer Road here.
No animals were eaten or deprived of their future babies/ mother's milk during the making of this post. Win!
Have a lovely weekend xx