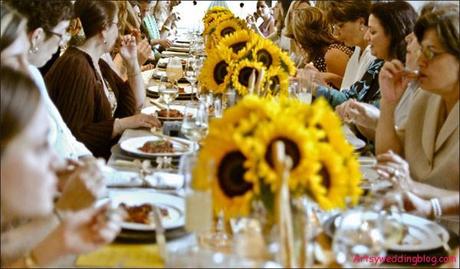 Bridal showers are arranged by the close friends or by the matron of honor. An immediate family member shouldn't host the shower as it would appear as if it is arranged for asking gifts, which is not of good taste. The party is scheduled anytime before the wedding, which is convenient for both the bride and her hostess. But, it is always preferred to arrange the bridal shower at least one week before the wedding day. There are lots of chances of being more stressful than joyful on the bridal shower if it is nearby the wedding day.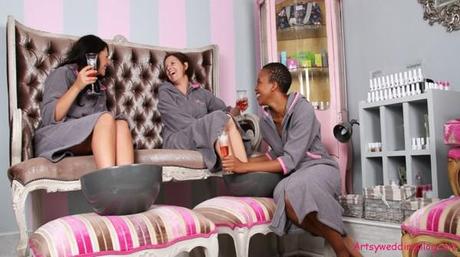 Bridal showers are best known as the celebrations with a purpose. The major purpose of the shower is to help out the couple in furnishing their new house or to collect a trousseau for the bride. These days, bridal showers are arranged with a particular theme. Some of them are kitchen showers, camping showers, lingerie showers, recipe showers, bath showers and there are endless possibilities. As we expect, kitchen shower is the most popular shower theme, due to the endless range of things every new couple have to set up for housekeeping. Another favorite shower for the brides is the lingerie showers, especially when she is admired with more than one party. As gifts for the lingerie showers, there are many items like frilly, long and sexy night suits, one piece body huggers, baby doll pajamas, etc…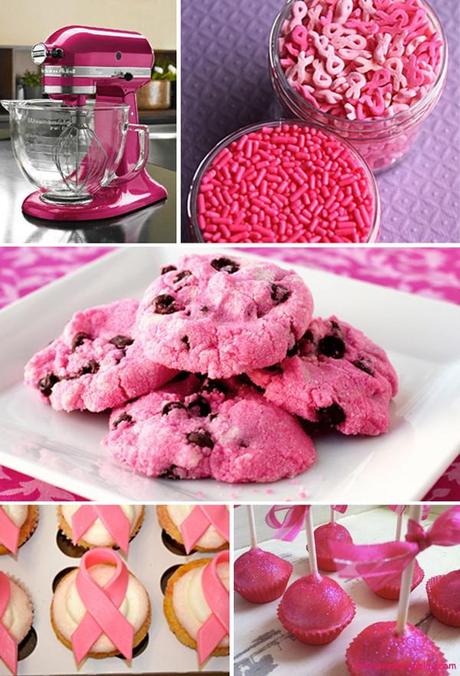 As most of the brides know that October is breast cancer awareness month and we are unable to neglect all the easiest ways for arising awareness, even during the wedding planning. As the signature of the cause is pink, it is the best idea for the bridal shower. I simply love the thought of throwing a baking themed shower that is full with desserts of pink color and some few jiggles for raising awareness at the same time enjoying them.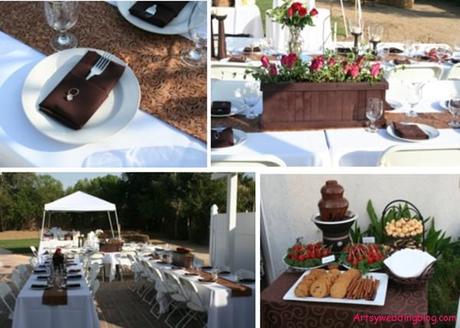 The hostess has to plan for the party, which compliments both the guests and the theme. The perfect thing in the breast cancer showers is wearing accessories of pink color and which support the research as well. The hostess can also plan an invitation to all the shower guests, which speaks especially about the breast cancer theme for the bridal shower. They can either contribute something or gift the same to the cause or to the people suffering from it. This will become as one of the best and appreciated things on your wedding. So, plan accordingly and have the best wedding shower for this October.