Review of:
Bourjous Healthy Balance Matte Power
Price:

£8.99

---

Reviewed by:

newwithhashtags

Rating:

4

On

July 1, 2014

Last modified:

July 6, 2014

---

Summary:
More Details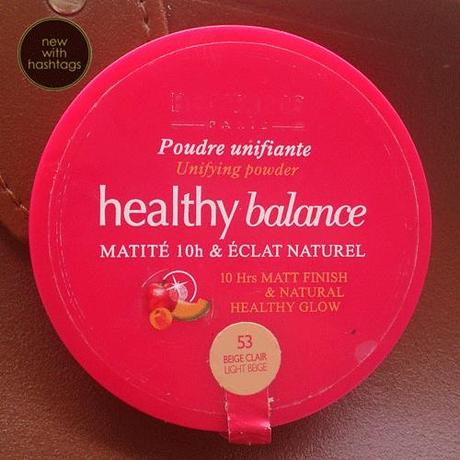 Summer brings about an intensive search for a great matte pressed powder which lasts longer than half an hour. Bourjois Healthy Balance Matte Power seemed like a great solution. Carry on reading to find out why.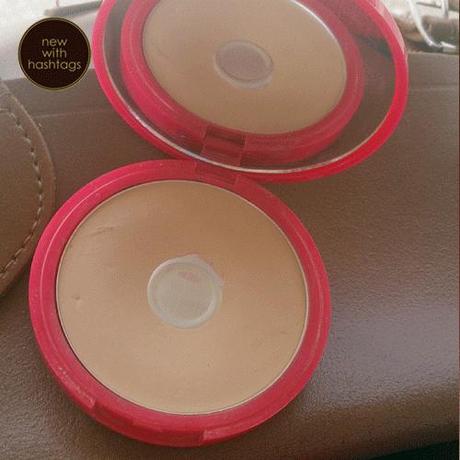 This has become a great go-to pressed powder that has lasted daily use for 6 months. Sadly it gave up the ghost a couple of days ago and crumbled in my bag, but I've since crushed the remnants and mixed it with sun cream to get the best sun protection without the greasy result.
The Bourjois Healthy Balance Matte Power is in a thin and flat pink circular pot with its own mirror. I like that it's not chunky like the No7 Light Pressed powder, but still feels sturdy. It doesn't come with a powder puff or sponge, but I don't mind that. The pressed powder applies very well with a powder brush, supplying a good and an event amount of powder without becoming crumbly or caked on. It's soft, covers well and mattifies, which is exactly what I want from a pressed powder.
The Bourjois Healthy Balance Matte Power costs £8.99 which works out about £1.50 per month – not bad at all! The thing with this powder is that it lasts really well and stays matte for several hours so you don't have to top it up more than once or twice a day. It doesn't last for 10 hours like it says on the pot, but I do have very oily skin. And yet it isn't drying, it feels really light and breathable, and I would definitely buy this powder again.