On a weekend in Dec 2013, I was awakened by a Whatsapp message from my cousin who was visiting Thailand. It was a super tempting message saying that "Boots is having a big sale! Buy 2 Get 1 Free! You want anything?" Zomg, it's like dangling The Ring in front of Gollum – it's impossibru to say nooooo.  I threw the blankets back with a vengeance and set down to an intense Internet search of "Best boots products".  Here's one of the items that he lugged back for me.
Boots No 7 Protect & Perfect Serum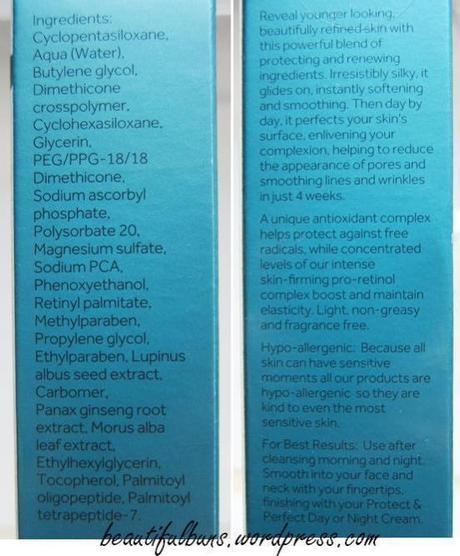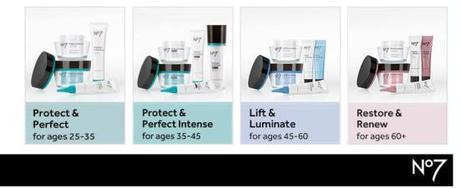 To help you decide what to buy for your age – I don't really follow it cos after all, I'm forever 21 hahahaha.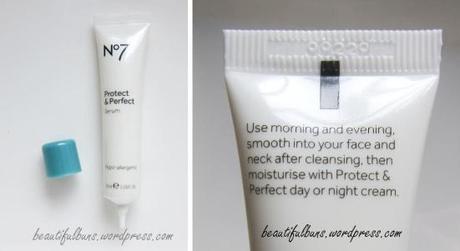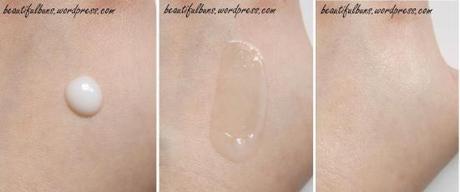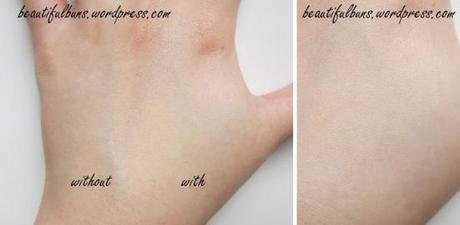 I say…
This is the lesser known cousin of the Boots No 7 Intense Beauty serum (which I also have but have yet to try).
It comes in a squeezey tube with a twist-open cap.
There isn't much scent.
It's a gel-cream that's lightweight and easily absorbed.
It leaves a somewhat matte finish, which is especially good in the mornings before applying makeup.
Here comes the good news – it really works. I used it for two weeks on half of my face, and the pores are now smaller than the untested half of my face. yippee!
My skin also feels smoother and feels firmer.
There are slightlyyyyy less fine lines on my skin now.
Thankfully, I didn't have any outbreak when using this, but I've read other reviews online that there are some who have suffered breakouts.
My only pet peeve is that it's meant for full-face usage (excl the eyes), and yet comes in a relatively small tube – I think it'll only last me for a month or less at the recommended twice a day usage.
So far, I'm pretty happy with this product and will defo continue using it.  This is also available at selected Guardian outlets in Singapore.