I love, love, love the Sulwhasoo Renodigm Dual Care Cream but unfortunately, my wallet doesn't love it that much. At KRW150,000, it's a lil pricey to be using on a daily basis (and to be re-purchasing every 2-3 months). Alas, I've had to search for a more affordable alternative.
Boots No. 7 Beautiful Skin Day Cream For Normal/Oily Skin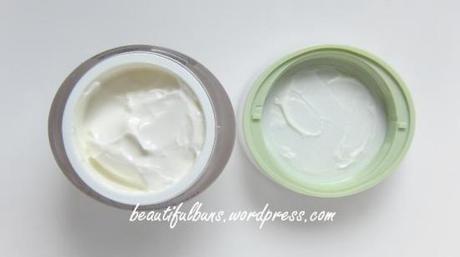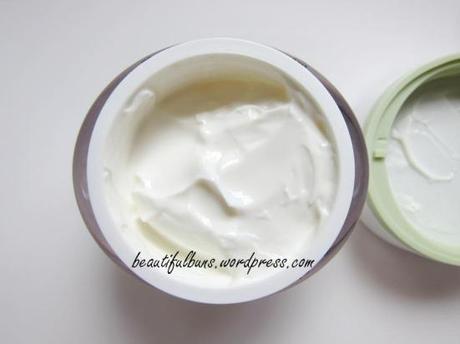 Looking somewhat like the old school Hazeline Snow that our moms used to apply on their faces.  Not my mom though – my vanity DNA comes from her, and she was slathering on Clarins, Dior and Chanel for a nong nong time.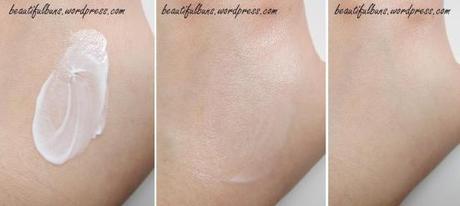 A white cream that's easily absorbed and leaves a slight white sheen, which I attribute to its SPF factor.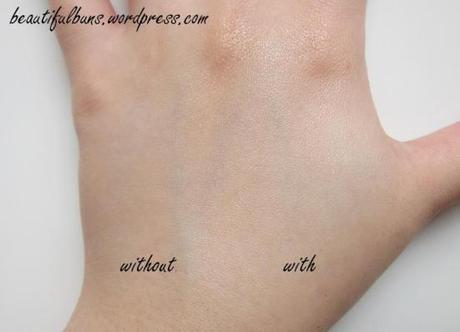 I say…
Digressing aside, I really love this cream cos it mattifies, sets a good base for my makeup, has sunblock (SPF15 is better than no SPF, yes yes?), smells really good and feels lightweight. A pretty good day cream for those who like to have fuss-free morning regimes

0.000000
0.000000