I am not much of a dessert person but sometimes I really want something sweet! But not too sweet and sugary. I was restocking our olive oil and came across and idea for an olive oil cake. I gave it my spin and added blood orange zest, juice and even blood orange olive oil. This was seriously delicious!! It only lasted about 3 days and it was just Scott and I.
You could change up the flavors with difference oils and citrus fruits but the blood orange was so good.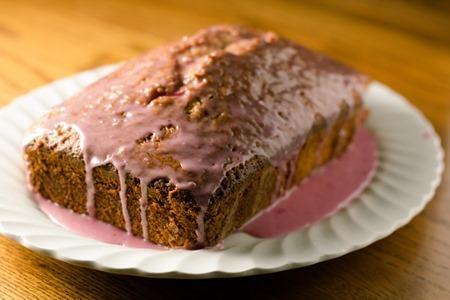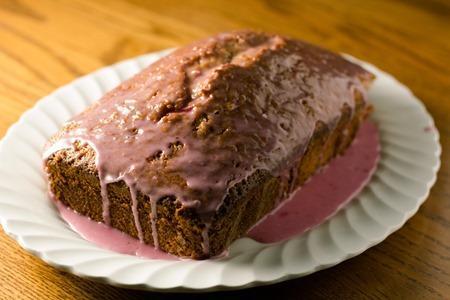 And something that would go really well with this cake? A great big mug of tea. I am participating in Mug O'Comfort swap, can't wait to send out a cute mug filled with coffee or tea and receive a new one to try. I love tasting new tea.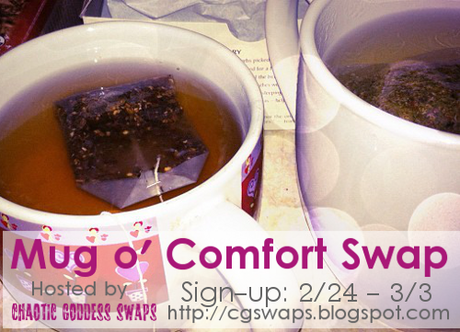 Blood Orange Olive Oil Cake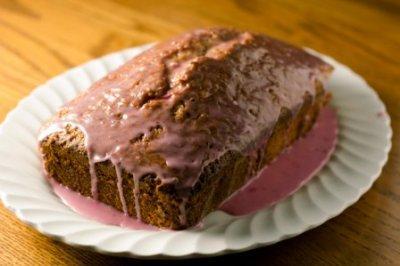 Prep Time: 20 minutes
Cook Time: 60 Minutes
Keywords: dessert
6060322
Ingredients (Serves 8)
1/2 cup Blood Orange Olive Oil (plus more for the pan)
1 1/2 cups all purpose flour (plus more for the pan)
1/2 tsp baking powder
1/4 tsp baking soda
1/2 tsp salt
3/4 cup almond milk (or whole milk)
2 tbsp butter, melted
1 tsp vanilla extract
1 tbsp blood orange zest
Juice of 2 blood oranges
1 cup sugar
2 large eggs
1 1/4 cups confectioners sugar
Instructions
Heat oven to 350. Brush a loaf pan with olive oil and dust with flour. Tap out the excess.
Whisk the flour, baking powder, baking soda and salt in a medium bowl.
In a separate bowl whisk together the oil, milk, butter, vanilla, blood orange zest, and juice of 1 1/2 of the oranges.
Beat the sugar and eggs until light and fluffy, 2-3 minutes.
Slowly add in the flour and milk mixture until combined.
Pour into the pan and bake for 60-70 minutes.
Cool for at least 30 minutes.
To make the glaze combine confectioners sugar and blood orange juice, adding 1-2 tbsp of water if it is too thick. Pour over the cake and let set for 10-15 minutes.
Powered by
Recipage