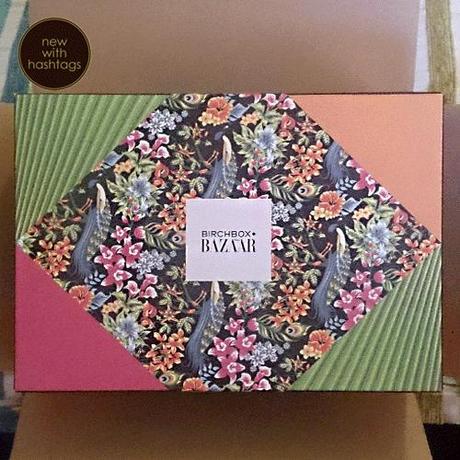 Birchbox is a monthly beauty box subscription. I tried it last year but wasn't thrilled with the items I received. Since then I've been regularly checking the things other beauty bloggers have received each month in their Birchbox boxes, often with supreme jealously.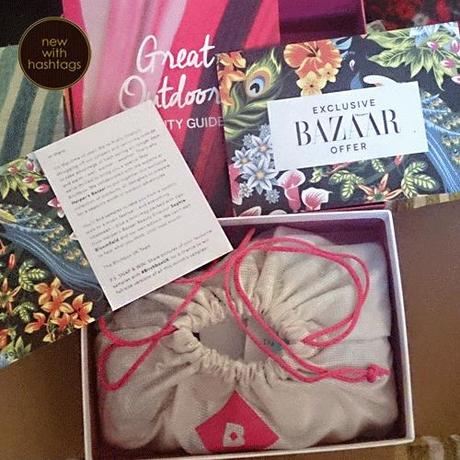 The first notable thing is that the Birchbox box is much smaller than it was this last time last year, and also much smaller than a Glossybox box. I think it's really good that the box can actually fit through my door box so I've not had to get it redelivered.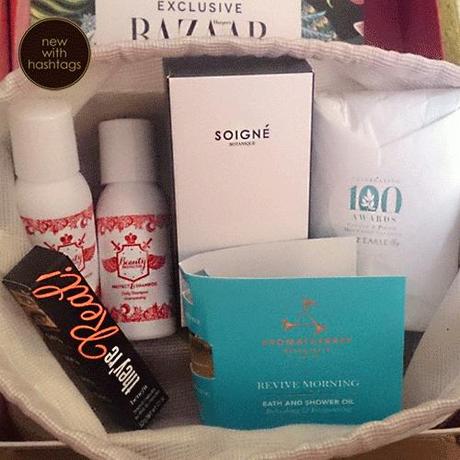 And here's what's inside! There's only one full size products, but I'm psyched about having Aromatherapy Associates, Liz Earle and Benefit in this box.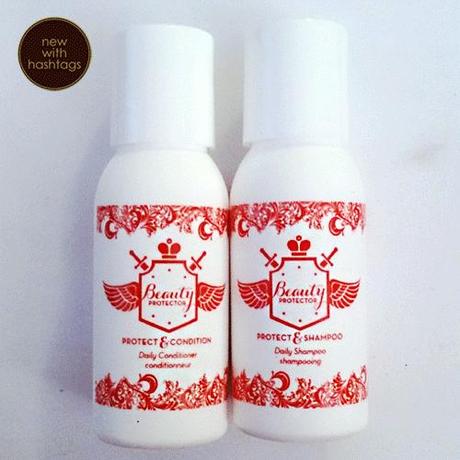 The first brand is one I've not heard of. It's Beauty Protector shampoo and conditioner. They're travel sized, but the full sized bottles are £14 each. I haven't tried it, but they would have to be great quality to justify that price. They smell quite sweet and look cheap, so who knows.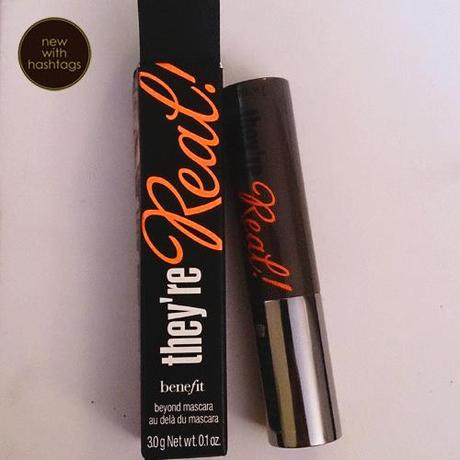 Definitely my favourite product! It's Benefit's They're Real mascara. I've had this before and thought it was amazing! It lasted AGES and the volume that can be achieved is staggering. A full sized version is £19.50 and this is about half the size. That's basically the price of one Birchbox by itself, wow!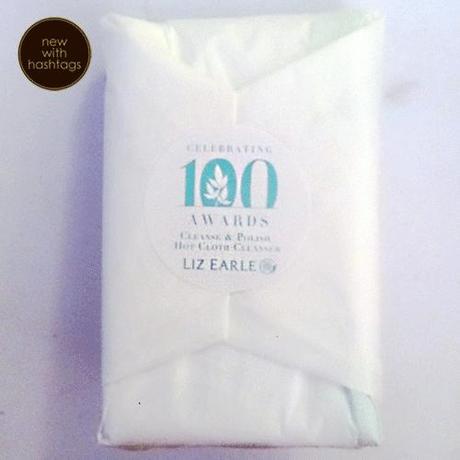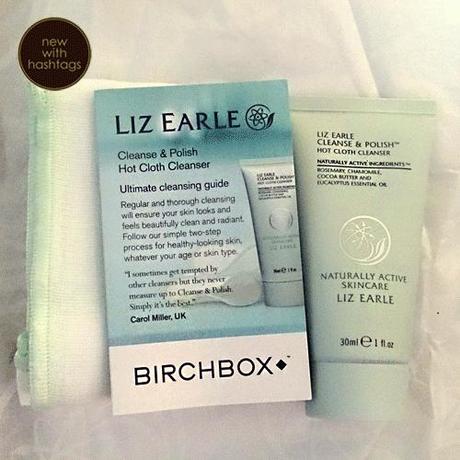 I've never tried any Liz Earle products before. I always associate the brand with people a fair few years older than me… However, always one to try new cleansing products, this little parcel of goodies is fab and so well presented! I really like that the Cleanse and Polish cleanser comes with its own branded cloth. The full sized version costs from £13.50.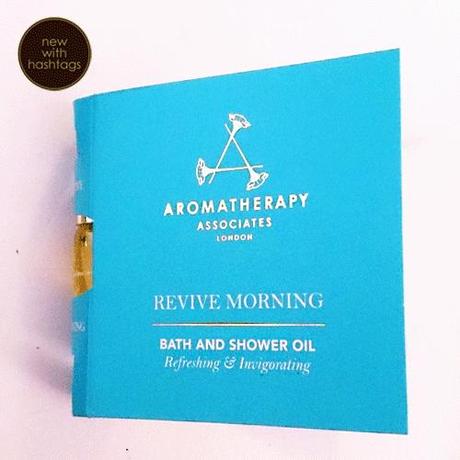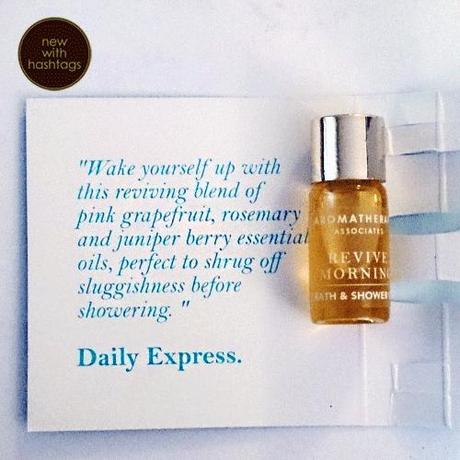 The Aromatherapy Associates Revive Morning Bath & Shower Oil is something I wouldn't have tried if it hadn't been a product in my Birchbox. The idea of using an oil to wash with just all seems a bit bizarre. It does smell nice, though, so I might give it a go. I'm not sure how much of myself I'll be able to wash with this small sample, but a full sized version costs a crazy £39. Woah.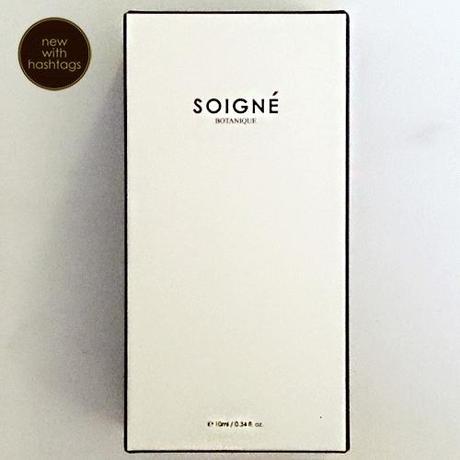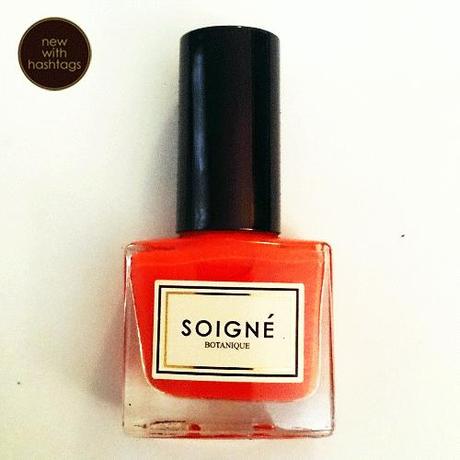 Before opening the rather posh box, I had absolutely no idea what the Soigné Botanique brand was or what the box would contain. I couldn't believe that it had a super posh nail polish inside in a nice coral colour. This nail lacquer is non-toxic and eco friendly which I really like, and each pot costs £11. It's not cheap, but I'd imagine Soigne polishes are similar to Butter London nail polishes.
Overall I'm really happy with the box. It's got a great selection of posh products, only one of which I've tried before, and it's a product I already love. All these great boxes come with a special Bazaar magazine subscription discount, branded box and cosmetics/shower bag. I'm really impressed and already looking forward to next month!