I must admit – I'm currently so drugged out on antibiotics and pi-pa-gao that I can barely think up of a witty opener. I feel so bland, so stripped, so plain. Zomg where haz my awesomeness gone?! But wait, I think I can salvage myself – today, I feel like a Bioderma product – plain on the outside, with all the awesomeness hidden inside (ph yeah).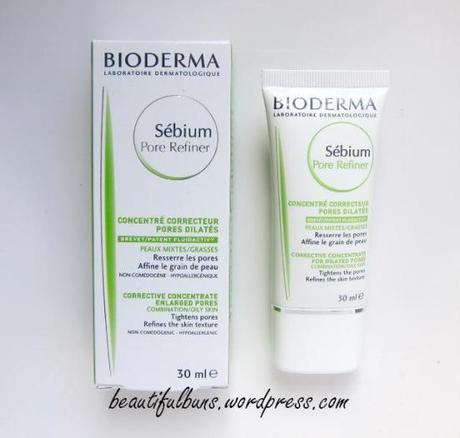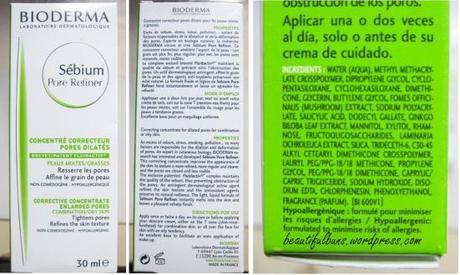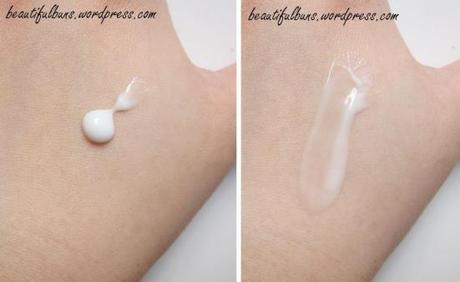 I say…
I was first introduced to this brand by Larry, and I'm super happy he did it. No wait, not really. Cos now I have to spend my money on more products

The packaging is simple enough – a white tube with a screw-on cap.
The Pore Refiner is a lightweight white cream without any scent.
It is easily absorbed and leaves the skin feeling matte and slightly tightened.
I've been applying it on just the right side of my face, and I must say that the pores look smaller than those on the left side.
What I like about this product is that if I've spot a red bump that's threatening to erupt into one of those annoying unburstable pimples, I slather this on over it. The next day, it's gone. Amaze balls!
This has show more visible results than the Hera Pore Control Serum (sadly), but in terms of blackhead eradication, the Comedone Formula is still more effective.
I use this in the day time to help reduce sebum production and to help makeup set better.
Overall, this has instilled in me even more confidence in Bioderma's products. Now off I go to amass more products worthy of an army! yay!
0.000000
0.000000