We received our Big Red Safety Box yesterday.Unfortunately the funds have been depleted so you can no longer receive these for free but the good news is you can really create this on your own. First for those of you who may have this coming or if they get more funds (I will keep an eye out and pass along the information if more become available!) I wanted to show you what is inside: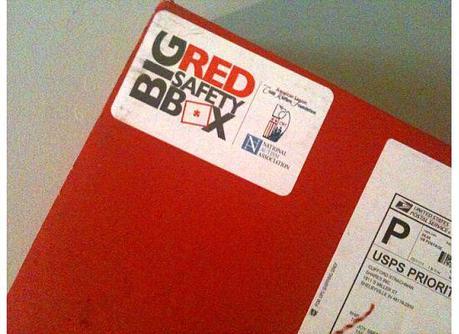 Who's Shoes Id's-We use these for Adrian and ours are very worn out so I am happy to have new ones. Adrian has never messed with these tags and I know that would not be the case with a necklace or bracelet so these are a great alternative. There is space to write your child's name, parent's name, emergency phone number, physicians name, physicians phone number, medical conditions, and date of birth. We have been able to secure these to sandles, sneakers, and boots and they have never fallen off.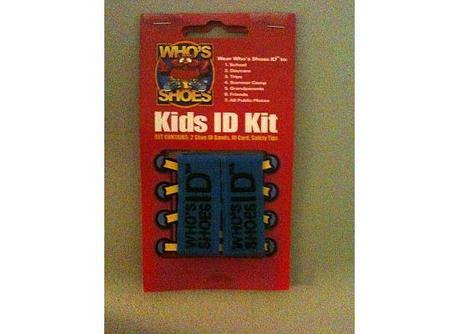 These alarms can be attached to doors or windows and will sound if the window or door is opened if they are switched on: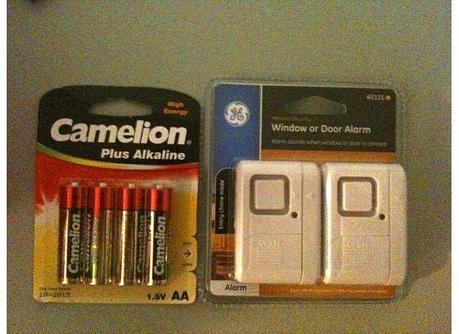 And it came with laminated "Stop" signs which I have never used before but that visual support could make all the difference: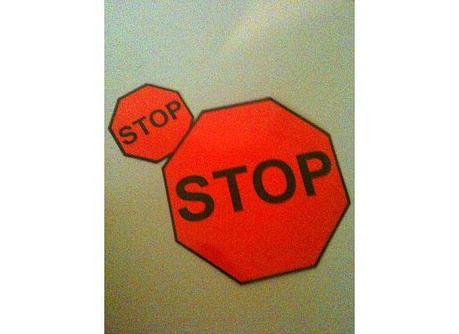 Lastly a folder was included with a pamphlet about autism and wandering, caregiver checklist, elopement alert form, family wandering emergency plan, and a sample of a wandering prevention IEP letter: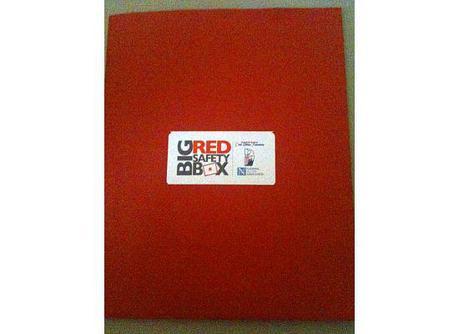 So even though these aren't available for free you can assemble your own kit for about $17.98
Shoe Tags-7.99
Door Alarm 2 pack-9.99-
Printable Stop Sign-Free
And all four safety forms to print-Free
Even if your child isn't prone to wandering right now, it's better safe then sorry. Even people who don't have children with autism-some young children also wander and it's just not worth the risk when you can make them safer for under 20 bucks. In a survey conducted by the National Autism Association 92% of parents indicated that their child with an Autism Spectrum Disorder wandered and the number one cause of death among children with autism is drowning.