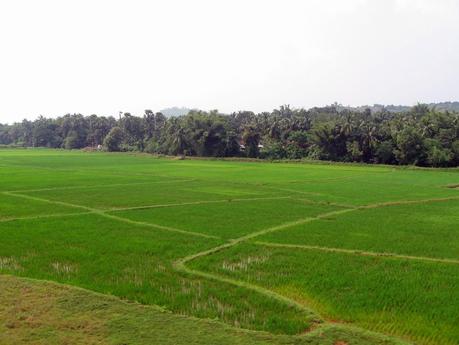 Travelling being a part of life it does not matter how you travel with whom you travel, as a core traveler you would not mind to travel alone even if you are a women or a men, because you believe that nothing could go wrong and such art of believe do get pay off when you have only one thing in your mind that is discovering your desire.
Around the globe traveling is not just a interest now a days it has become a passion, it has become a habit even we could identify that with a growing tourism of the world and in a modern day tourism acts as a main sector which provides abundance of income.
If traveling is your passion and you are a single lady and wish to fly to friendly skies than no doubt it's a commendable passion that you are carrying with yourself but you cannot guarantee that the destination you are looking to discover would be fair in business and many incidents of fraud and trick are spelled out in a modern days.
So to prevent yourself from all sort of trouble and to make your journey a memorable one below mentioned tips are some of the useful tips which would focus in making your trip a safe trip.
Do a research of the destination you are traveling it's a foremost thing you are require to do, review all the information related with the place like their culture, people there, its atmosphere, hotels, places of attraction and best buy a package from a renowned company because it's always better to have a firsthand information before flying do consult with your travel agent and try to get a best out of all.
Do not pack more stuff try to avoid a bunch of luggage better carry a hand bag where you could fit in all the stuffs you would require do not carry a bunch and mess up later on see how the atmosphere is there and pack a loose cloth and comfortable cloth while traveling.
Better wear a fake engagement ring if you are not married to fool out the people so that you could feel protective, do not talk with stranger try and act like you know the places and you are more like a local, be smart don't look too innocent and if you not sure about a location than buy a map or if you have GPRS facility or a Google map on your mobile app try to use it.
Before you arrive do book a cab and if your hotel is providing you the same than its better if not then don't loiter around better catch a cab or rather book it till you stay there you would be more comfortable and half of your tension would be ease out or if a destination has a metro facility than do opt for it because it would drop you to an exact location.
Do not wear a wealthy clothes try to wear a cool and loose clothes so that you could route all around in comfort.
 Ref:
cntraveler