Benefit is one of my favourite cosmetic brands. I love their Porefessional balm and have bought 4 of their different concealers. Yes, I am a concealaholic. One product of theirs which I haven't tried though is their Creaseless Cream Shadow. I know, being an eyeshadow lover, how could I??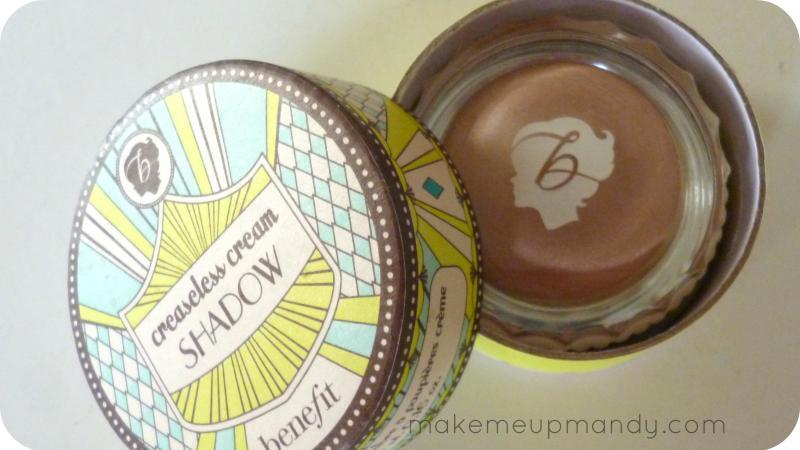 Benefit is releasing a new Color Collection. How beautiful is the packaging design? Their new color collection comes with "custom packaging" as inspired by "the Art Deco design of San Francisco's famous Golden Gate Bridge". This collection also includes the Ultra Plush Lip Gloss, Creaseless Cream Shadow and Longwear Powder Shadow.
I was sent the Creaseless Cream Shadow in R.S.V.P. to review. This is one of three original shades (the other two being Birthday Suit & Skinny Jeans). They are releasing 7 new shades for this collection.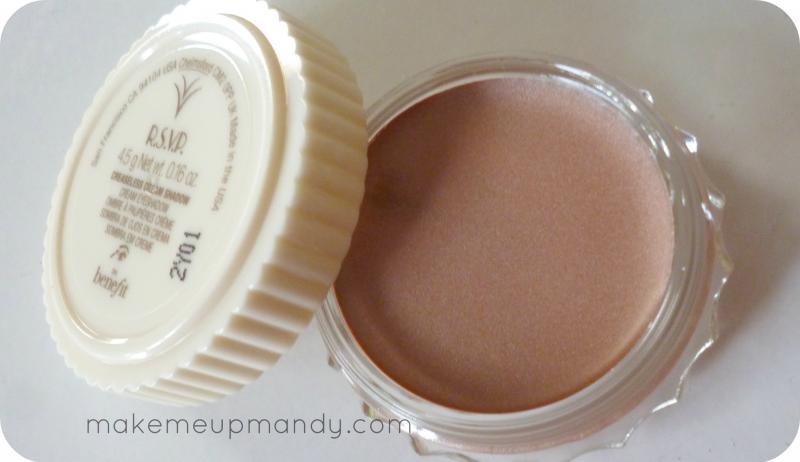 R.S.V.P. is a sparkling champagne and certainly lives up to their claims of being "crease-proof" and "budge-proof". It looks more peachy in the container but actually applies more pink. I tried it on when I was down with a cold (I still am), which meant teary eyes and a lot of temptation to rub my eyes. It also meant a lot of headache-prompted naps! I always wake up from naps with smudged eye makeup. At the end of a full day though, the shadow was still snug on my lids with no smudging.
I also love the creamy texture. It feels 'thinner' than my other cream shadows but that doesn't mean the pigmentation was in any way compromised. It definitely did mean easier application and definitely less chances of creasing though!
The retail price is $29, a tad more pricey than my other cream shadows but having said that, it comes with 4.5g of product which is a little bit more too.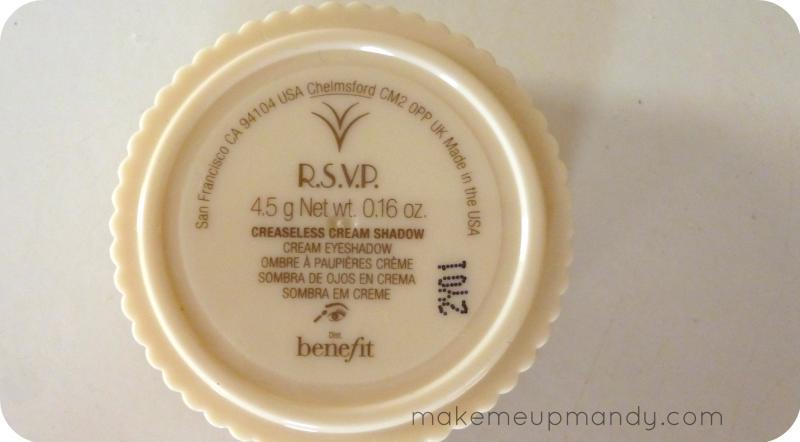 Here are swatches of the cream shadow in natural light and with flash. As you can see, it is beautiful in natural light. Not way too shimmery and with just enough of a glowing sheen. I would usually buy darker shades but this light champagne shade was not too frosty on my tanned skin.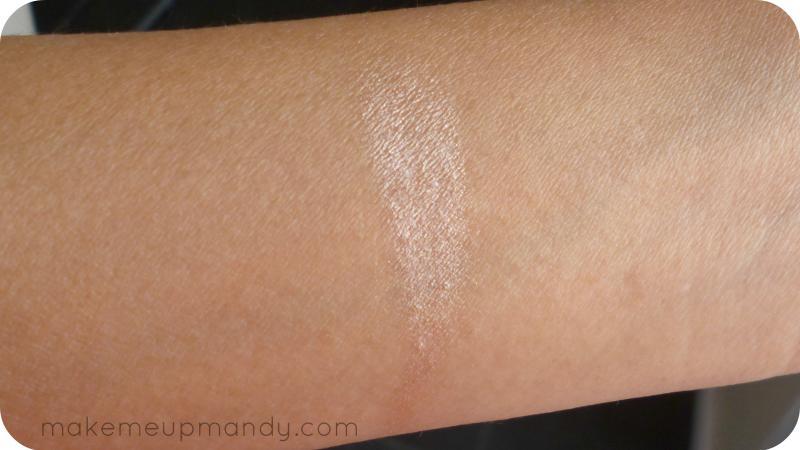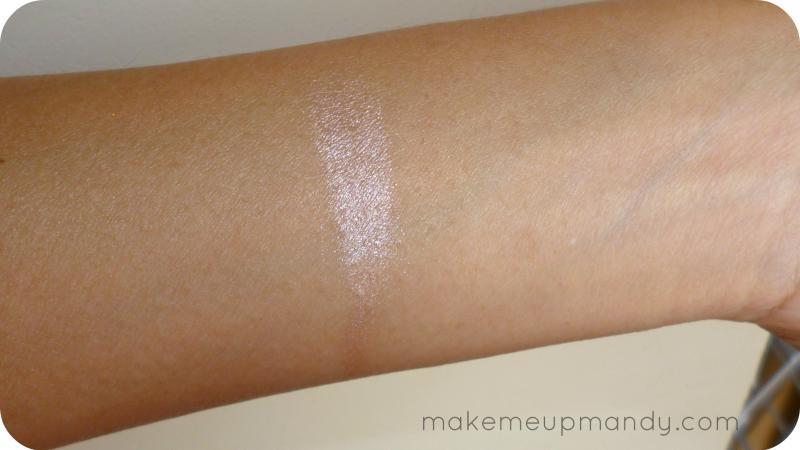 Have you tried Benefit's Creaseless Cream Shadow?
The new color collection will be on sale 11 May 2013. You can check out more Benefit goodies at www.myer.com.au/benefit.