I really feel sorry for the brand Belif – it's got really good products, but due to its name being similar with b.liv (whose products caused a girl's face to break out into Mordor landscape), it doesn't seem to have as much popularity as it should. What's more, Belif is a brand that prides itself on its products rather than marketing and star appeal, there are no celebrity ambassadors (and thus the lack of star factor). It is such a waste though – Belif really does have good products.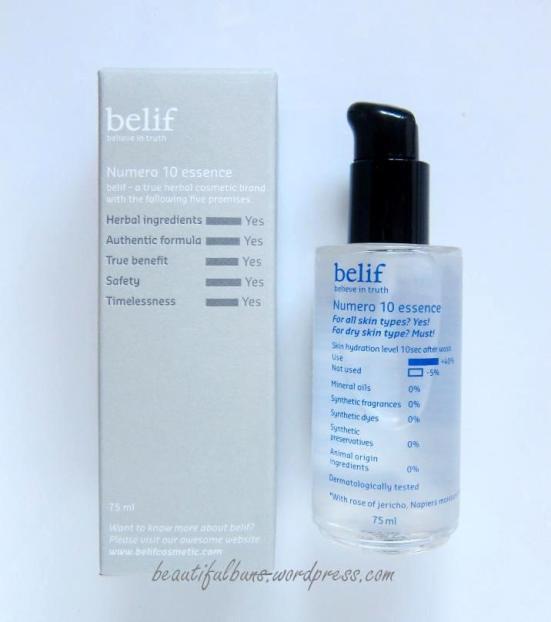 Belif Numero 10 Essence – $46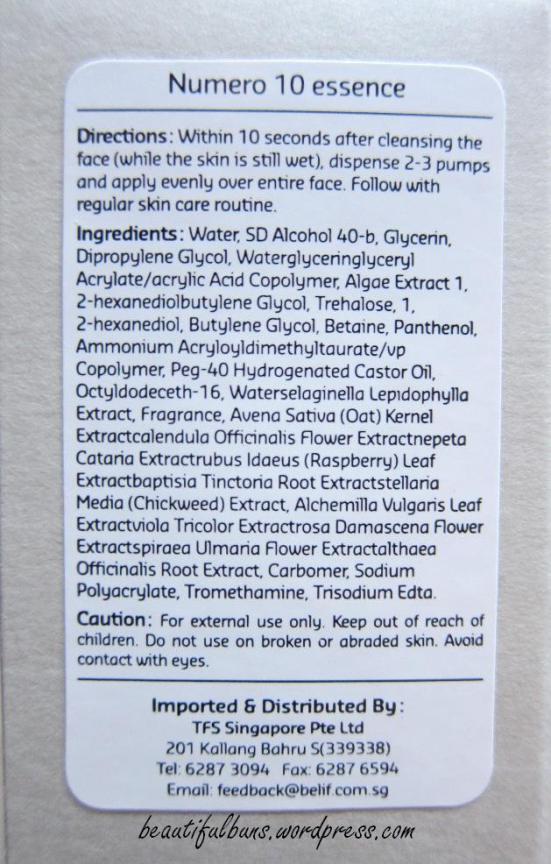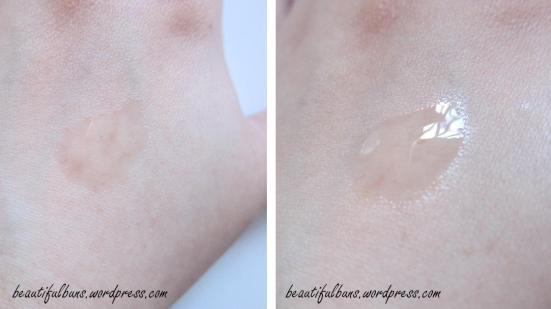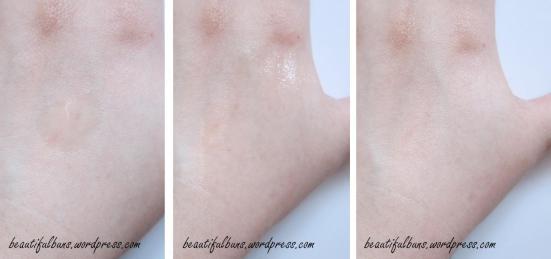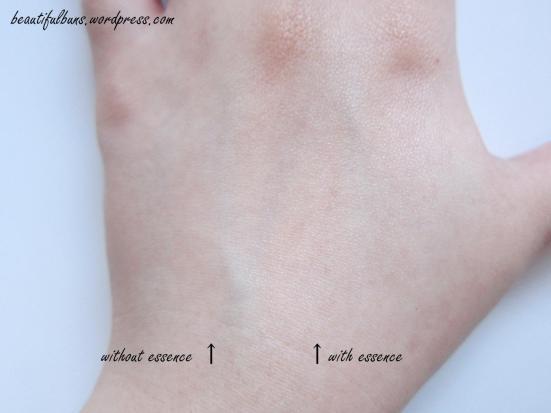 To see the difference in skin texture, click on the above image to enlarge it – I've intentionally saved a higher-resolution version this time

I say….
Now I seldom blog about a skincare product very promptly, because I need time to test and see its effects. I received this about 1-2 weeks ago, and the fact that I'm already blogging about it must mean something

This is another first care serum / essence, something that you apply directly onto your freshly-cleansed face so that the maximum benefits can be absorbed. It's something like Sulwhasoo's First Care Activating Serum.
This is the marketing spiel: Moisture in the skin tends to be lost within 10 seconds after washing up.  This unique Essence locks in moisture in the skin by forming a moisture-protective layer upon application, before stepping out of the bathroom! Formulated with the extract of the Rose of Jericho, the moisture level in the skin is increased by 40% within 10 seconds, and the efficacy of the subsequent skincare products is also boosted through this Bathroom Essence.
What's my spiel?
It is soooo easily absorbed.
It doesn't leave a sticky residue.
More importantly, after just a couple of weeks of usage (on the left half of my face), I have actually noticed my skin getting brighter and clearer. Woah. -mindblown-
My skin also feels firmer, smoother and tighter, with pores perhaps 0.001% smaller.
The scent is also rather neutral – it doesn't annoy me but it's not an alluring scent either.
It comes in a pump-dispenser bottle, which dispenses an appropriate amount for half the face.
You can see the difference in my skin (click on the photo above).  woahhhh. me loves.
At $46, it's a decent price for a good skincare starter product – I'm not a big fan of toners cos I find that it doesn't do the skin as much good as a serum or essence would