When you're an adorable baby girl like me, naturally Mommy wants to treasure these precious moments forever.
So she calls her friend and books a shoot. Her friend who squeezes me tightly and kisses me in the face when Mommy's not looking. One day when my motor skills are developed I'll be able to defend myself!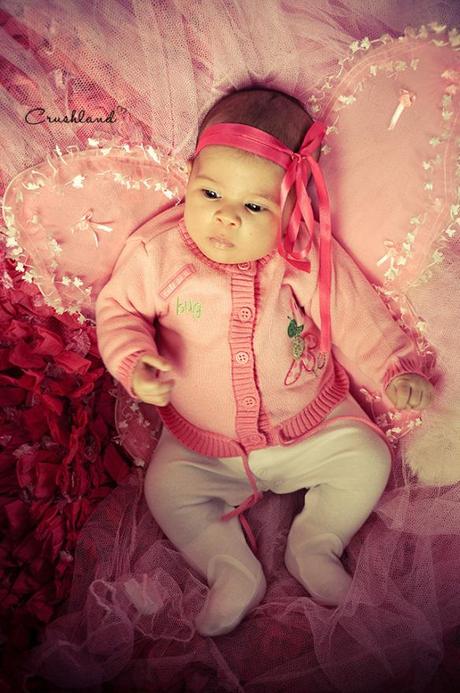 After scrambling me around and lots of furniture rearrangement to get the best light we were all set.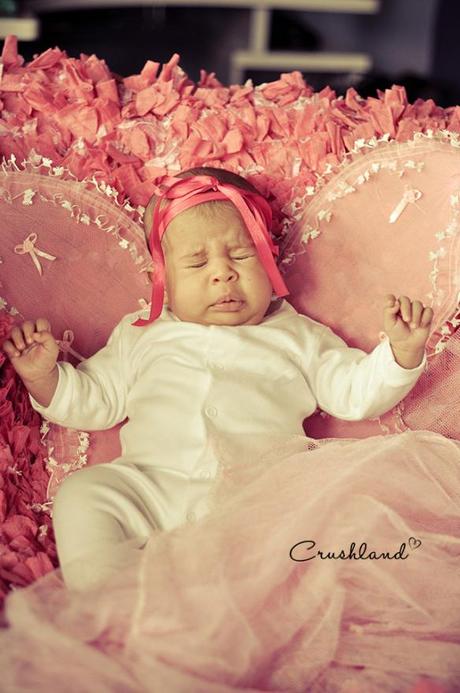 Wait! Make-up!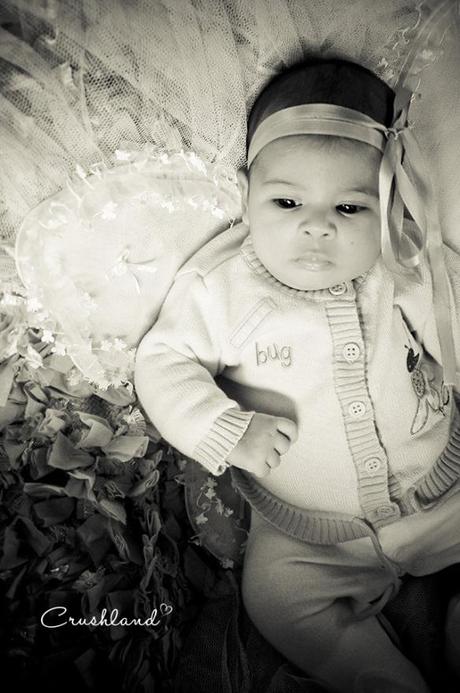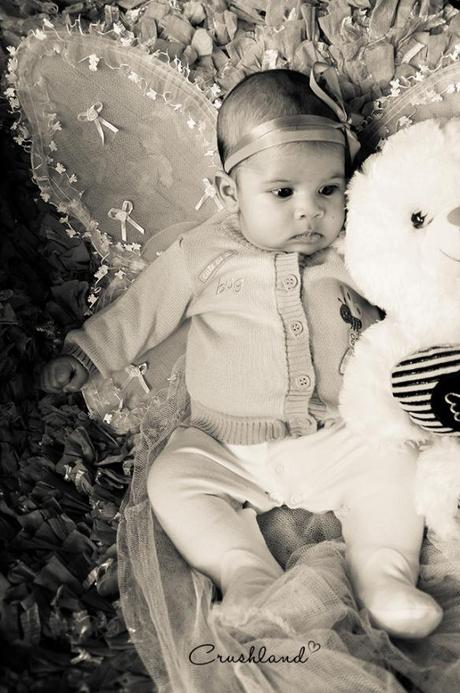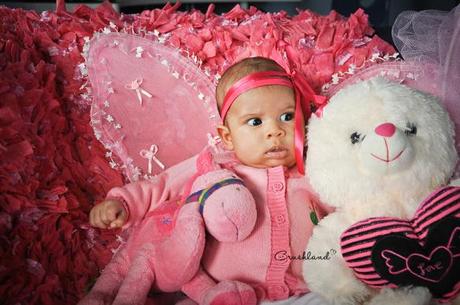 Why all the cuddly toys!? I'm a big girl!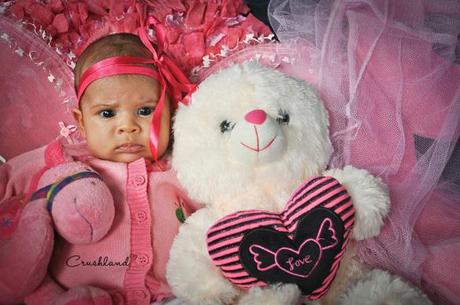 Fine. I need something to prop me up anyway. I'm only a few weeks old. But not happy.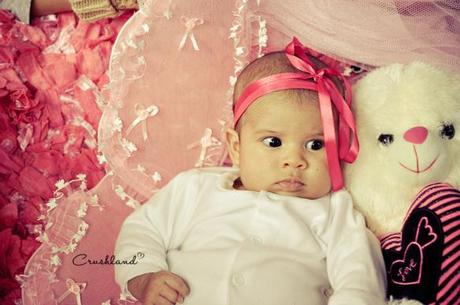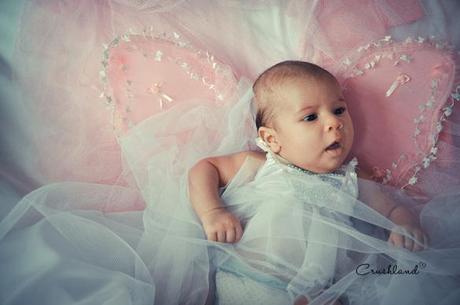 Ethereal fairy suits me so much better.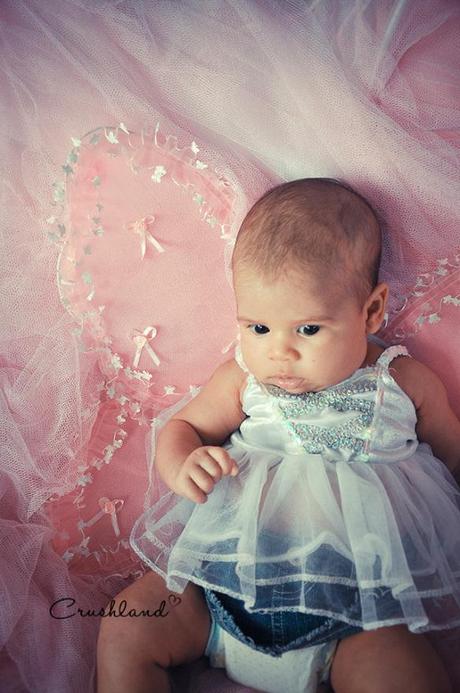 This is actually my Hello Kitty doll's clothes, but don't tell anyone…. ssshh!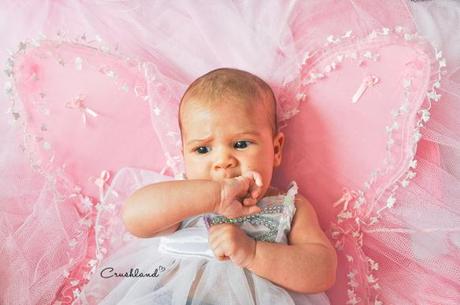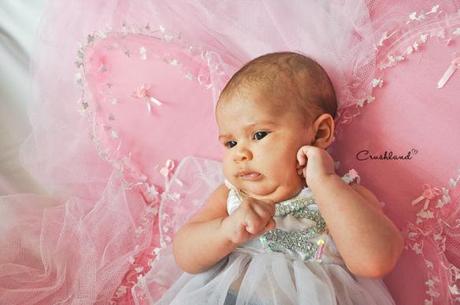 I think I need a milk break right about now. All this posing is itchy and tiring business.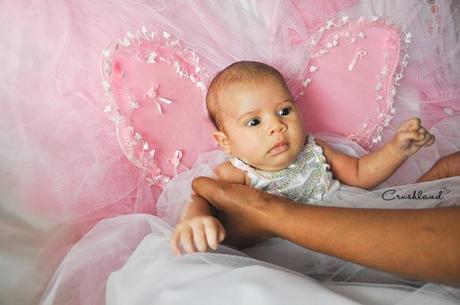 Whoa Nanny, slow down!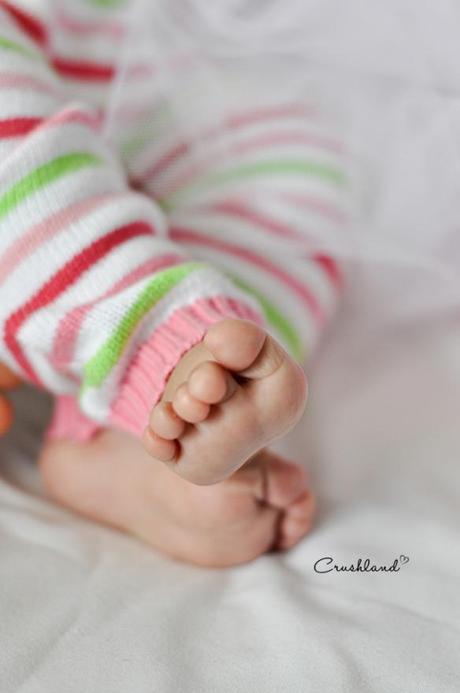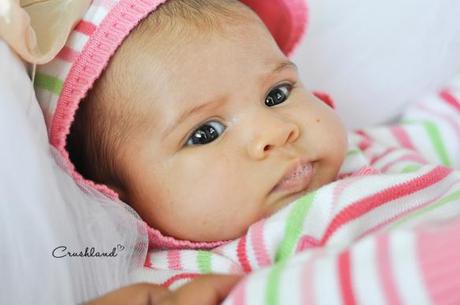 I'm still trying to perfect the pouting-without-bubbles thing, but I'm getting there!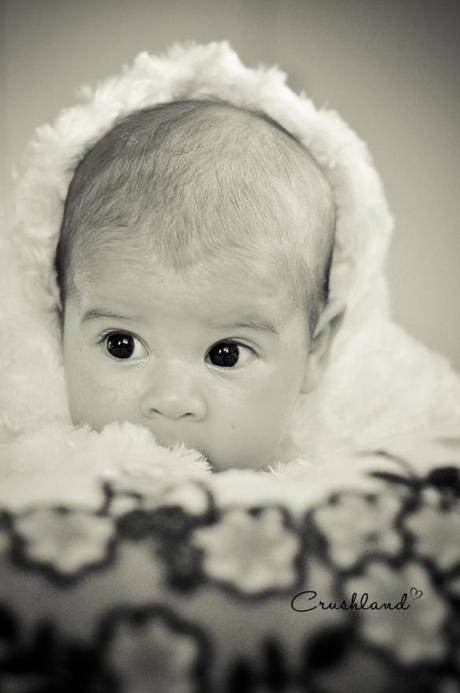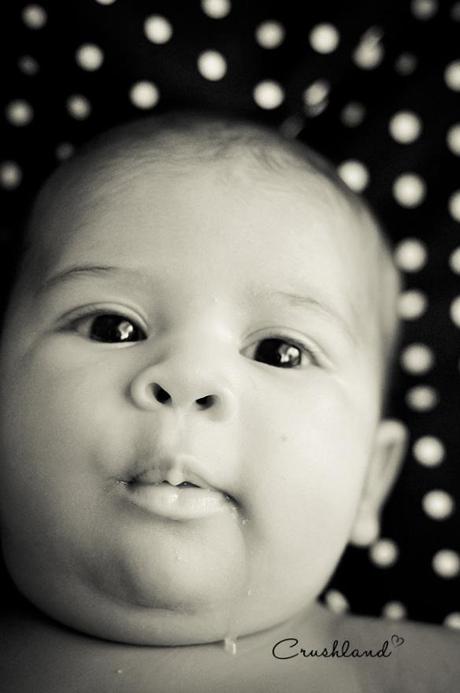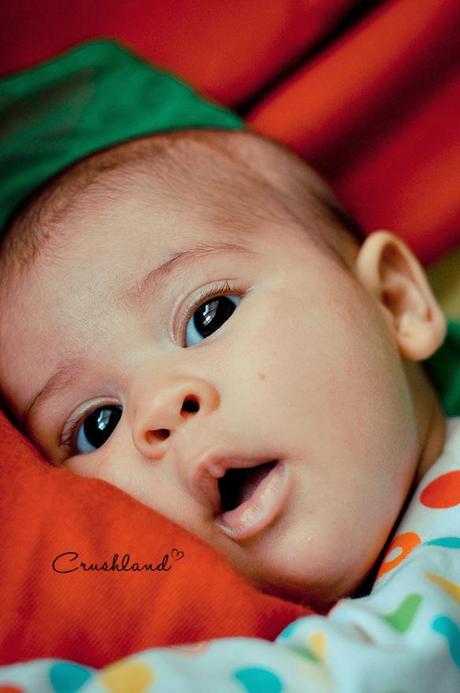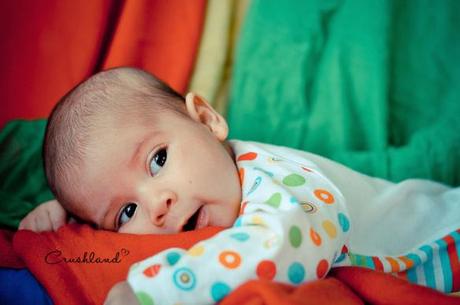 The casual look is definitely the best. Comfy baby clothes and soft silky scarves! I'll smile now.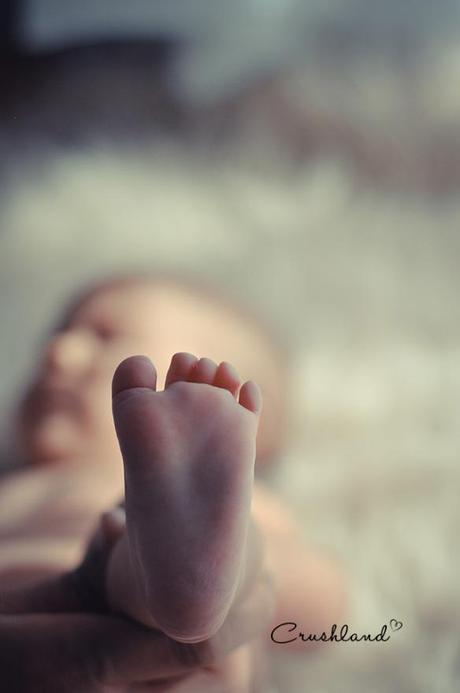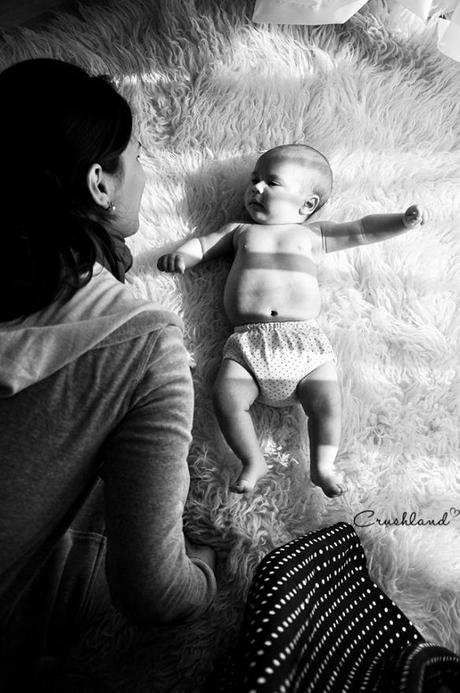 There's my lovely Mommy. I've been a good girl, can I have a nap now please? And some clothes, that would be good.