Following on from my previous tutorial on how to do Korean Eye makeup, here comes my tutorial on  how I do Korean gradient lips. It's kind of a subtle increment in color intensity culminating at the center of the lips – presumably so that it will look like cherry and oh-so-fresh and succulent and make some hot guy want to kissy-kissy you :D
Before you get started, here's what you need.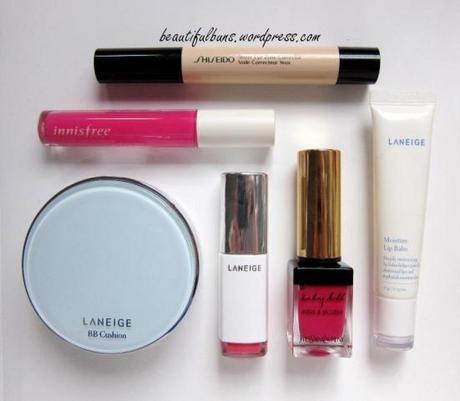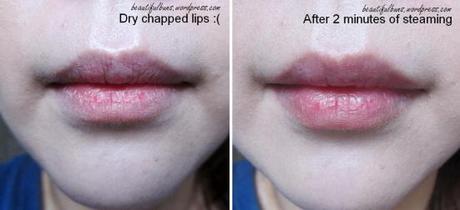 Now I've been having dry and chapped lips for as long as I can remember, and after my recent bout of gastroenteritis and the medication, it's gotten worse. To help salvage this situation, I tried out Panasonic's Facial Steamer – its nano-sized ionic steam particles are meant to infuse your skin with moisture, and yay, it did work on my lips.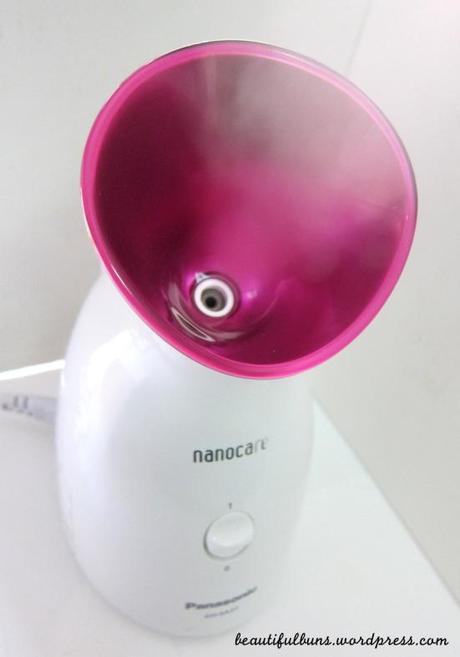 Panasonic Nanocare Facial Steamer: The steam is warm, but not scalding.

Now that my lips are prepped, I applied on some lip balm, and then dabbed on some BB cushion / foundation / BB cream around the edges and blended it downwards towards the center of my lips with my fingers. You don't have to do a great job at this, cos there'll be a second round of blending later.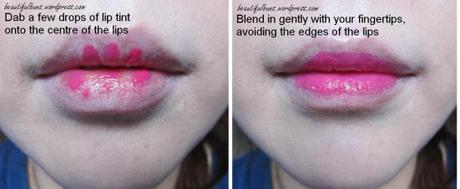 Dab a couple of drops of any intense lip color tint you have – I used the
YSL Kiss & Blush Babydoll shade 1
here. If your lips aren't as dry as mine, you can try Innisfree Creamy Tint Lip Mousse shade 9 (which has vibrant color but a matte finish). Make sure that your dabbing doesn't come close to the edges of the lips.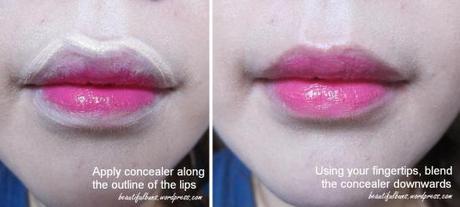 Using the concealer (dispense some and use a cotton bud or brush) to draw an outline around your lips. Blend it in towards the color and slowly dab around your lips.

Add on a top coat using the
Laneige Water Drop Tint
to give it that high gloss factor, and you're done!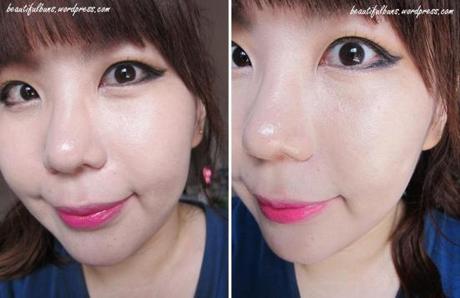 And here we have it! My very first tutorial culminating into what I perceive to be a Korean look – with fierce eyeliner and gradient lips. Pooh-poo to those who say that only one feature of your face can be enhanced at any one time – you're beautiful all over, from your eyes to nose to lips and even your toe nails. :D