– note: this is a pure reproduction of the press release I received and is for sharing / informational purposes only. –
Victoria Beckham launches the VVB x Nails Inc collection
Fashion designer and style icon Victoria Beckham  has collaborated with Nails Inc on two nail polishes, exclusively available at Sephora Singapore.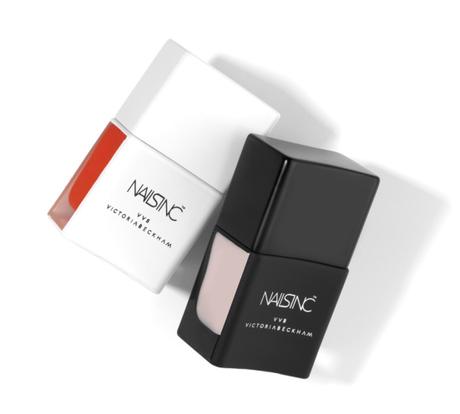 This is a limited-edition duo of nail polishes inspired by Victoria's Victoria,  Victoria Beckham Spring/Summer 2015 fashion collection, ensuring a strong sartorial style right down to your fingertips.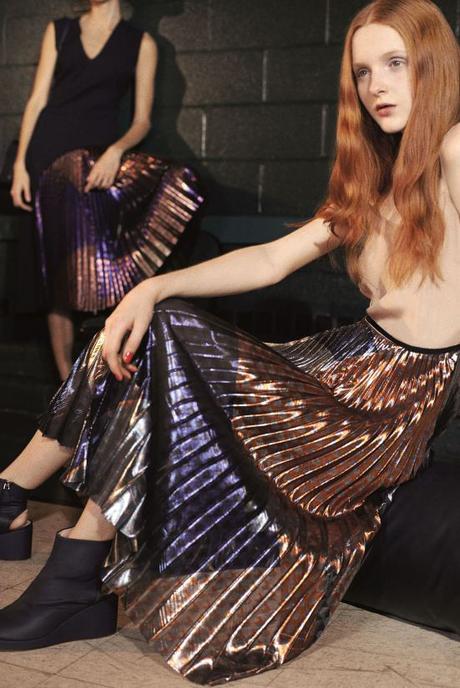 To mark the chicest beauty launch of the year, the designer made an exclusive appearance at Sephora ION on 19 May at 11am for Sephora's VIP guests.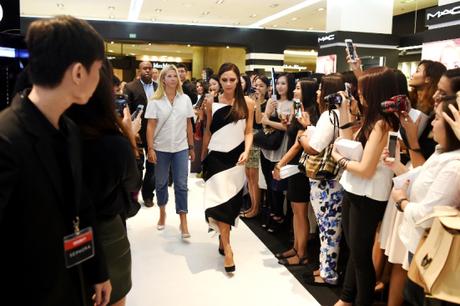 Victoria making her way into Sephora at Orchard ION, Singapore
Victoria Nails It
Inspired by the feel of the collection and its subtle Japanese elements, the Victoria, Victoria Beckham X Nails Inc collection offers must-have, new season nail looks.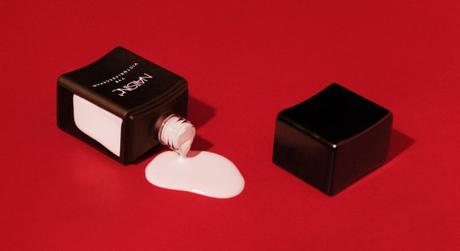 The Judo Red and Bamboo White nail lacquers are formulated with exclusive Stretch-To-Fit technology and bamboo extract, infused with silica — all within a sleek bottle. The Judo Red is a vibrant tomato shade while Bamboo White is a bone shade — created in line with key pieces from the Victoria, Victoria Beckham collection.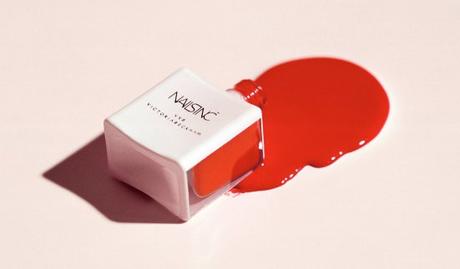 Designed by Fabien Baron and Victoria Beckham, each bottle comes in matte black and matte white, and is created with fine Venetian glass, and is hand-frosted to leave a subtle reveal window.
What else you need to know:
Bamboo extract helps nails regain their natural shine, reduces nail ridges and imperfections, and promotes nail growth. Stretch-To-Fit technology is an elastic-like polymer that provides a flexible, self-leveling finish and increases the stretching and tensing properties of the polish. The result is color that glides onto the nail and fits every contour, ensuring a perfectly smooth application.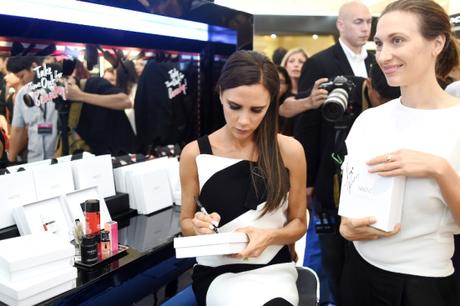 Victoria doing exclusive signings for VIP guests who purchased the products during the launch
About Nails Inc
Inspired by London style and staying true to its fashion heritage, Nails Inc. has become one of the leading color brands in the U.K. Founded by Thea Green, the brand is always first to market with the hottest trends, shades, and product innovations.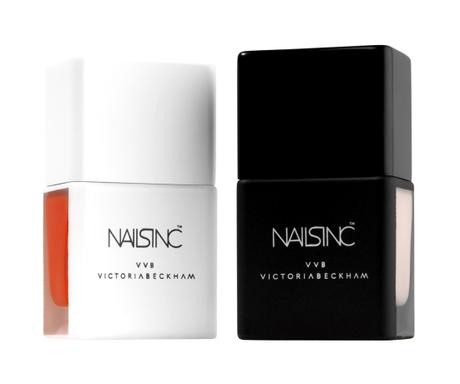 The VVB X Nails Inc Collection is available at Sephora for $39 from 19 May.
—
— The content below are additional notes from beautifulbuns —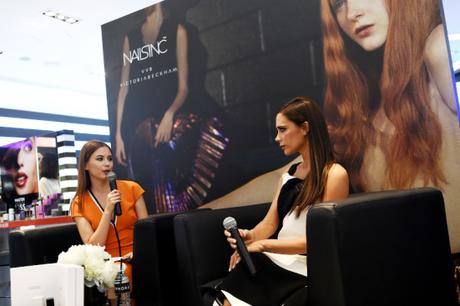 During the Q&A, Victoria Beckham really inspired me with her answers – sure, she came across as being typically clipped and British, but beneath that stern and icy exterior, she actually seemed like a really decent person!
When asked about her sleek locks and the Fight The Frizz (a hair movement she advocates), she said that "I use good products, get a good blow-dry and don't overapply the product."
Of course, not to be missed was the quintessential question of how she maintains her chic and polished looks despite being a successful businesswoman, a fashion design, a mom and "My beauty routine is just cleansing, toning, moisturising and getting a good workout as much as I can. I drink lots of water and get enough sleep. They're really basic things. I take care of myself, be happy, be thankful and be grateful. I think I'm lucky, and it actually shows. Beauty isn't the way you look – it's what lies beneath, and the energy that you exude."
Since she was in town for the launch of her collection at Singapore Fashion Week, she also had this to say: "I love fashion. I want to empower women, make them the best version of themselves, and give them confidence. I think I have the best job in the world! Women should dress for themselves, because when they do, they are more confident, and men find this sexy."
For those who wish to follow in her footsteps, or wonder what her success formula is, she replied, "Be a good person. Follow your dreams. In fact, dream as big as you can and work hard. There is no such thing as luck – go for your dream, stay focused and work as hard as you can."
I AM SO INSPIRED NOWWWWW.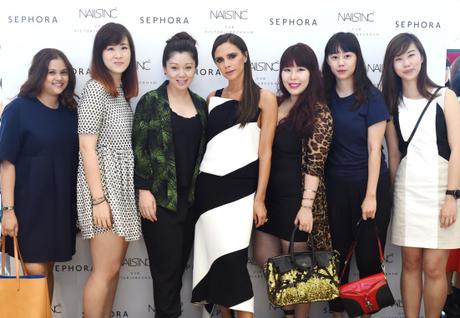 And yes, that's me! That's lil old me rightttt next to her Royal Chicness herself

:D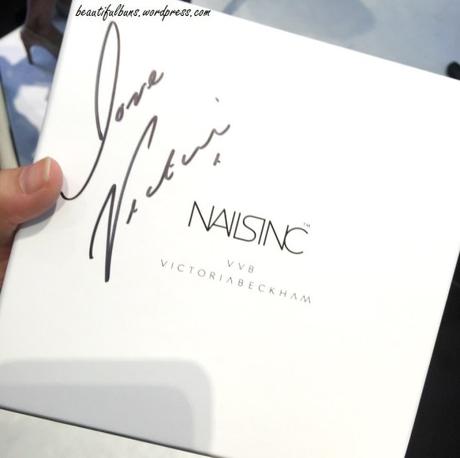 Love, Victoria.
Well Victoria, I love you toooooo. (P.S: One box contains just one bottle of nail polish – they're sold individually – go get yours before they're sold out!)