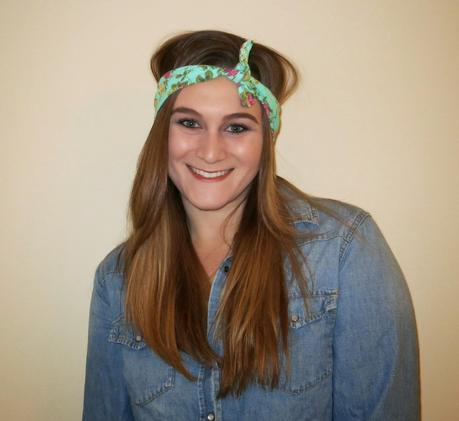 I am all about accessories. I love how the smallest thing can add so much character to a simple outfit. The perfect headband can do so much to workout clothes or everyday attire. And that is where Bear LovesRabbit comes in.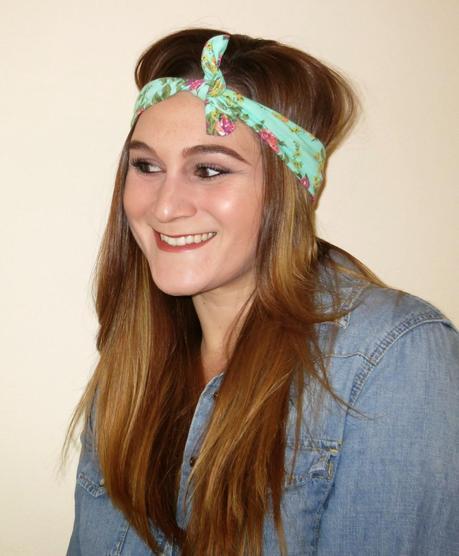 I was so excited to receive my headbands from Bear Loves Rabbit! The patterns are absolutely perfect. The two that I'm wearing are called Aqua Floral and Mustard/Mint Chevron. By the way, they also have a Donut Stop headband that is super cute! I may have to order that one next.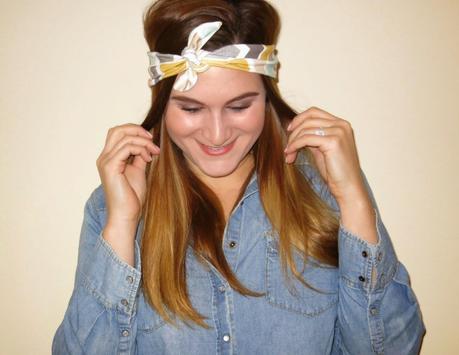 Aside from the patterns, my favorite part about these particular headbands is the fact that I am able to adjust them. I don't like headbands that are too tight because I'll end up with a headache but these fit to comfort.
Bear Loves Rabbit makes headbands for all ages. Their toddler ones are adorable. They will also be releasing slouch beanies for kids later this week. Be sure to check those out!
The owner of Bear Loves Rabbit is offering my readers 20% off on all purchases through Sunday, January 3rd. Use the code HEATHER20.