Yesterday was a crazy, crazy day, what with non-stop events and me rushing like there was a free Chanel bag at the end of the race. My day started from 4.30am and ended only at 11pm. Phew.
The only thing that I was really, really, really looking forward to at the end of the day (besides collapsing into a pile of combust dung) was to wash my face.
There's really nothing more satisfying than cleaning the day's gunk off, which is why my choice of cleansers is really important. After my last awesome Cle De Peau Beaute Refreshing Cleansing Foam, I got this one from Astalift.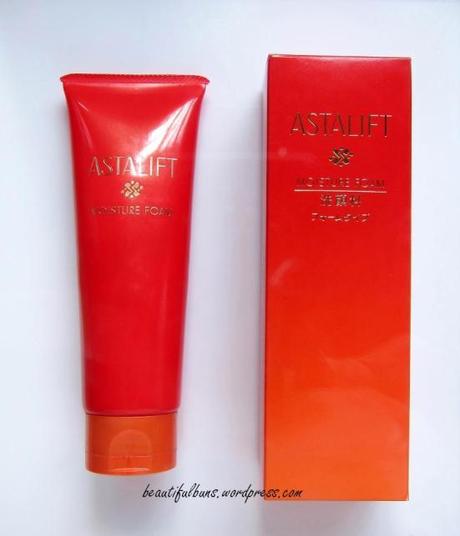 Astalift Moisture Foam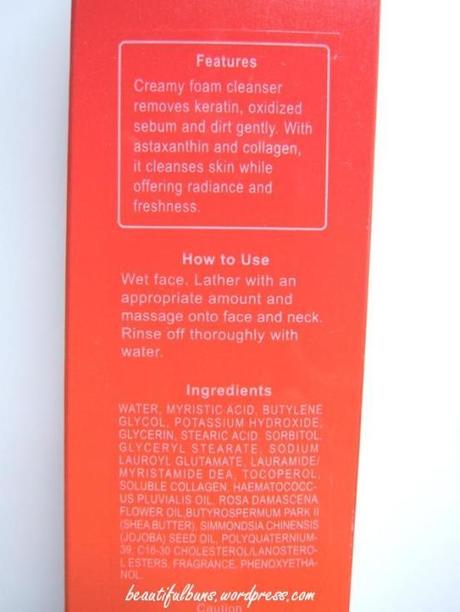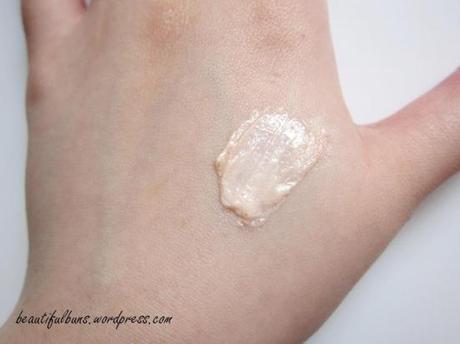 A surprisingly peach/orange-coloured creamy foam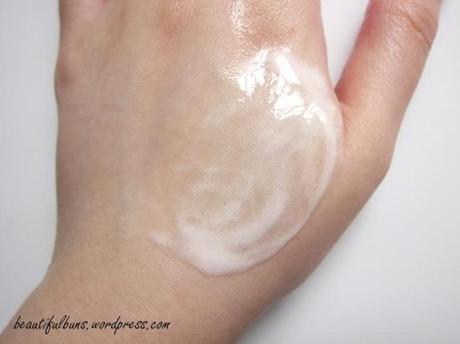 I say…
Athough it's frivolous, the first thing I noticed was the peach-orange tone of the foam. Not that it actually makes any difference, but yeah, it's worth a mention. hah.
It doesn't have any particular scent – just a slight fragrance that's unidentifable. Tolerable and forgettable.
The product is creamy and smooth, without any fine grains for exfoliation. This is pure cleansing-related.
All you need is about 1cm of product and it whips up into an average consistency foam.
Its cleansing power is also moderate – it doesn't strip my skin of moisture and leave it too dry, nor does it leave my skin sticky.
There's really not much to say about this except that it cleanses. It does its job pretty well, but there's no additional benefits – it's supposed to up / maintain my moisture level, and seeing as there's not much difference, I guess it has failed at upping the moisture levels, but succeeded at maintaining the moisture.
All in all, this is a decent cleanser if you're looking for a replacement on a budget. You can find out more about this product at Astalift's website. Personally, I probably wouldn't buy it again after I finish it. After all, there's a big big world of cleansers waiting to be explored.