Share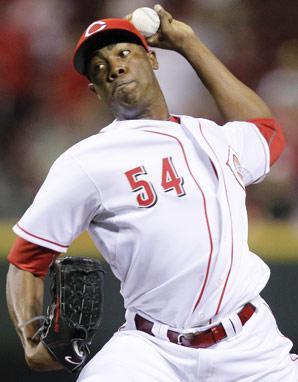 I don't think Aroldis Chapman is human, last night when he pitched against the Pirates in the ninth inning.  He threw 14 pitches which were fast balls one which was a breaking ball. Ten were 100mph or more.
Officially his top speed was clocked in at 102 by MLB Game Day Tracker. But One of his pitches registered in at 106 mph on  Great American Ball Park Scoreboard.
This is insane considering the fact he can throw this consistent for 14 pitches with one reaching 106. Which has to be a record. I don't think I have ever heard of any pitcher reaching  that high. Reminds me of MLB Slug Fest only thing Chapman needs now is his balls to turn into fire when he throws.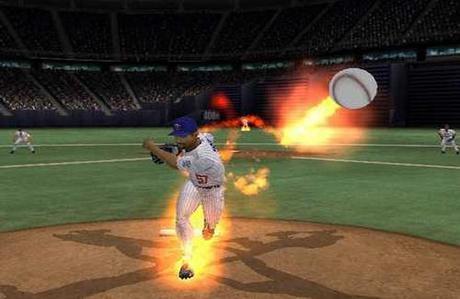 See the video below in case you forgot about MLB Slug Fest.

***Photo credits to cheatccc and philly sports central
***Information used from aol sporting news
***Video credit to game history x