I love birthdays. It means another year older, and another year has passed that we were blessed with being alive. And that is a good reason to celebrate : ) My birthday was on Thursday 31 Jan, and the perfect opportunity to make a Birthday Weekend out of it.
I woke up to gifts, and had surprises throughout the day: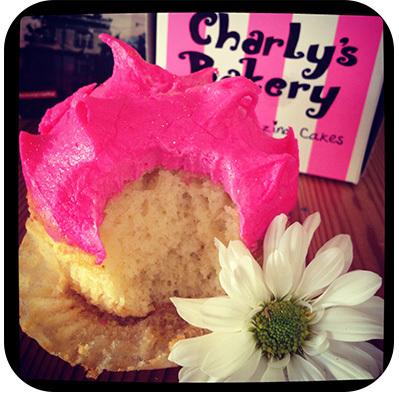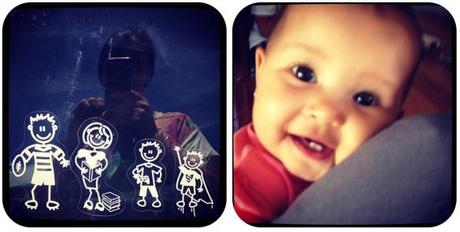 It ended off with a romantic dinner at the Turkish restaurant Anatoli, where we feasted on mezzes, mains, desserts and Turkish coffee from tiny cups with "medium sugar" as the waiter suggested: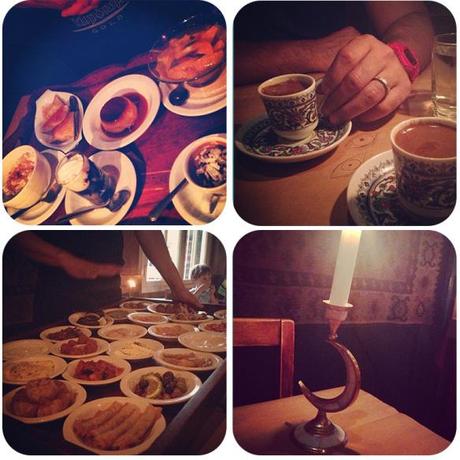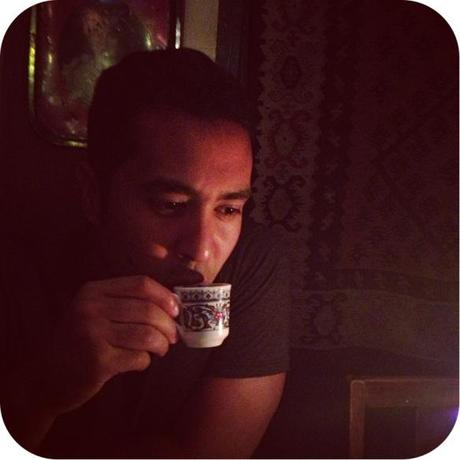 On Friday I had the day off from work (Birthday Leave) and was pampered and preened at Lifestyle Emporium (previously called Reyjeane's) in Mouille Point, with a 4 Step Joico treatment that left my hair super soft and shiny, and a Spa Pedicure.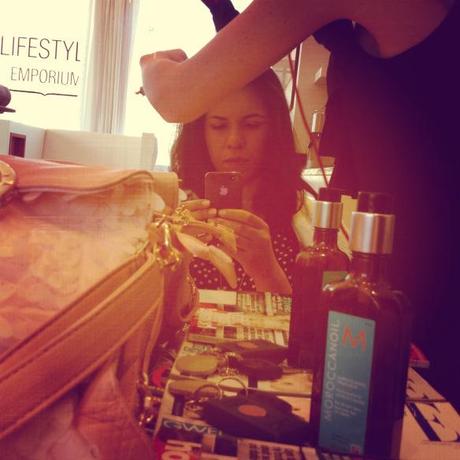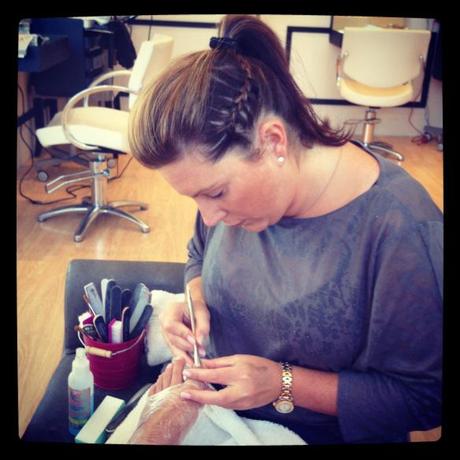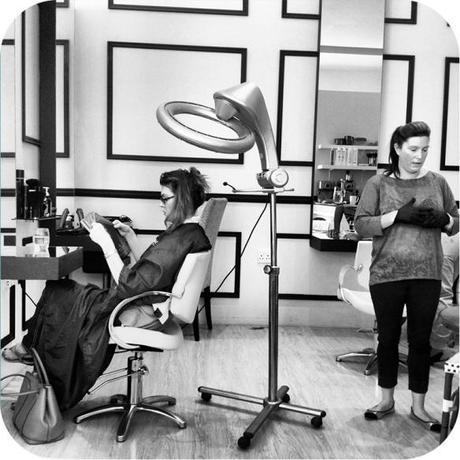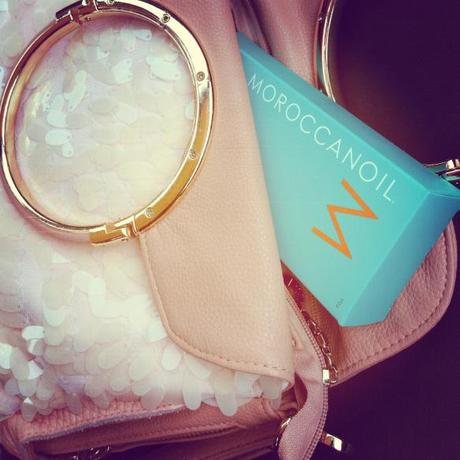 Finally, my own Moroccan Oil!
Sunday was High Tea with the girls at The Table Bay Hotel (a post to follow soon):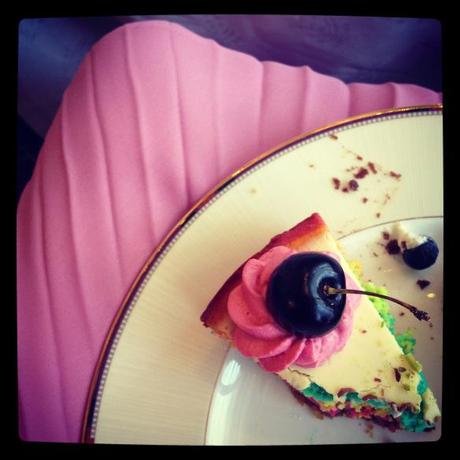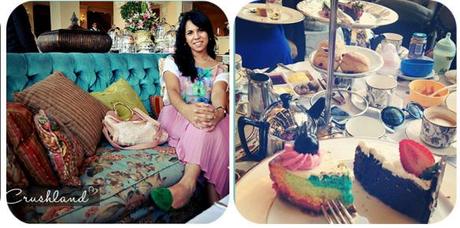 Thank you to everybody who was part of another memorable birthday : )