I was asked to help promote Soy Month by giving away WestSoy Milk & Soy Joy Bars. One person who leaves a comment can be entered to win coupons to try these great products!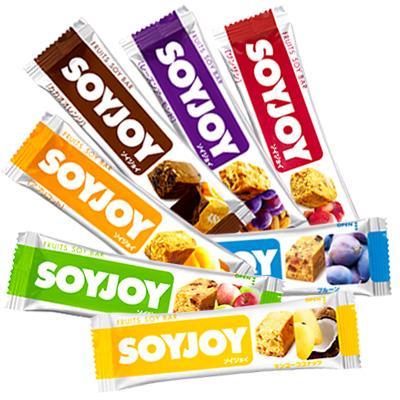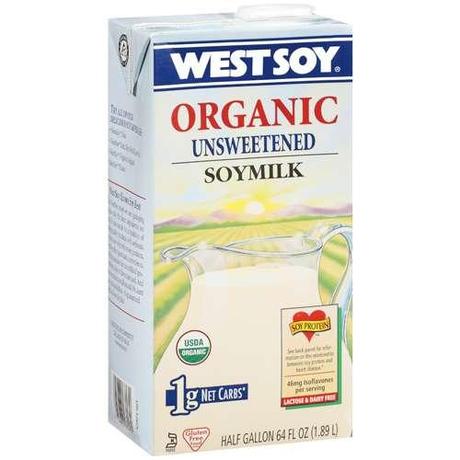 Soyfoods aren't just for vegetarians anymore. In fact, dishes made with soy are quick, tasty, and often healthier than traditional protein sources. With National Soyfoods Month in April, it's the perfect time to talk about the ease of cooking with soy and its health benefits:
Healthy Soy Swaps: Soyfoods are a great way to reduce calories, cholesterol and saturated fat, and also serve as a great source of iron, fiber, calcium, vitamin B-12, magnesium and zinc. Simple swaps like this fruit smoothie with soymilk is a great way to jumpstart the day, while replacing chips with this edamame hummus and veggies will keep you moving all afternoon. Soyfoods provide a wide range of dairy alternatives that are just as tasty as traditional options, including soymilk, soy yogurt, this tofu cheesecake and more.
Quicker Family Meals: Soy meat substitutes, like this Grilled Quesadilla recipe, cook in a fraction of the time it takes for traditional meat-filled dishes, allowing families to spend quality time together. Unlike traditional meats, there is little concern about cooking thoroughly or cross contamination.
Savory Soyfoods: No need to worry about flavor when swapping traditional foods for soy alternatives – they can easily be substituted in favorite recipes like these Scalloped Potatoes.
I have tried many soy products before and I am definitely going to try some of these great recipes!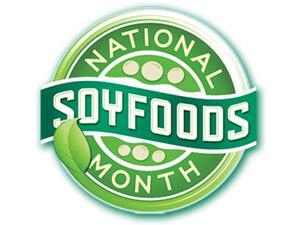 CHECK OUT MORE OF NATIONAL SOY FOODS MONTH ON THEIR FACEBOOK PAGE HERE – PLEASE LIKE THEM TODAY!