I saved the best appetizer recipe for today. This was the most popular by far and I have already made it 3 times. In less than 3 weeks. It comes together in less than 10 minutes, is great on chips or pita chips and will last for a day or two in the fridge if you need it to (I doubt you will).
This dip is seriously addicting and good on just about anything you would want to dip. Hello baby carrots and bagel chips.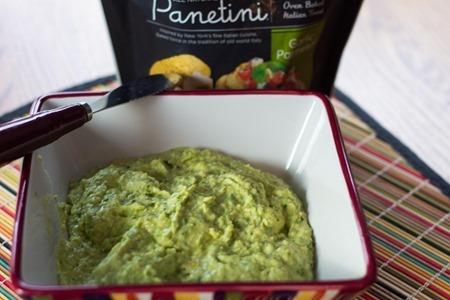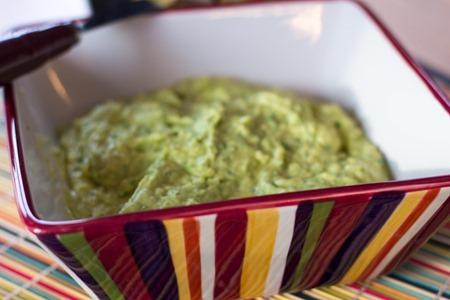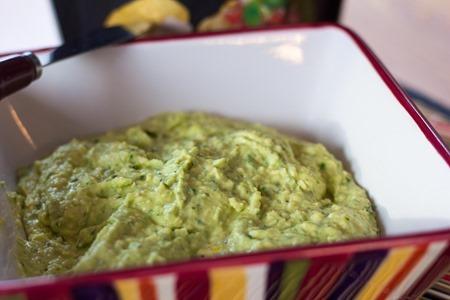 White Bean Dip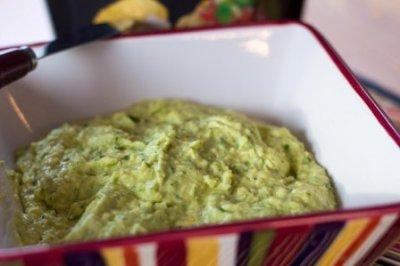 Prep Time: 10 minutes
Keywords: appetizer
6058452
Ingredients (Serves 10-12)
2 cans cannelini (or other white beans) rinsed and drained
4 cloves garlic
4 tbsp fresh lemon juice
Zest of 1 lemon
1 bunch Italian Parsely
2/3 cup olive oil (flavored oils are excellent in this)
Salt/Pepper
Instructions
In a blender or food processor combine all ingredients and blend until almost smooth.
Serve with pita chips or fresh veggies
Powered by Recipage The winner of the Core Power Giveaway was Marnae, I will email you.