A little peek into my Instagram feed, I haven't done one in a while…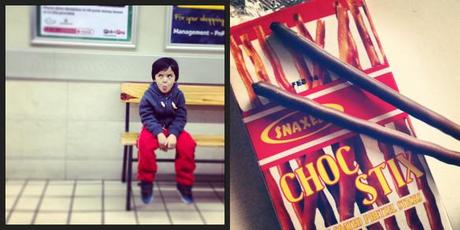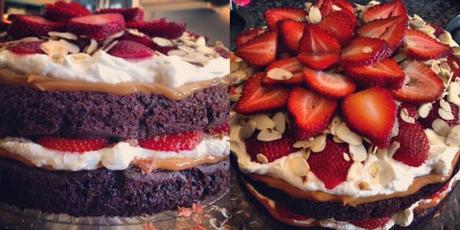 The cake that I was holding in the Argus.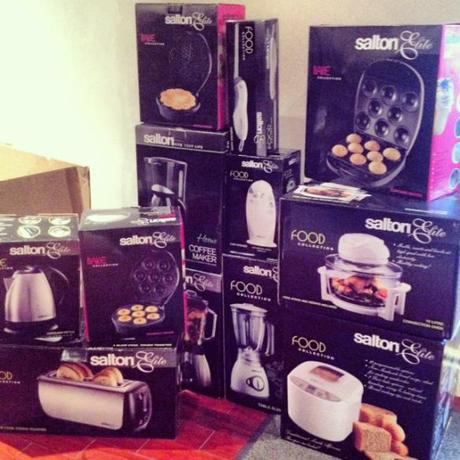 My prize finally arrived for winning Week 3′s challenge

  Bread maker, waffle maker, donut maker, cupcake/pot pie maker, two blenders, coffee maker, convection oven and more…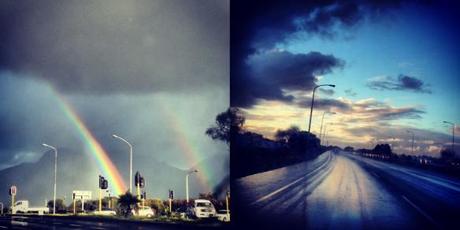 Double rainbows / Rainy days.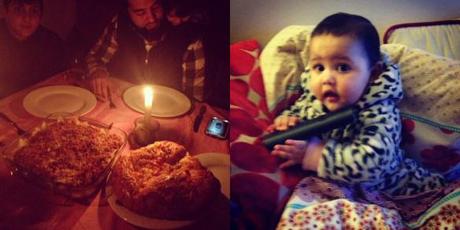 Power outage just as dinner was served / A baby in my bed!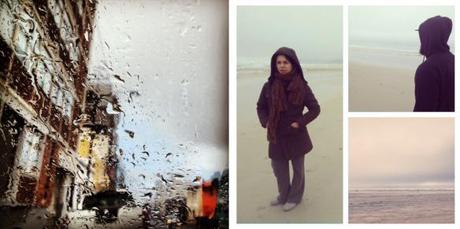 More rain / Early morning beach walks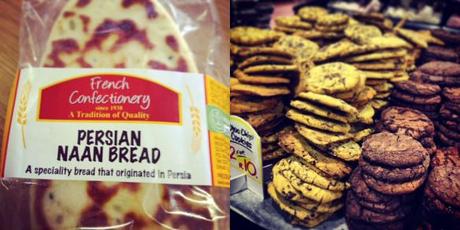 My new favorite thing! Doing lots of Persian-cooking research now / The phenomenal cookies at Fruit n Veg/ Foodlovers Market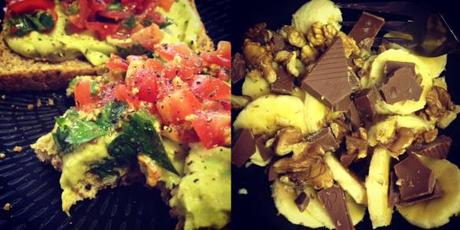 Yin and yang: homemade guacamole and salsa on toast / A banana, Lindt and walnut salad. Two week day lunches.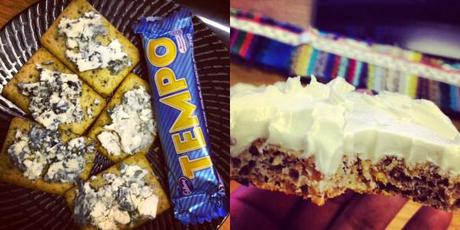 A color coded blue lunch / I like a little toast underneath my cream cheese.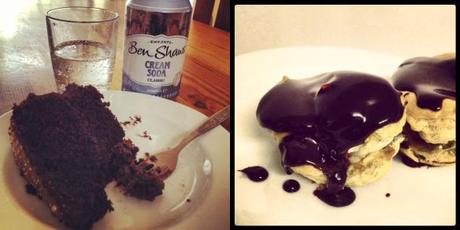 White cream soda and cake / Eclairs with cream, caramel and bananas covered with hot dark chocolate ganache.