Meet Aminah, my beautiful niece. She puts the edible in incredible, a princess full of sweet laughter and feels soft and squashy like marshmallows.
The daughter of my late brother (they didn't get to meet), and his lovely wife and soulmate, Leilah. The most incredible, admirable and wonderful woman who completed my brother. It's almost been a year since his passing and I miss him terribly.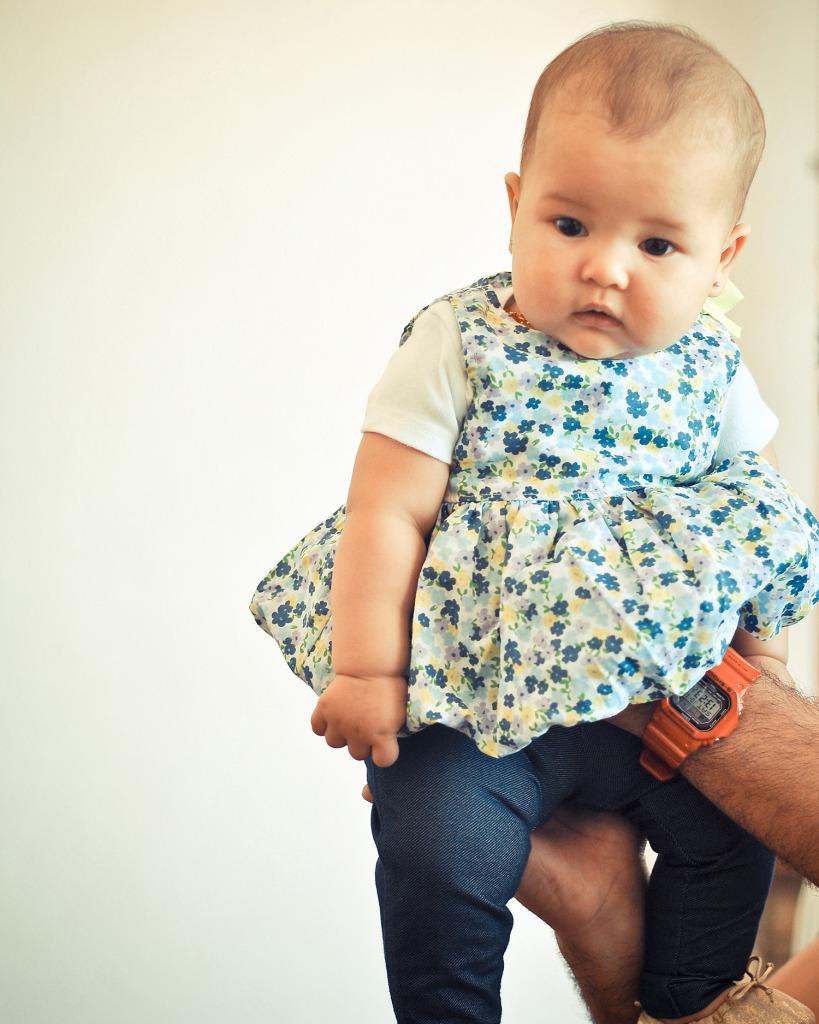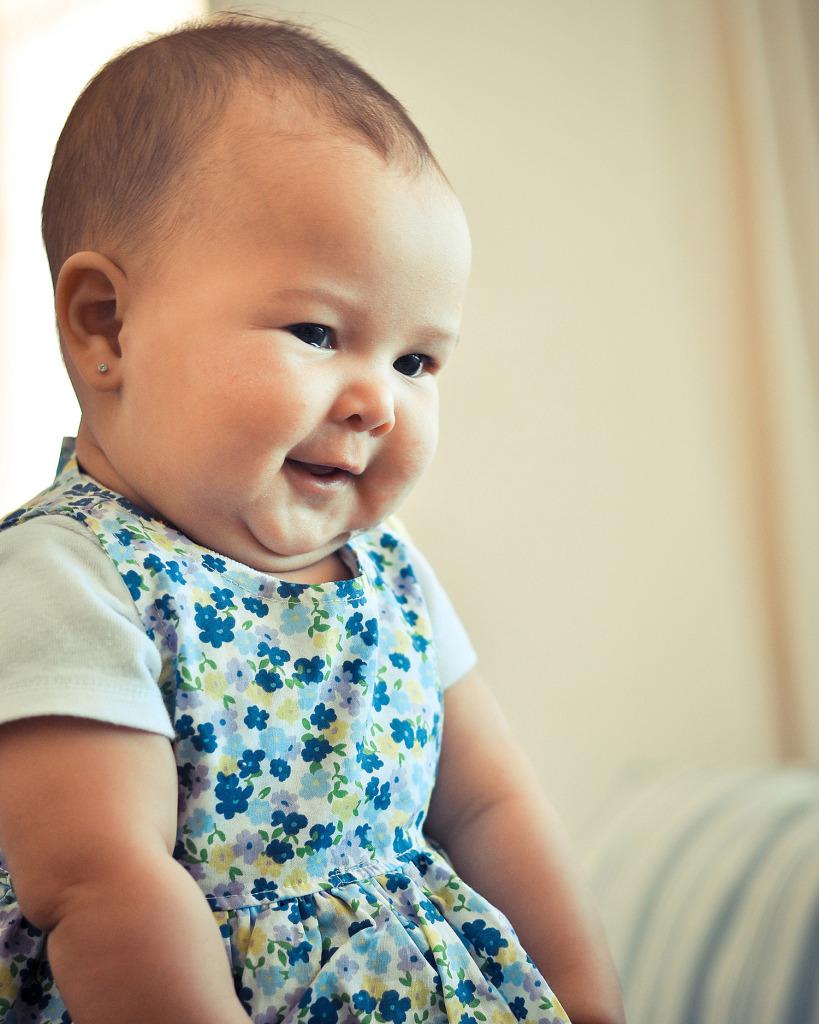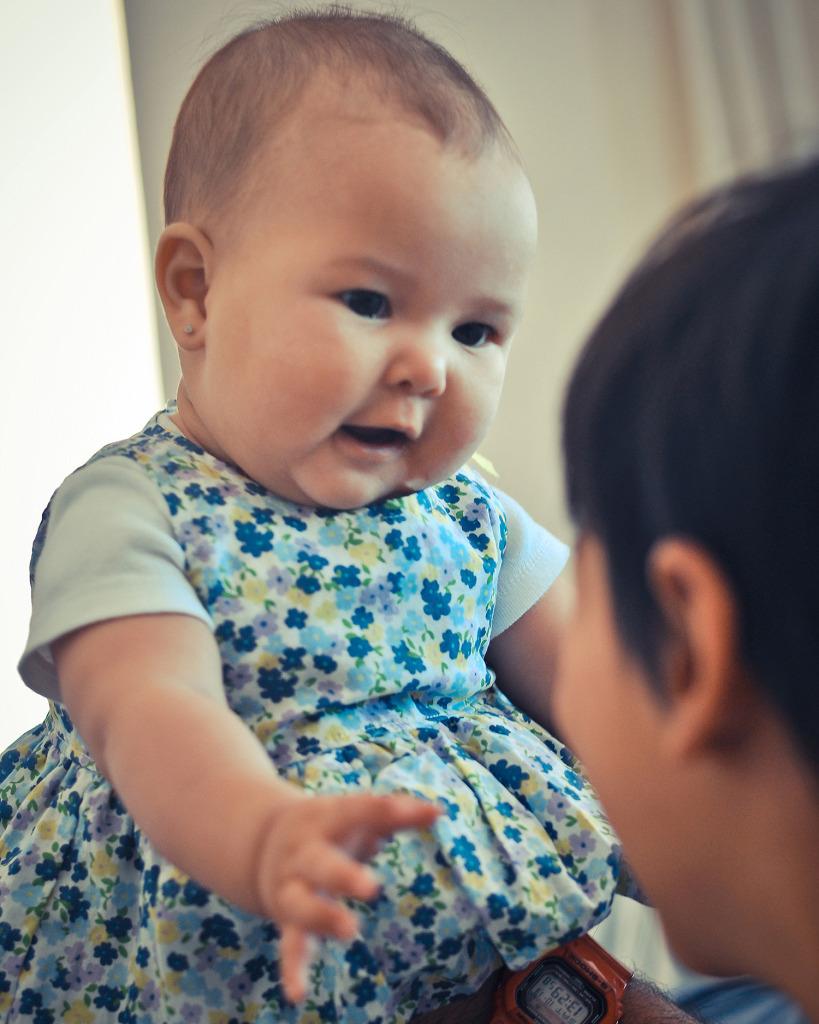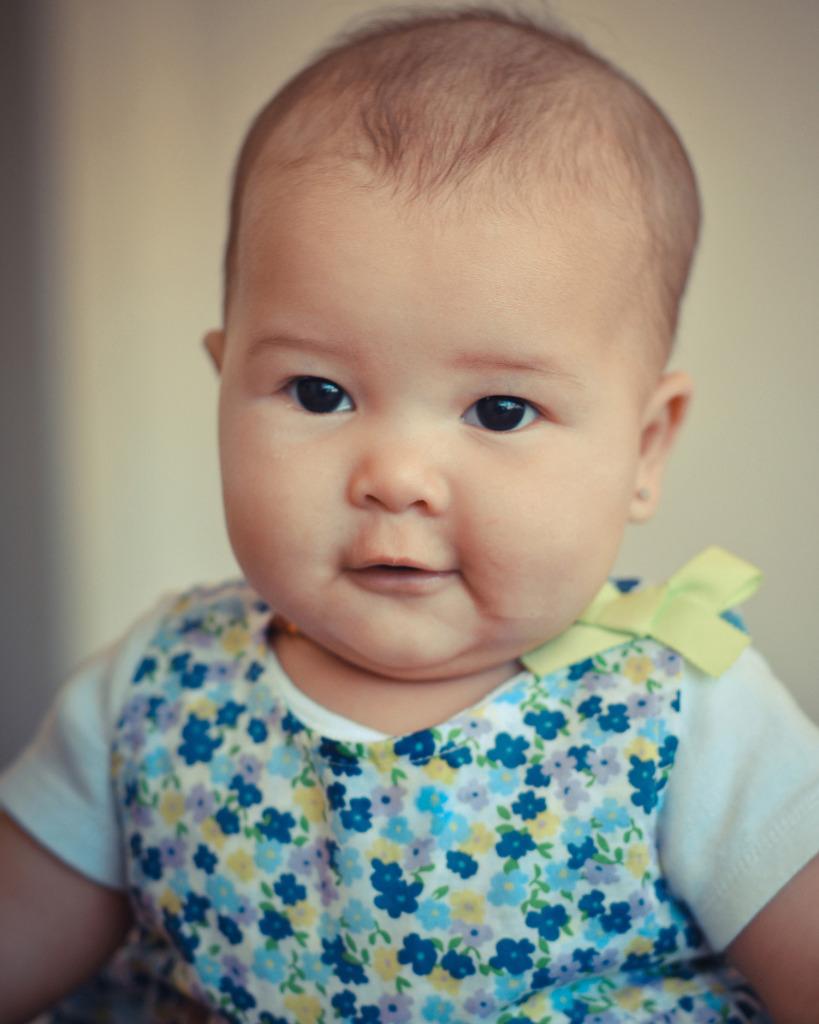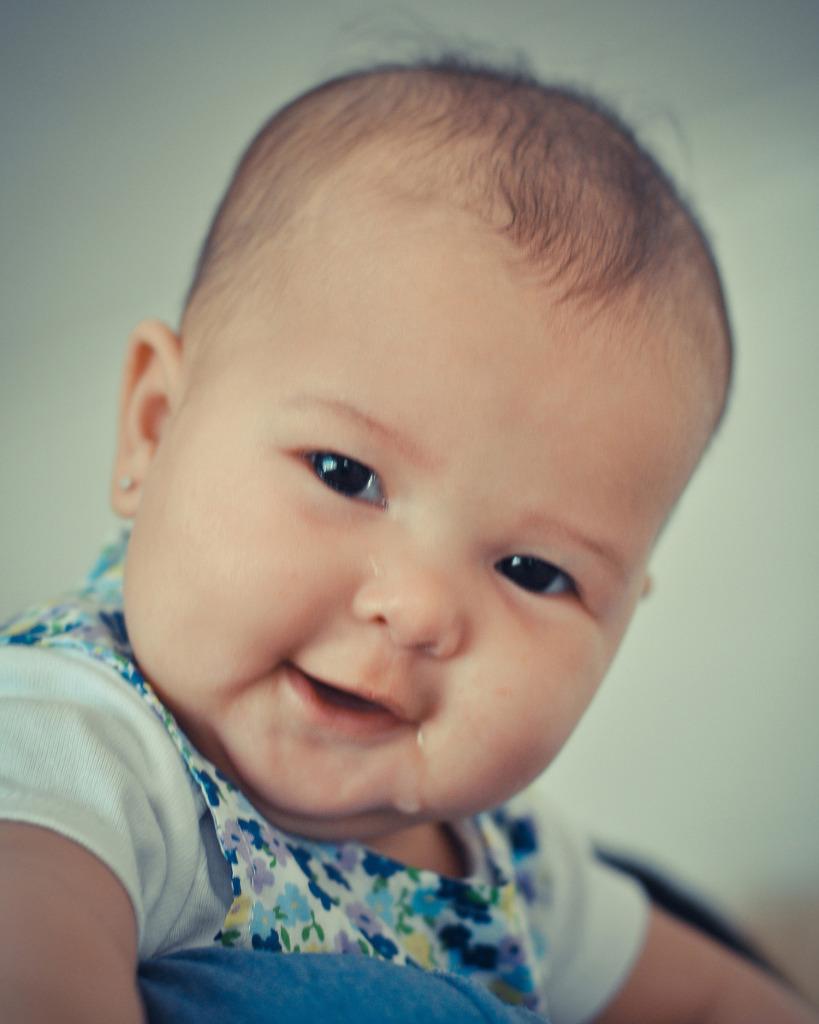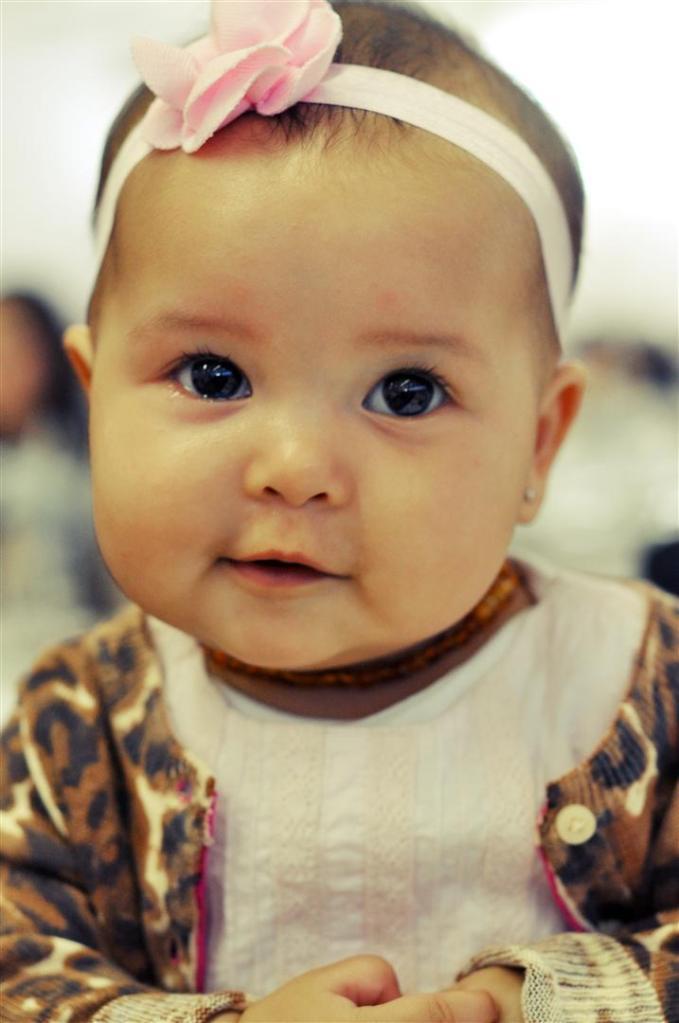 Pretty shiny diamond eyes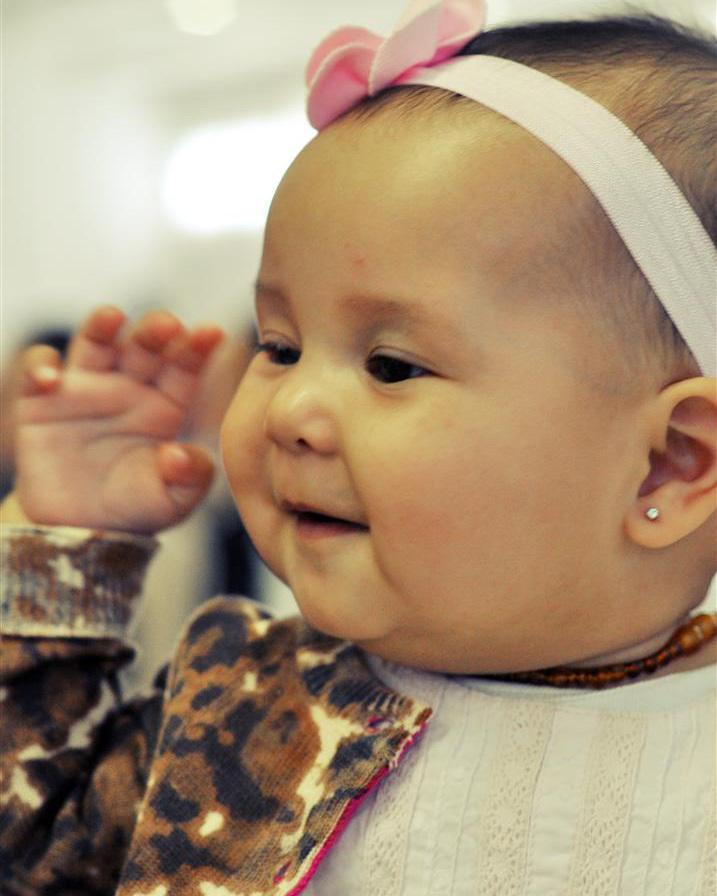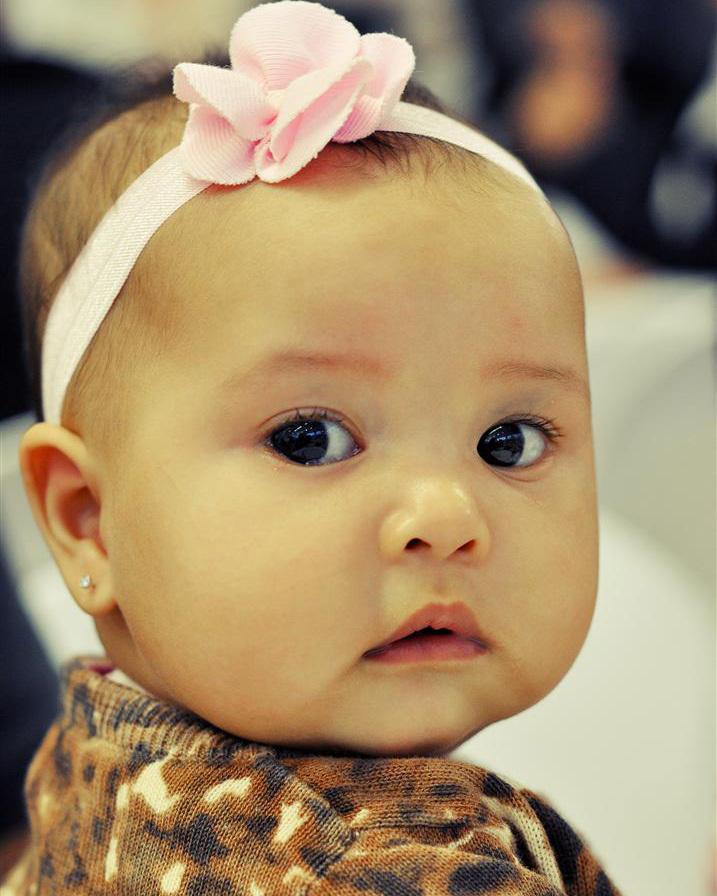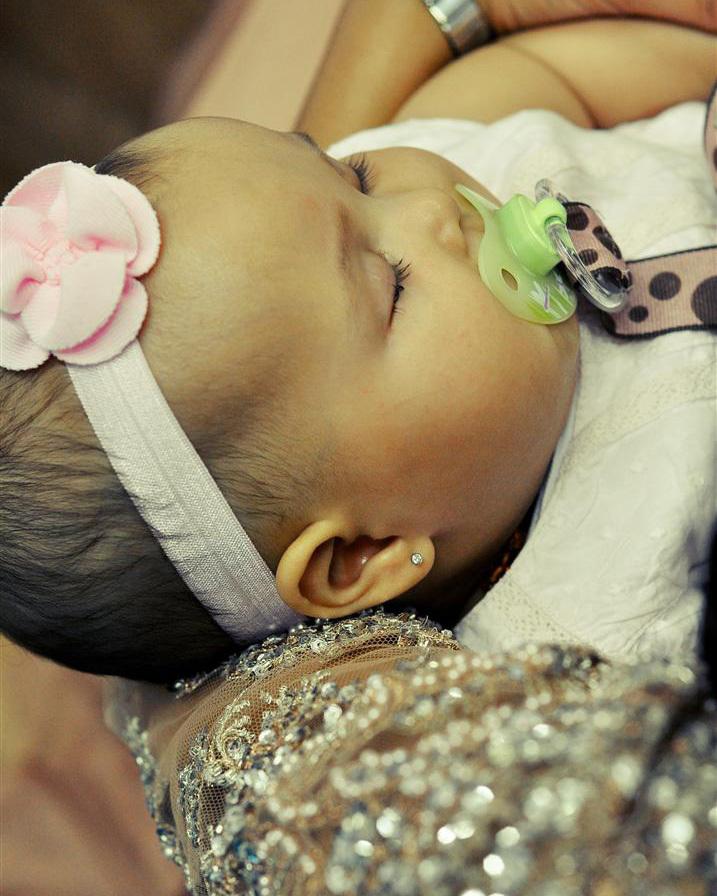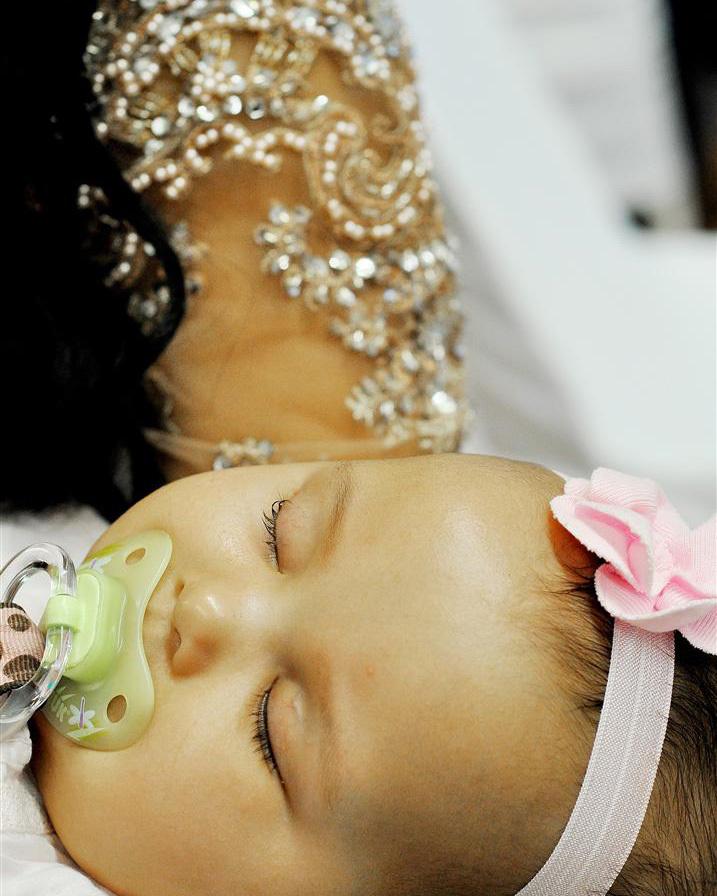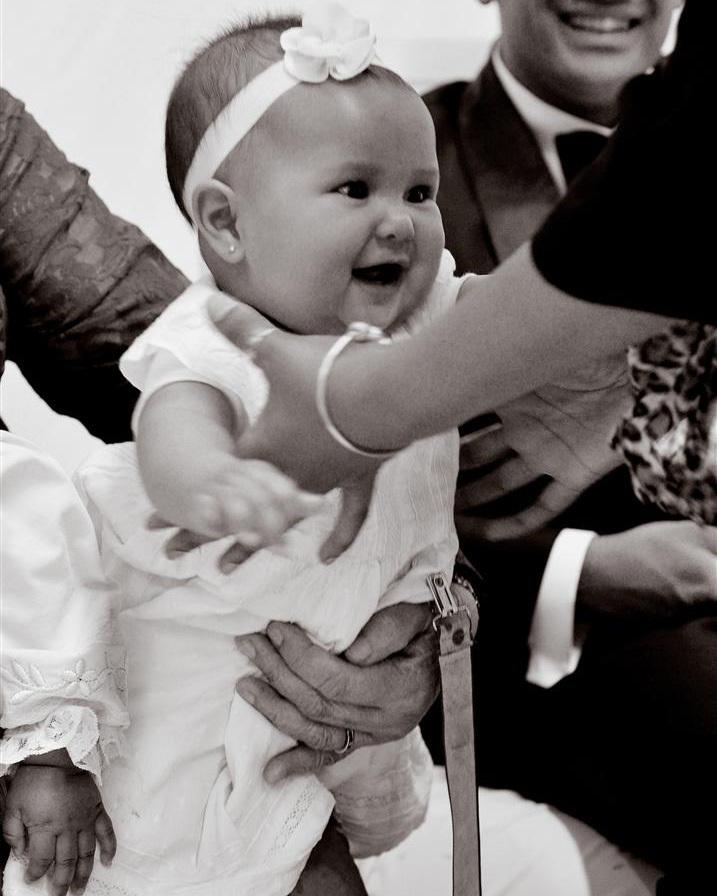 See the stars in my eyes for Mommy!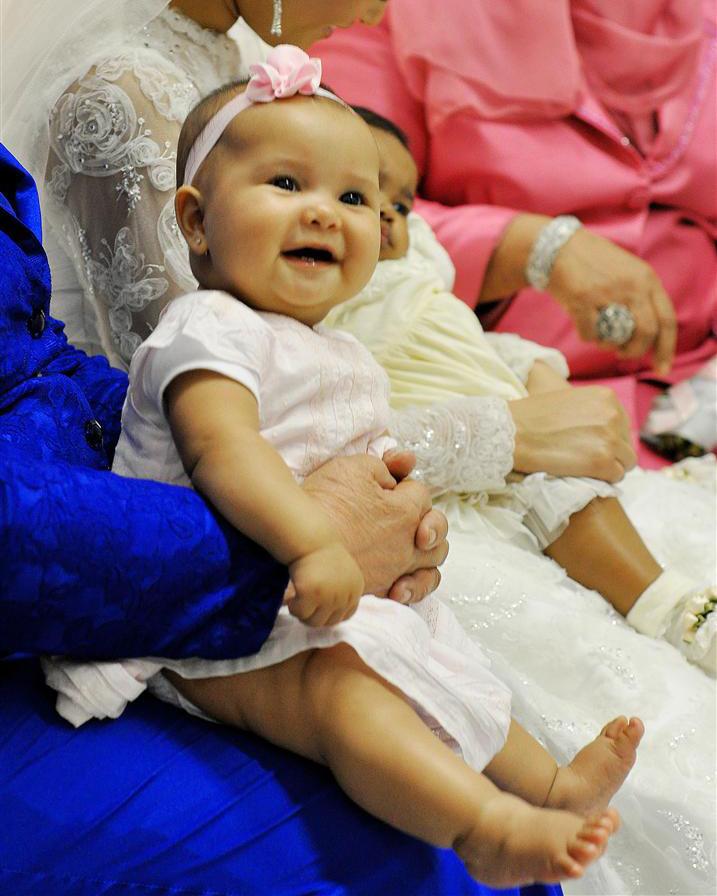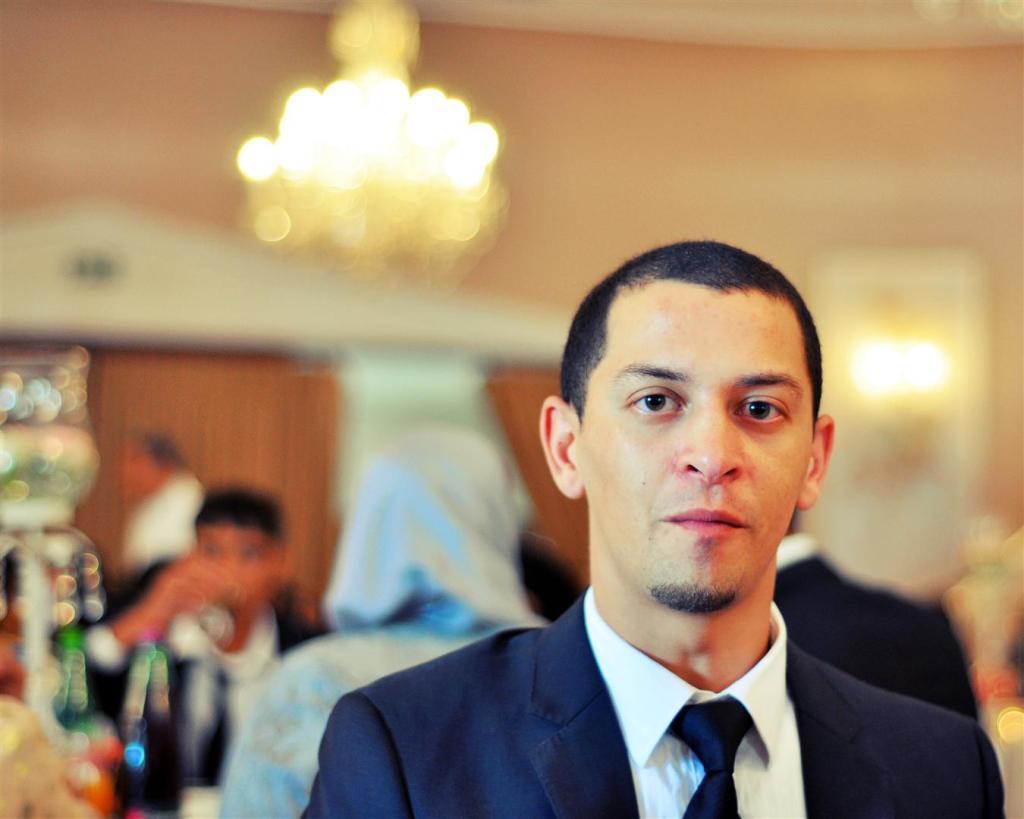 Little brother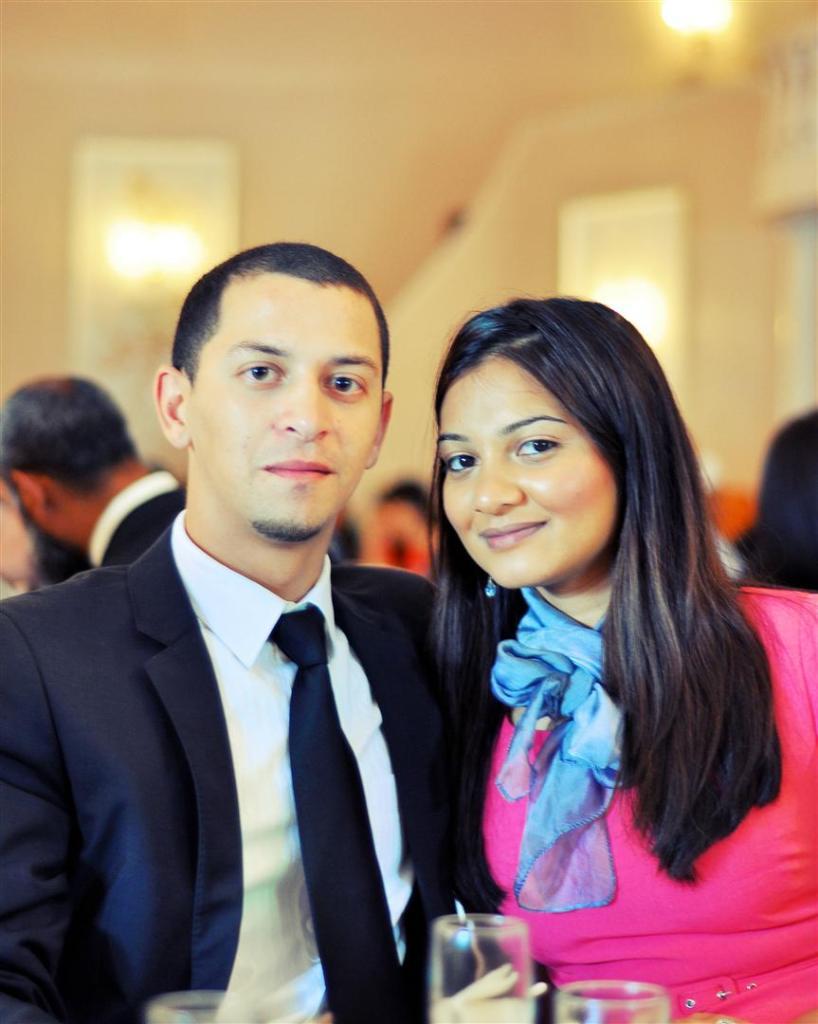 Hisham & Leilah (and Aminah, only still a few cells big and growing)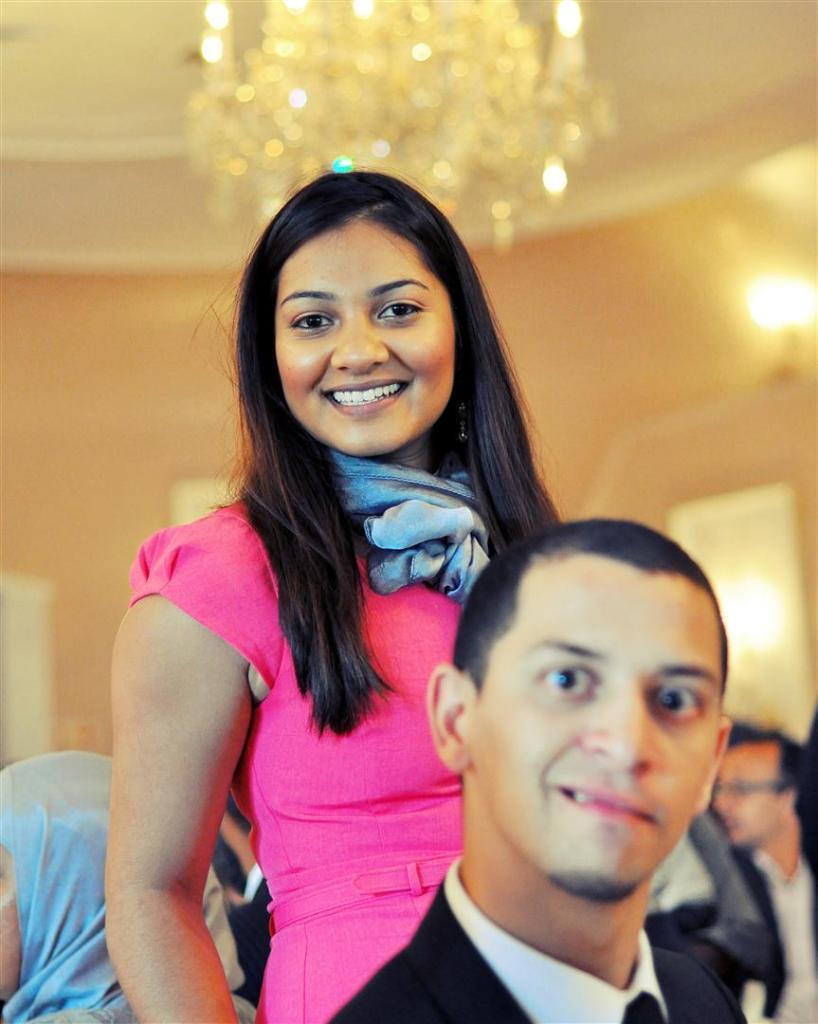 The classic Hisham Photo-Bomb Face

(I miss)
One day, one day.