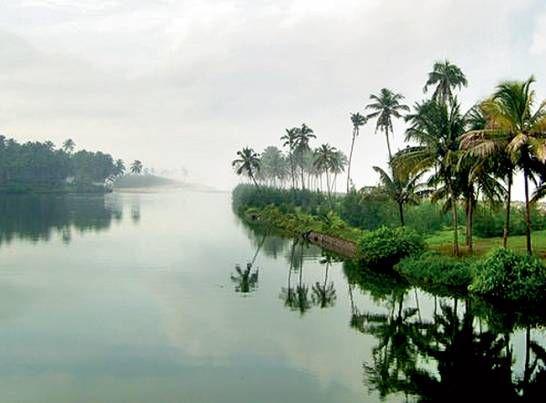 Kappil Lake
Varkala a beautiful beachside in Kerala has it all, a beach and water springs and a serene shoreline. But why not take a trip 10 kms away to Kappil. It's got a beach too — on one side. And on the other, a lake.
"The spot where the lake merges into the sea, that's Kappil," says Varun Hariharan explains, being a frequent visitor from Thiruvananthapuram.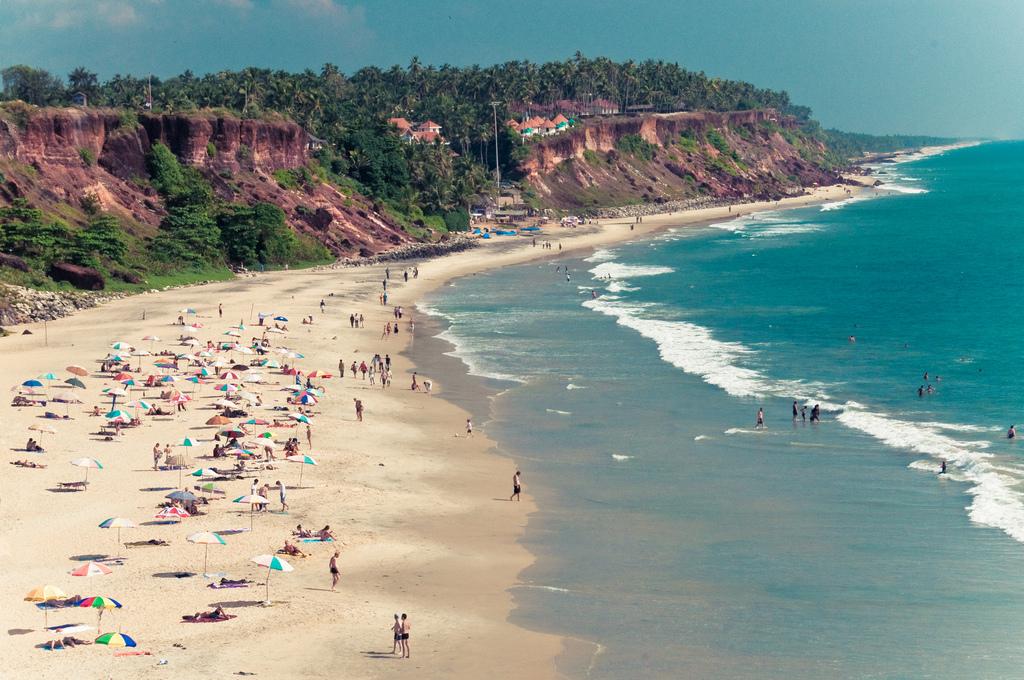 Varkala Beach
What Varun enjoys more is the ride on the road to Kappil. "It runs across the lakeside. The drive is long and peaceful with the sea breeze wafting around you every so often," he says.There are also a number of facilities available for water sports in Kappil. The place is also famous for the Kappil Bhagavathy Temple.Tourists coming to Kappil can take trips to nearby Nellatil, Edava, Paravur, Nadayara and of course Varkala. A bus service is available to Thiruvanan-thapuram, Kollam and Varkala.