I haven't been to Ulta in awhile, so my mom and I stopped in today.  And I am happy I did because I found some great stuff.  First is the adorable Laura Gellar Fresh Brewed Beauty set.  The products come in an actual coffee bag and the colors are inspired by the shades of coffee. For $39 you get six products: 0.32 oz Balance-n-Brighten foundation, 0.23 oz Baked ImPRESSions Blush in Mauve Mocha Latte, 0.06 oz Baked Highlighter in French Vanilla, Baked inPRESSions Eye Palette in Espresso Yourself, 0.3 fl oz Color Drenched Lip Gloss in Cafe Au Lait and a dual ended brush.  One of my favorite things are the coffee beans imprinted on the blush and eyeshadow =) A beauty set after my own heart.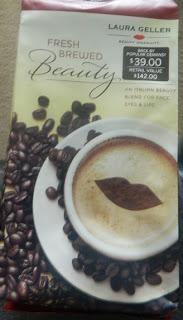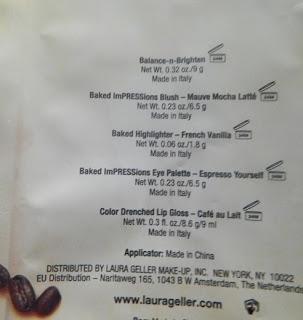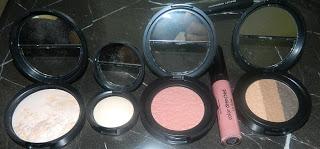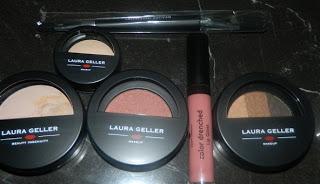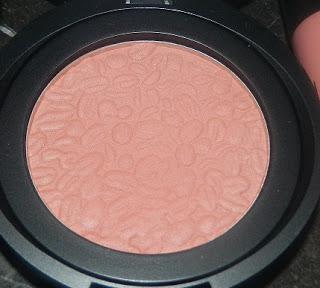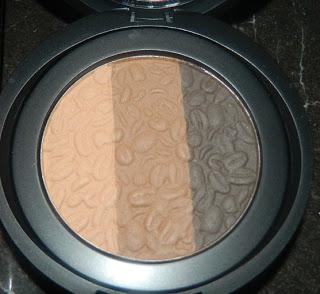 I also picked up two NYX eye palettes: Love in Rio "Bikini Bottoms" and Love in Florence "Meet my Romeo."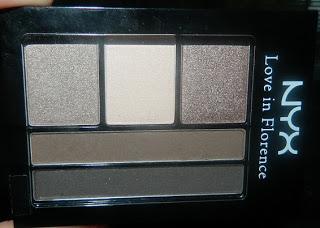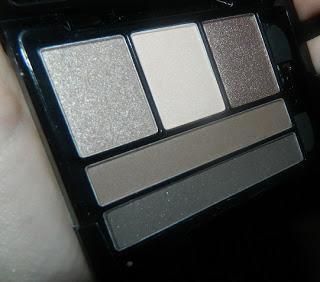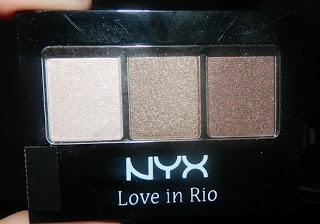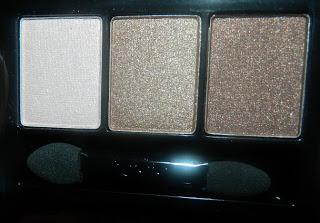 And no beauty haul is complete without some lip products.  I bought my mom the new Rimmel Stay Glossy 3D gloss in 123 Back to Row Smooch.  For myself, I got Rimmel's new Moisture Renew Lipstick in Let's Get Naked.



I'm really anxious to try all of the products, but I think I will try the Laura Gellar set first. I also ordered some Marc Jacobs Beauty items from the Sephora 2 day preview.  They will be delivered on Wednesday, and I will be sure to share some pictures with ya'll.