We get the keys to our new house in 20 days (to be precise), so this month I've been super busy getting ready for the big move. So busy that I completely forgot that today was Amarya beauty box day! It's always a nice surprise when the postman hands me something other than bills!
I've never heard of Alison Claire before, and I suspect that this brand is new to Amarya. I'm always delighted to discover a new brand to add to my
list of cruelty free brands
. I can't wait to try out this body butter properly. I put a little bit on my hands and it was so thick and lovely feeling, and the smell...OMG! It smells like mango yogurt. it's the most mango-y mango smell I've ever smelt!
Green People are a fab no frills natural brand whose products are great for super sensitive skin. I'm pleased to get the chance to try out their 2 in 1 cleanser and makeup remover.
As much as I love skincare, it's always lovely to get a makeup product in my box, so I was delighted to see a full size Zoya nail polish! The shade I've been sent is called Blu and it's from Zoya's new 'Lovely' collection.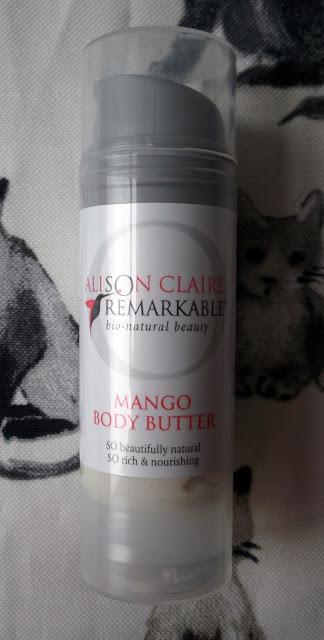 50ml Alison Claire Mango Body Butter | RRP £15.00 for 200ml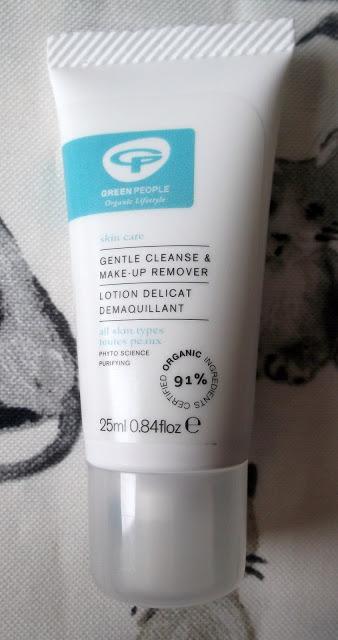 25ml Green People Gentle Cleanse & Make-Up Remover | RRP£9.95 for  50ml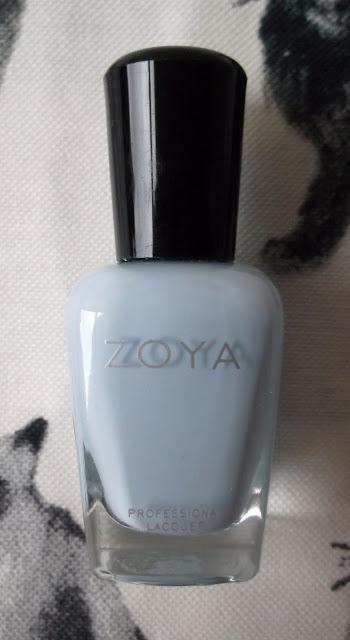 Full Sized Zoya Nail Polish in Blu | RRP £10.50
What does everyone think of this months box? Did anyone else get a different color of Zoya nail polish?
Lisa x