I reckon this month's Amarya beauty box is going to have people divided. If you love Dr Hauschka it's a winner, if not...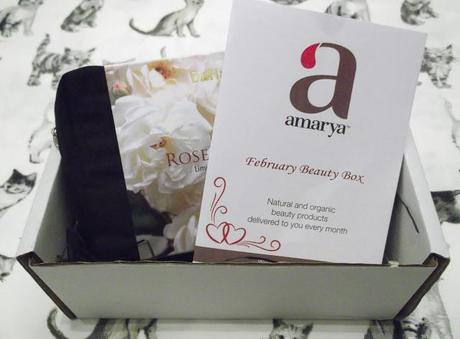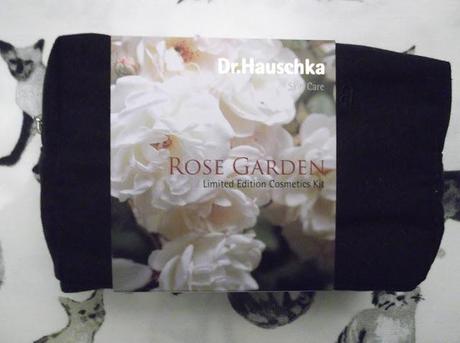 Some people like to get a mixture of products from different brands in their beauty box, which I understand. Personally because I subscribe to this box every month, I don't really mind getting a mixture of brands one month, and then a one-brand kit such as this the next month.
I've tried the Dr Hauschka Rose Day Cream and I loved it, so I'm really happy to try out more from the Rose range. All the products have a gorgeous, light, modern rose scent, that's not at all old-lady-ish.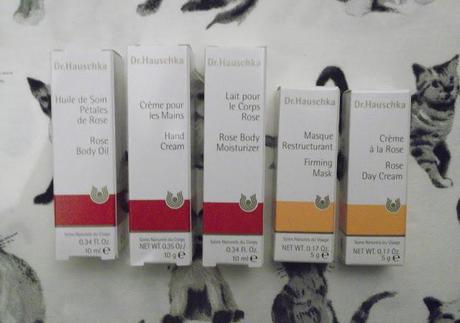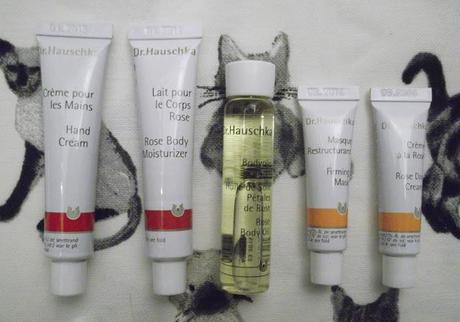 It's worth pointing out that this Dr Hauschka kit is exclusively available from Amarya, and it retails for £19.95 (the beauty box is £10 plus p+p). As always, beauty box subscribers get 20% off any brands in their box for the rest of the month.
I like the little fabric zip bag this kit comes in, and I'm particularly looking forward to trying out the body oil and the firming mask!
What do you think of this months box? Hit or miss?
Lisa x