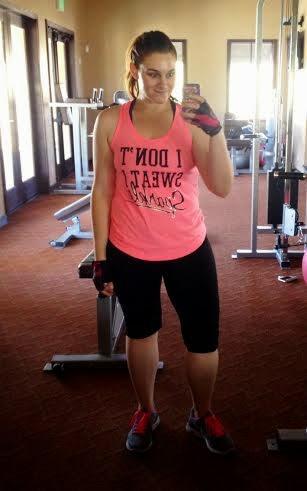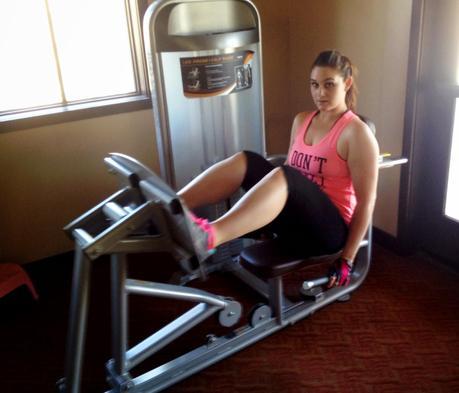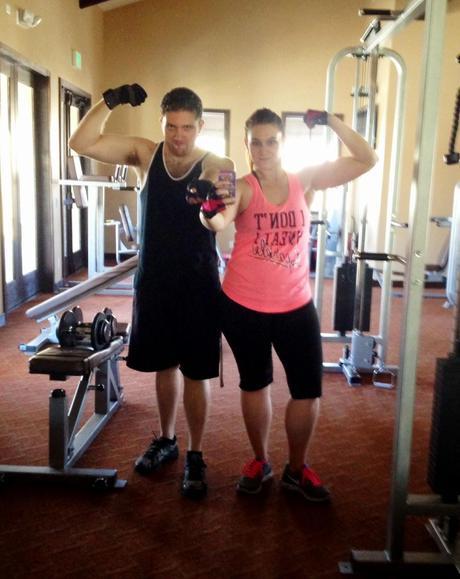 I'm really proud of myself. I feel like I've been doing well with my workouts. Getting in an hour of cardio a day six days a week and 30 minutes to an hour of weight training on top of that. I've also be tracking my calories and macros again. I'm noticing some great changes, especially in my arms. (Grow muscles, GROW!)  
I stepped on the scale this week, which I hate doing, but I know it's necessary every now and then. On Wednesday I weighed myself and I was not happy with the number I saw. That was when I decided to start tracking everything I eat again. As of today, Sunday, I am down four pounds.
Even after losing four pounds I know I can still be better. In order to push myself a little more I will be starting the Advocare 10 day Herbal Cleanse tomorrow. For those of you who are not familiar with Advocare products, the 10 day cleanse consists of eating clean while adding in herbal supplements. For 6 of the 10 days I will be having a fiber drink first thing in the morning. On days 1 through 7 I will take herbal cleanse tablets, which consist of vitamins, minerals and herbs. And on days 4 through 10 I will take the ProBiotic pills. And I know for a fact I will be drinking Spark every day. Some days I may drink a Slam as well.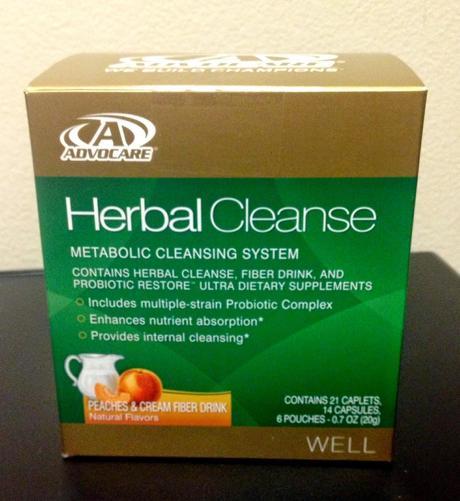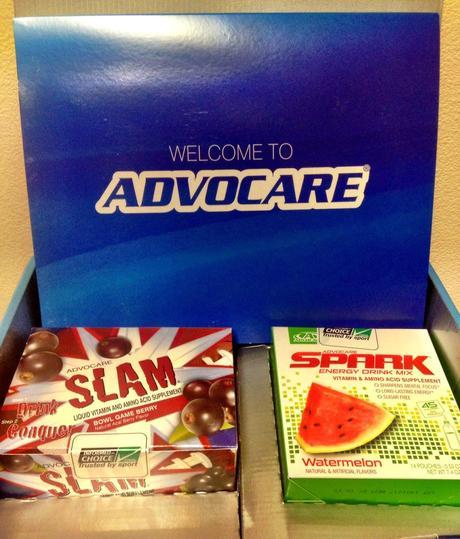 Dairy is not allowed on this cleanse. This is good thing and a bad thing for me. It's a good thing because since I finished the Whole 30, I have had some asthma symptoms come back and that really bothers me. I've had a dry cough and it gets worse after I run. I have a feeling it has to do with adding dairy back into my diet but I would like to use this cleanse to confirm that. The bad thing is that I'll have to give up whey protein again. I'll have to use my vegan protein, which is good, just not as good as my whey protein.
I will mainly be eating protein pancakes, salads from Trader Joe's, fruits, veggies, lean meats, hummus, almond butter and vegan protein. I will continue to post photos of everything I eat on my Instagram to hold me accountable. I will also post my progress once I'm done with the cleanse. Note to self- take measurements. I forgot to do that before I began the Whole 30 and I really regretted that.