As style and fashion revolutionizes, more and more men are becoming more style conscious and adept in the world of fashion. Men are paying more attention to the details that go into the makings of not only their everyday looks but also when piecing together an overall look for their wedding day. Traditionally, men would don suits or tuxedos, typically in black, and sometimes if the theme requires them to do so, add on a few extra touches here and there such as a top hat or a cute bow tie. In this era, where there is an increasing number of male style icons, some men are embracing their metrosexuality and going all out on their pursuit for a more polished look.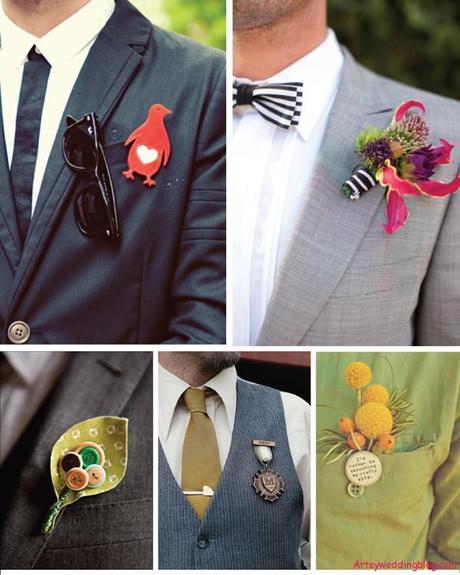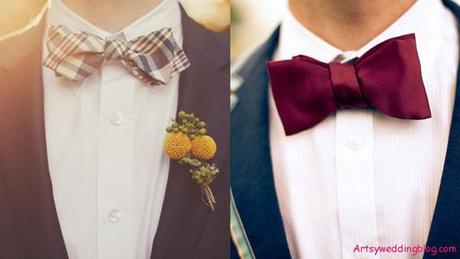 So for the fashion forward grooms-to-be, we bring forth to you some of the latest in this season's accessories alongside a couple of heads up on what's hot this season to help you put together a look that will wow not only your guests but your equally stunning bride-to-be.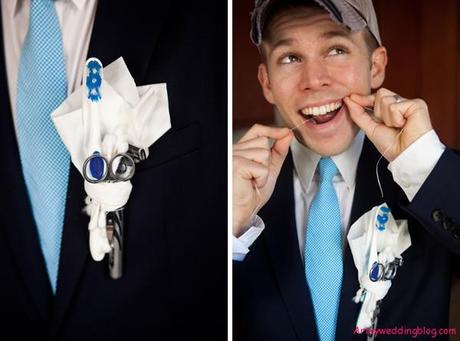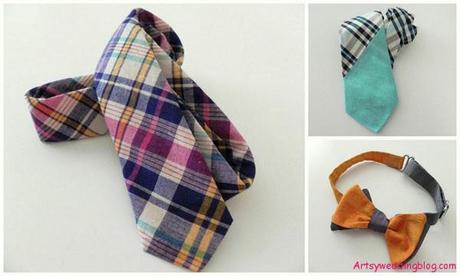 The color palette of items of clothing and accessories has always followed that of the seasons; summer brings about a burst of bold and bright colors, spring favors pastels, fall embraces a more muted color tone and winter's palette has an icy feel to it. This season, however, puts little pops of color onto the table with bright colors peeking out from layers of a duller color palette. To incorporate this not-so-subtle dash of color into your wedding wardrobe, don a bright colored tie and by bright, we're talking rich colors such as blood red, turquoise blue and aubergine purple. The contrast it creates with a black suit or tux along with a vest and a crisp white shirt will do wonders to your entire look. If you're looking to inject some fun, then opt for a bow tie instead.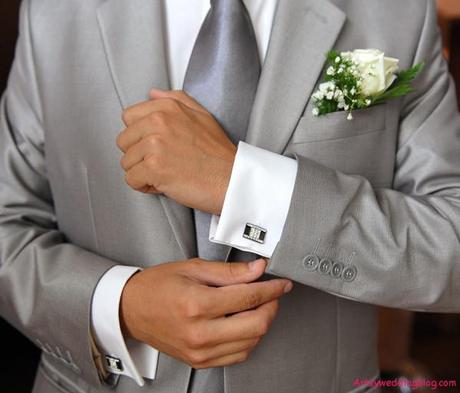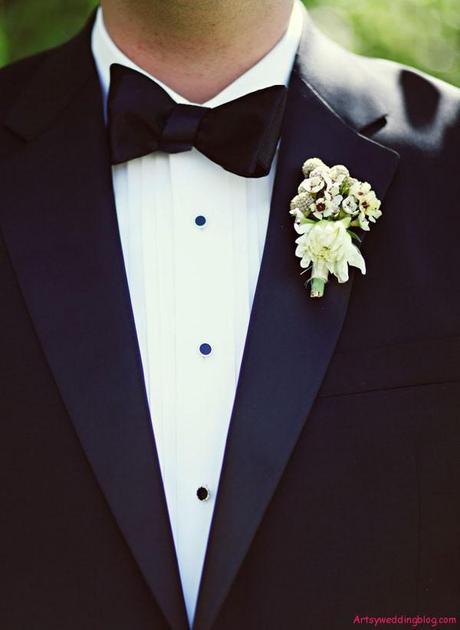 To jazz up your outfit a little more, add a pocket square or if you're quite the romantic then have a flower – pay attention to the flowers your other half will be including in her bridal bouquet – attached to your suit. To avoid looking too matchy-matchy, have your pocket squares or flower in a color that is a couple of shades lighter than your tie. Alternatively, you could also turn up the style volume by adding a spunky pin or a complimentary.